Looking to put the pedal to the metal this weekend? Achilles has delivered the Underground Energy you need to hit full speed.
---
While the chilled-out sounds of melodic house have seemingly dominated much of the scene over the past year while everyone was in lockdown, now that the world is reopening the energy is swelling in full force. Genres like hard house and speed house have begun to captivate the minds of dance music lovers near and far who are looking to kick-start their engines and get back to raving – and now Achilles has added his own Underground Energy to the mix.
Already making waves with his tunes like "RUNNIN" and "Signals" this year, Achilles has proven that he's an artist that fans of booming house beats should be paying close attention to. While his previous releases have centered around bass house and even a touch of electro, his latest release sees him continue his exploration of the speed house style. Out now on Emengy, the Underground Energy EP is a one-two punch that will light up your life and make you want to shuffle the day away from the moment you hit play.
"Underground" leads the attack with a slow intro but quickly picks up the pace with its booming beat that will have listeners holding on for dear life. The break in the middle gives everyone a moment to breathe as the vocal sample guides us all into another whirlwind of a drop that's captivating before an ominous voice cackles to mark its close. Then Achilles looks to fellow speed house connoisseur Haus Of Panda to keep the vibes alive and force everyone to "Move" their body throughout its three-minute ride that features its own dynamic sounds. Its hypnotic bassline, classic rave elements, and sirens make this tune one that's perfect for those pre-festival hype playlists or really anytime you want to spark a fire in your day or night – give it a spin, you won't regret it!
Listen to Underground Energy on Spotify or your preferred platform, and stay tuned for more dynamic sounds from Achilles as we dive deeper into the second half of 2021!
Stream Achilles – Underground Energy on Spotify:
---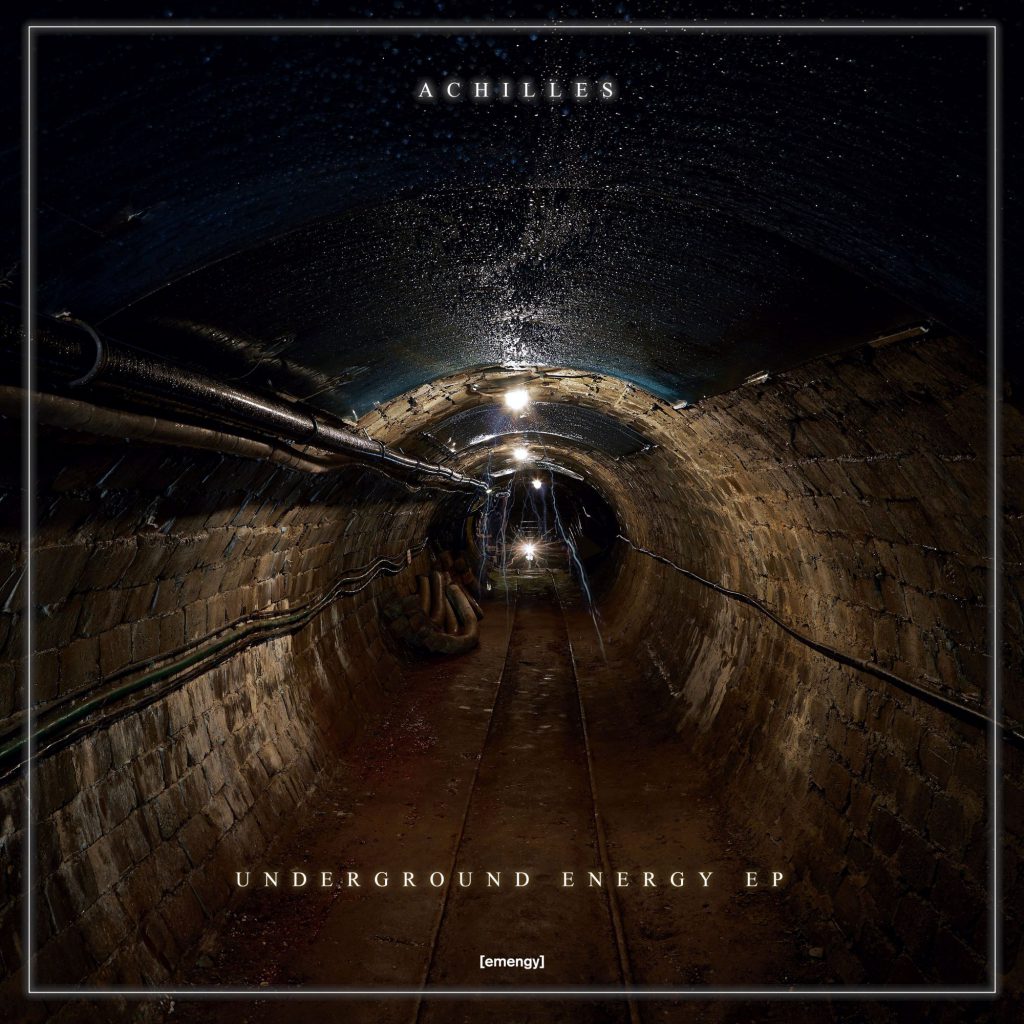 ---
Follow Achilles on Social Media:
Facebook | Twitter | Instagram | SoundCloud