Following a string of releases that have decimated minds, REZI returns with a total bass beatdown on the five-track Reflections EP.
---
Since emerging in 2019, bass artist REZI has gripped our attention and never let go. And with several incendiary releases on Electric Hawk, including the recent Rocket Power EP, he's unabashedly dominated the underground scene with obliterating basses and mesmerizing soundscapes. Now, REZI continues to display his ever-growing sonic palate with the release of the Reflections EP, a five-track heavy-hitter that takes an even deeper dive into the artist's hypnotic fusion of heavy and melodic sounds.
The self-released Reflections beckons to the most dedicated bassheads with a slew of driving basslines and fluttering chords. Each of the five tracks on REZI's latest EP is perfectly nestled between raucous mayhem and heart-fluttering euphoria, creating a beautiful amalgamation of interdimensional sound. With an unmistakable sonic stockpile encompassing bold and passionate sounds, Reflections is yet another testament to the artist's impressive range and dedication to the craft.
The journey of Reflections begins with swampy undulations met with harmonic synths in "Reflect," a triumphant soundtrack for charging into intergalactic battle. Descending into a swarm of heavier sounds, REZI flips the switch with the second-listed track "Peace Of Mind," where a resonating union of whopping basslines and jubilant chord progressions cross over to the dark side in the latter half.
What ensues is a guttural slew of glitchy long bass and a spitfire of electronic warbles before the tune reaches the finish line, but the riotous energy continues with a seamless transition into the vicious detonation of revamped riddim heard in "Zuckas." Then, listeners should get ready to slice and dice the air with their fully automatic finger guns to each gut-wrenchingly savage chop before plunging into emotive vibrations with "Losing Control" and "Flow" as the EP comes to a close.
Joining a roster of formidable releases from REZI, Reflections continues to solidify the artist as one of the most spellbinding creators in the underground. As he continues to grow his fanbase and gain support from industry mainstays, his distinct sound is certain to shine throughout bass music's empire.
REZI once again surpasses all expectations with this incendiary release. Stream or download Reflections on your favorite platform and let us know which track you liked the most in the comments!
Stream REZI – Reflections EP on Spotify:
---
REZI – Reflections EP – Tracklist:
Reflect
Peace Of Mind
Zuckas
Losing Control
Flow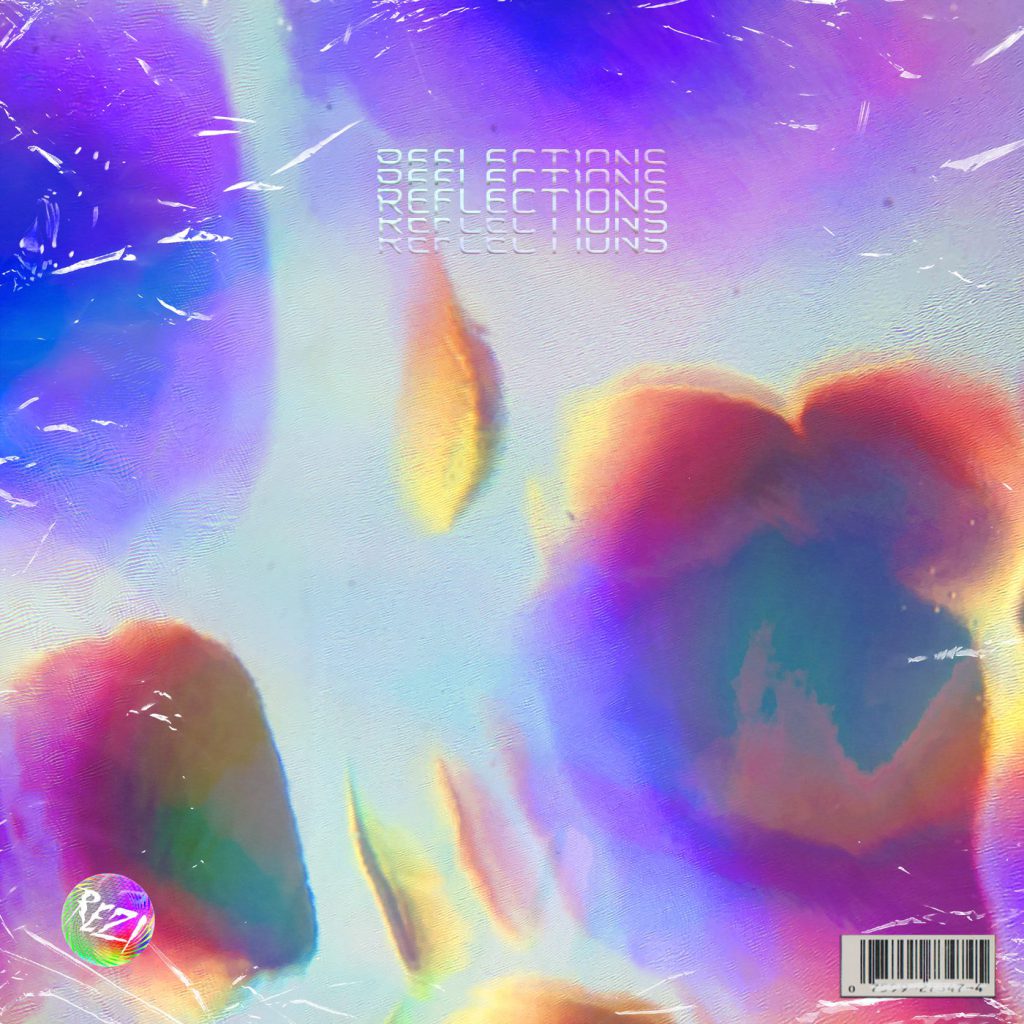 ---
Follow REZI on Social Media:
Website | Facebook | Twitter | Instagram | SoundCloud