Indian artist Anish Sood becomes the first to be signed to Anjunadeep under his new alias Anyasa with the forthcoming Gaya EP.
---
India has played a huge role in the journey of the legendary trio Above & Beyond, who named their Anjuna imprints after the beloved Anjuna Beach in Goa, which is renowned for its trance parties. Now, Anjunadeep is looking to further highlight the sounds coming from the region by signing the first Indian artist to the label, Anish Snood, who is now known as Anyasa.
Over the past decade, Anish Snood has been at the forefront of the dance music scene in India, while also working closely with other renowned artists during that time such as Black Coffee, Kygo, and David Guetta. Much like many others, the pandemic threw a wrench in his plans to play at more global festivals, but instead of calling it quits he struck a creative chord and gravitated to a new sound. This experimentation led to the creation of his new alias, Anyasa, which means "spontaneous and effortless" in Sanskrit.
The new project caught the ear of Anjunadeep, who quickly fell in love with the four tracks that Anyasa created that blends electronic music with classical Indian vocals that highlight his roots. Collectively dubbed the Gaya EP, which is due out on August 12, the Goa-based artist looked to singer/songwriters Isheeta Chakrvarty, Bawari Basanti, Avneet Khurmi, and Amira Gill to add their flair to the beats he created. The result of these collaborations are soundscapes that are dripping with emotion and offer up a sense of serenity as well.
"Rasiya," the lead single off the Gaya EP, is out now and gives those who are curious a taste of what's in store. Featuring sweeping violin strings, pensive piano notes, and subtle percussion that pairs perfectly with Isheeta Chakrvarty's voice, it's a beautiful track that will help calm the soul. Paired with its release is a video of them performing it live in a studio, further adding depth to the tune and showcasing how unique and special it really is.
Check out Anyasa and Isheeta Chakrvarty's "Rasiya" on YouTube or your favorite streaming platform, and pre-order or pre-save the Gaya EP ahead of its release on August 12.
Watch the Live Video for "Rasiya" on YouTube:
---
Anyasa – Gaya EP – Tracklist:
Rasiya w/ Isheeta Chakrvarty
Nacho w/ Bawari Basanti
Ranjhna w/ Avneet Khurmi
Nadiyan w/ Amira Gill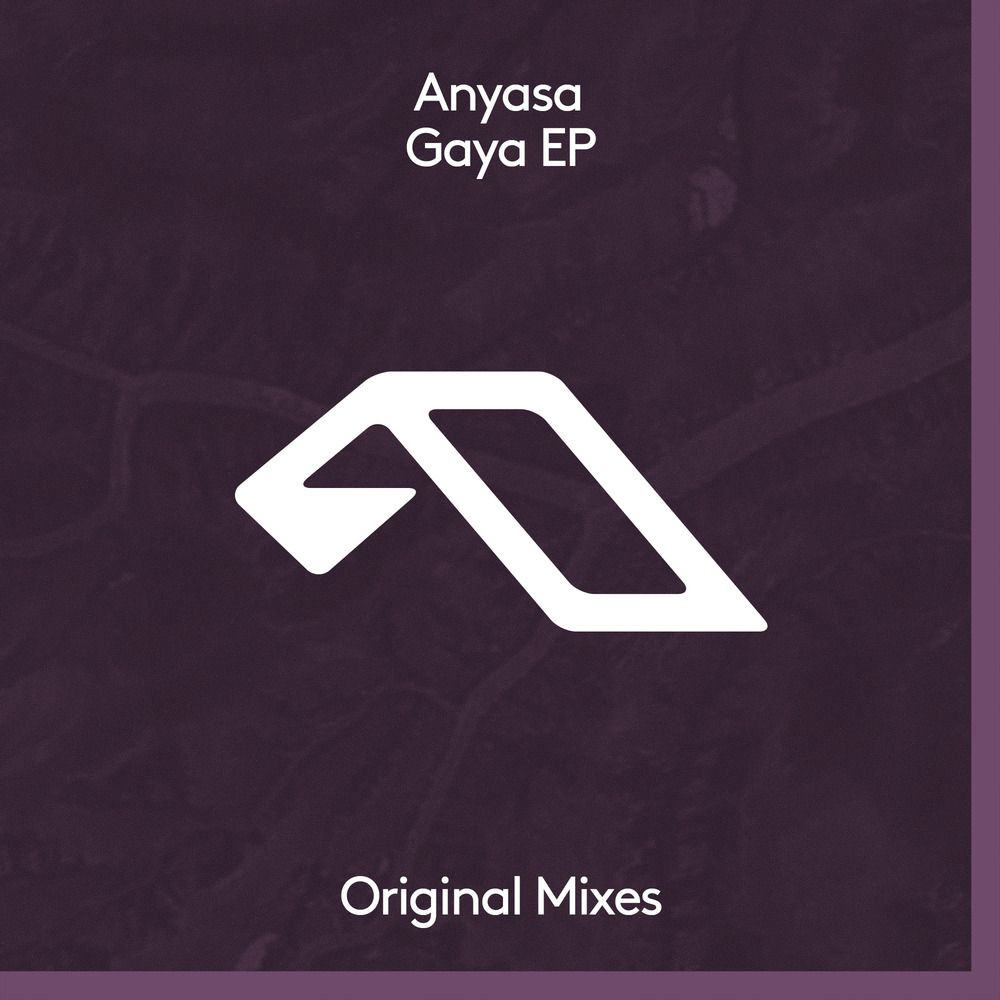 ---
Follow Anyasa on Social Media:
Facebook | Twitter | Instagram | SoundCloud | YouTube