French duo Angara makes their Monstercat Silk debut with the release of the two-track Rwanda EP that will keep you cool during the summer heat.
---
There's clearly something in the water in France because when it comes to electronic music, they've produced some of the finest artists in the scene. As home to some of the most iconic acts that have graced the dance music community, it's also fostered plenty of fresh talents who are rising through the ranks – and one of those is chill house duo Angara.
Based out of Paris, Angara sees members Quentin and Loris merge their minds in the studio to create some truly tasty soundscapes that are dripping with emotion. Their first single, "Side Roads," surfaced back in 2018 and quickly set the tone for what was to come as they began their sonic exploration. Now, after releasing a flurry of tunes since then, the duo has made their debut on Monstercat Silk with their latest collection of tunes, the Rwanda EP.
Title track "Rwanda" leads the latest leg of their journey with a soundscape that is filled with breakbeats, deep bass, and vocals that echo in from the distance that call you to move your body to the beat. It's a solid tune for anytime listening, but if one thing is for certain, it will keep your soul chilled out during the heat of the summer. Then, Angara drops everyone deep into the melodic realm with the second track, "Kyoto." This one features soothing sounds that will titillate the senses as the atmospheric tones and driving bassline that makes it a solid addition to your playlists for when you're driving down the highway with the sun setting on the horizon.
Listen to Rwanda on Spotify or your preferred platform, and stay tuned for more to come from Angara by following them on social media!
Stream Angara – Rwanda EP on Spotify:
---
Angara – Rwanda EP – Tracklist:
Rwanda
Kyoto
Rwanda (Extended Mix)
Kyoto (Extended Mix)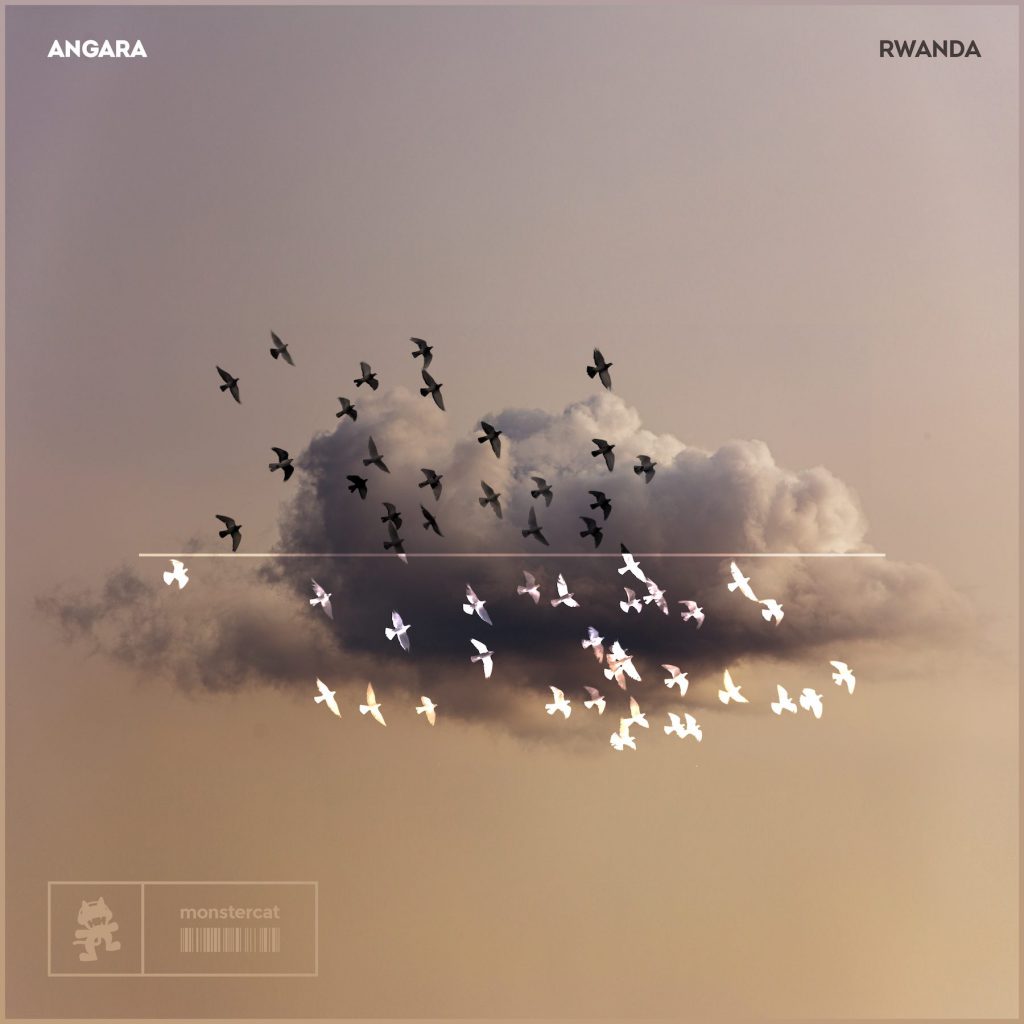 ---
Follow Angara on Social Media:
Facebook | Instagram | SoundCloud | YouTube