Swedish House Mafia looks to Ty Dolla $ign and 070 Shake for their latest single, "Lifetime," ahead of Late Night with Jimmy Fallon appearance.
---
Last week, Swedish House Mafia sparked a media frenzy following the release of their first single in over a decade called "It Gets Better." In addition, they released a visually captivating music video for the single that's a hybrid of The Matrix and I Am Legend. The new track teased a much more elevated and mature sound from Axwell, Steve Angello, and Sebastian Ingrosso, instantly showing their creative growth as a unit.
Today, Swedish House Mafia released another new track and music video called "Lifetime" featuring Ty Dolla $ign and 070 Shake. Directed by Alexander Wessley, the music video continues on with the dystopian, post-apocalyptic visual narrative the guys are currently channeling. The video follows the trio through a vicious sandstorm. As each member wakes up covered in dust, they arise and proceed to make their way through the storm. They're all dressed in dark layers, with their faces are covered by a black mask. In addition, there's a haunting orange hue that feeds into the eeriness of the video's setting.
Throughout the video, we get brief close-ups of each member, and the video's simplicity enables you to focus on the song itself. Then, it ends with the guys stumbling upon the entangled web of black cords that we see in "It Gets Better." Sebastian Ingrosso proceeds to insert his hand into the wires, and the video ends with Ingrosso's hand coming out the other side. Something worth noting is that Alexander Wessley directed the music video for "It's Gets Better," leading us to believe these are chapters to an overall story that's unfolding with each passing release.
As for the song itself, it's pretty spectacular. The shift we're experiencing with Swedish House Mafia's production style is truly exquisite. They're pushing themselves to try something new and their sound is evolving, and as a fan, it's always incredible to see how artists grow. Ty Dolla $ign and 070 Shake add that extra layer of emotion with their unique vocals, and in a recent interview with Zane Lowe on Apple Music, Steve Angello shared the importance of having 070 Shake on the track.
Check out the music video for "Lifetime" (ft. Ty Dolla $ign & 070 Shake) on YouTube, download or stream the tune on your preferred platform, and stay tuned for more from Swedish House Mafia.
Watch Swedish House Mafia – Lifetime ft. Ty Dolla $ign & 070 Shake:
---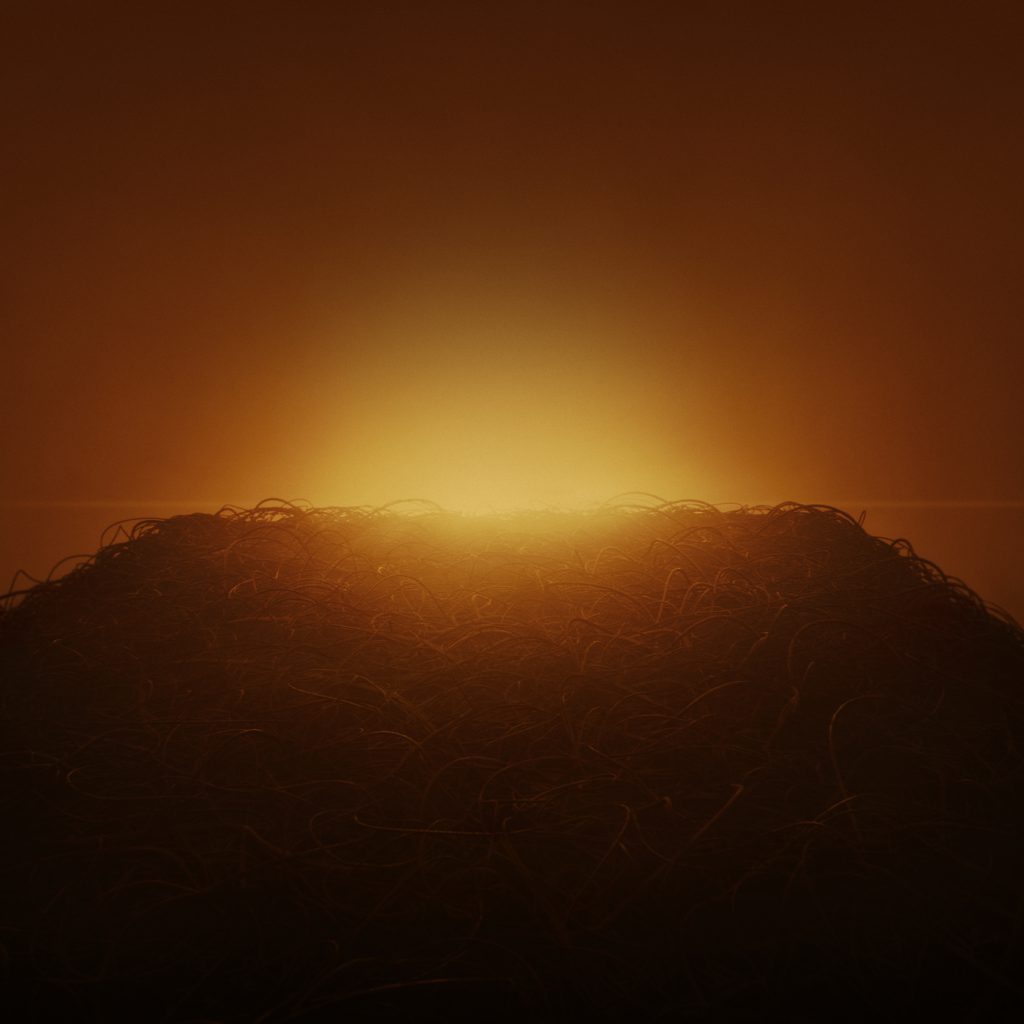 ---
Connect with Swedish House Mafia on Social Media:
Website | Facebook | Twitter | Instagram | SoundCloud | YouTube