Rising producer Biicla channels the global reclusiveness of last year into a renewed breath of fresh air with his sophomore EP, Outside!
---
After an arduous year, multi-instrumentalist and genre-bending producer Biicla continues to impress with his latest and appropriately titled EP, Outside. Fans received a first taste of the EP from the Russian artist with singles such as "Getting High" and its title track "Outside" – and can now enjoy the four-track release in its entirety.
"This Is All My Own" leads the release and is a melancholic track that strikes an impeccable balance between ruggedness and elegance and beautifully showcases Biicla's unique approach to production. It begins with an emotional guitar melody and Biicla's crooning vocals before dropping into a bouncy electronic beat. The screeching guitar slides give "This Is All My Own" distinct character and adds an intimate, in-the-studio, listening feel to the track.
The EP continues with the eerily soothing self-titled track "Outside." True to its name, the track has an atmospheric feel to it and will have you feeling like you are floating in the middle of the ocean taking in a huge breath of fresh, salty air. After a long year of being stuck inside, "Outside" is a freeing track that should be played at high volume while you are out adventuring the world.
"Not Enough" is full of reflective lyrics arranged over energy-inducing breakbeats and grungy synth melodies. The track's lyrics hint at thoughts of self-doubt and how we are able to bring ourselves out of dark times. The tune leads into the thematically similar track "Getting High" in a perfect way, as the final track on the EP touches on the effects of loneliness and how we cope with such feelings. Over the past year, we've all been challenged to analyze our lives through a new lens and Biicla did just that with a more stripped-down and intimate view into the rising producer's mind and daily life.
Listen to the Outside EP on your favorite streaming platform and be sure to follow Biicla on socials to stay up to date with everything this exciting producer is working on!
Stream Biicla – Outside EP on Spotify:
---
Biicla – Outside EP – Tracklist:
This Is All My Own
Outside
Not Enough
Getting High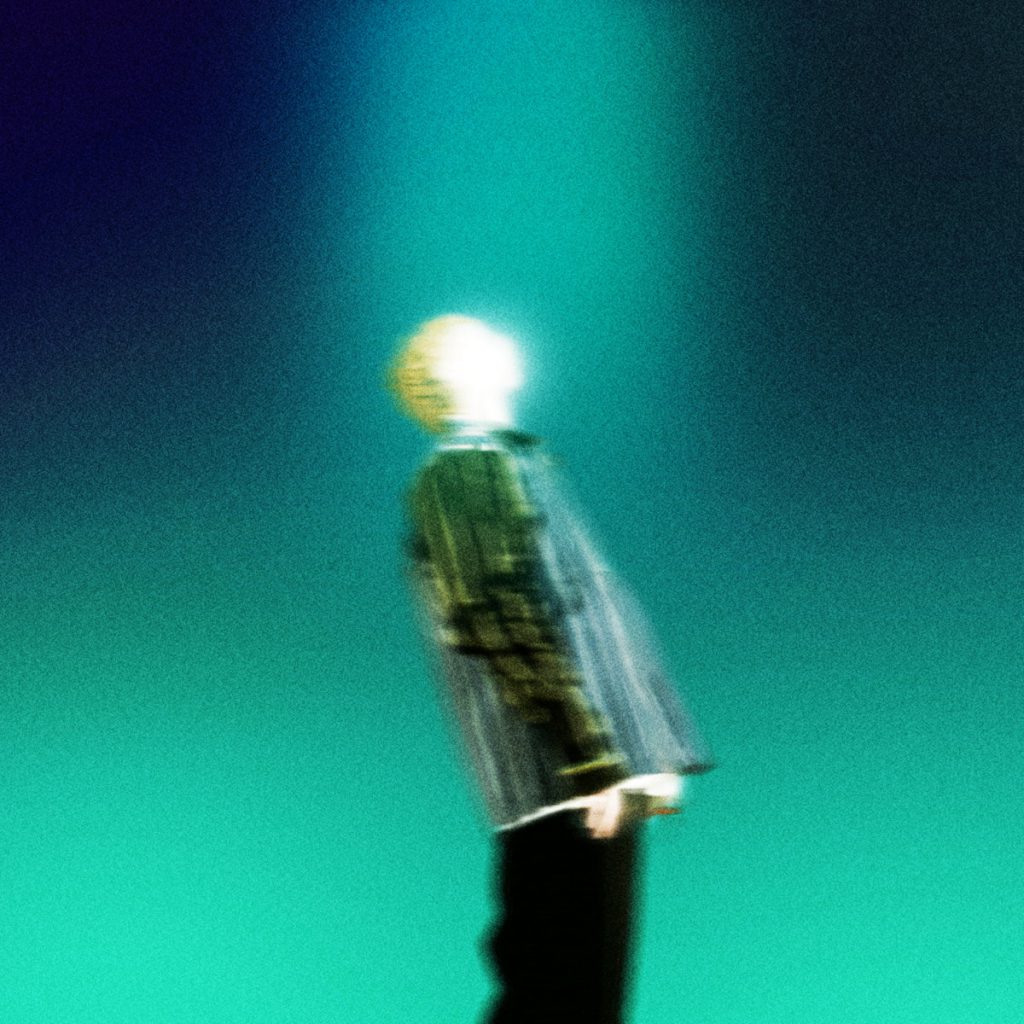 ---
Follow Biicla on Social Media:
Facebook | Twitter | Instagram | SoundCloud | YouTube