EMBRZ has unveiled "Where You Are" with Lizzy Land, the first single off his debut album Moments that's due out on This Never Happened.
---
Never one to be put into a box, EMBRZ sound is constantly evolving yet, always rooted in emotional connection. This emerging producer and professional plucker of heartstrings excels in hitting right in the feels, allowing listeners to lose themselves on the dancefloor time and time again. It seems like just yesterday we were vibing out to his melodic hits "Moving With U" and "Letting Go," but flash forward to the present and he's delivered "Where You Are" – the gorgeous lead single from his upcoming album Moments.
"Where You Are" highlights EMBRZ's signature groove that's well-polished and excites the senses without overstimulating them simultaneously. They say it takes a master of their craft to show proper restraint, and he has clearly mastered that technique from the jump. Adding to the track is the thoughtful vocal work from Lizzy Land which shines a precise yet delicate light on the mighty emotional strife we feel being away from a lover.
The all too common goal of doing anything to be with the one you love most dominates the track. Yet, EMBRZ's soulful production lifts the track out of despair and into an air of hopefulness and optimism that reminds us that the time will eventually come to be back with the one you love most. One thing's for certain after hearing this tune from the blossoming Irish producer, we can't wait to see what's still to come on the rest of the album that's set to land on This Never Happened this September.
Listen to "Where You Are" (feat. Lizzy Land) on Spotify or your preferred platform, check out the tracklist for the album below, and pre-save or pre-order Moments ahead of its release on September 3!
Stream EMBRZ – Where You Are (feat. Lizzy Land) on Spotify:
---
EMBRZ – Moments – Tracklist:
Take A Breath, Let's Begin
Where You Are (feat. Lizzy Land)
Hide & Seek
Rise (feat. Abroad)
Stay
Need U
Lost In Translation
Always There
Sleeptalking (feat. Emily Nance)
It's Ok, Don't Worry
This Is Where It Ends…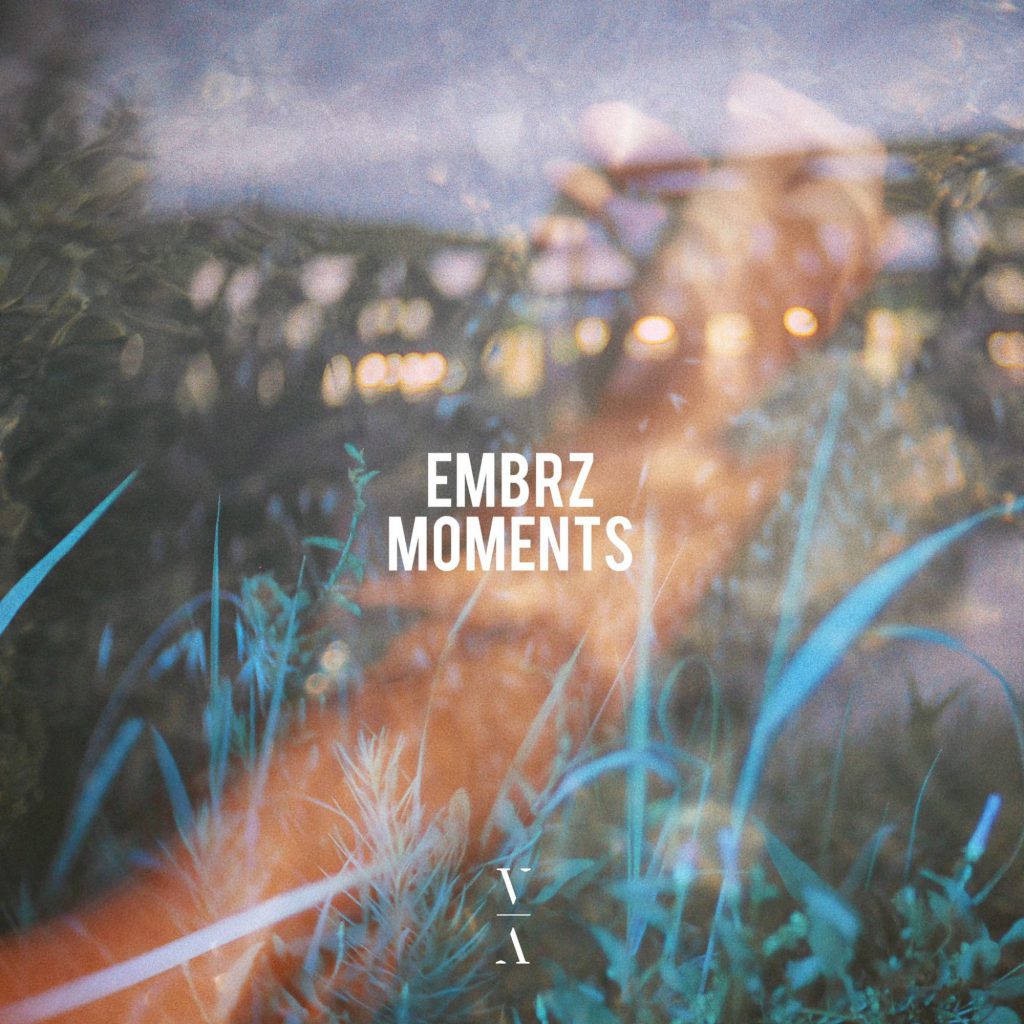 ---
Follow EMBRZ on Social Media:
Website | Facebook | Twitter | Instagram | SoundCloud | YouTube