Gearing up for his upcoming release on Gravitas Recordings, Josh Teed concocted a fresh mix to give listeners a taste of what he has in store on The Journey East.
---
Multi-instrumentalist turned rising bass music aficionado Josh Teed has been showing immense promise in the bass scene during the last few years. A classically trained musician, the producer's musical roots trace back to his childhood when he fell in love with the violin. As an electronic producer, he now taps into his roots to curate his unique brand of bass music, incorporating instrumental elements like the violin to his music to add new dimensional layers to his music.
Identifiable by its spiritual, otherworldly sound, Josh Teed's sound takes bass music listeners to new realms of consciousness. To take things to the next level, Teed recently announced his The Journey East EP on Gravitas Recordings. Set to drop July 16, this EP sees the multi-dimensional artist effortlessly weaves intricate instrumentation through permeating sub-bass to allow listeners to explore their consciousness through sound.
In anticipation of his new EP, the producer cooked up a gorgeous mix of original tracks to give listeners a look into the kaleidoscope of The Journey East. Taking it up a notch, Clear Void conjured up a breathtaking visual scape to accompany the mix for an even more immersive experience. Listeners are in for an unforgettable journey as transcendental sounds intertwine with elaborate visuals to fully initiate them into this new world.
Explore the sonic universe of The Journey East EP by tuning into Josh Teed's exclusive mix on YouTube and SoundCloud, pre-save the EP on your preferred streaming platform, and let us know in the comments what you think of the mix!
Watch the visualizer for Josh Teed  – The Journey East Mix on YouTube:
---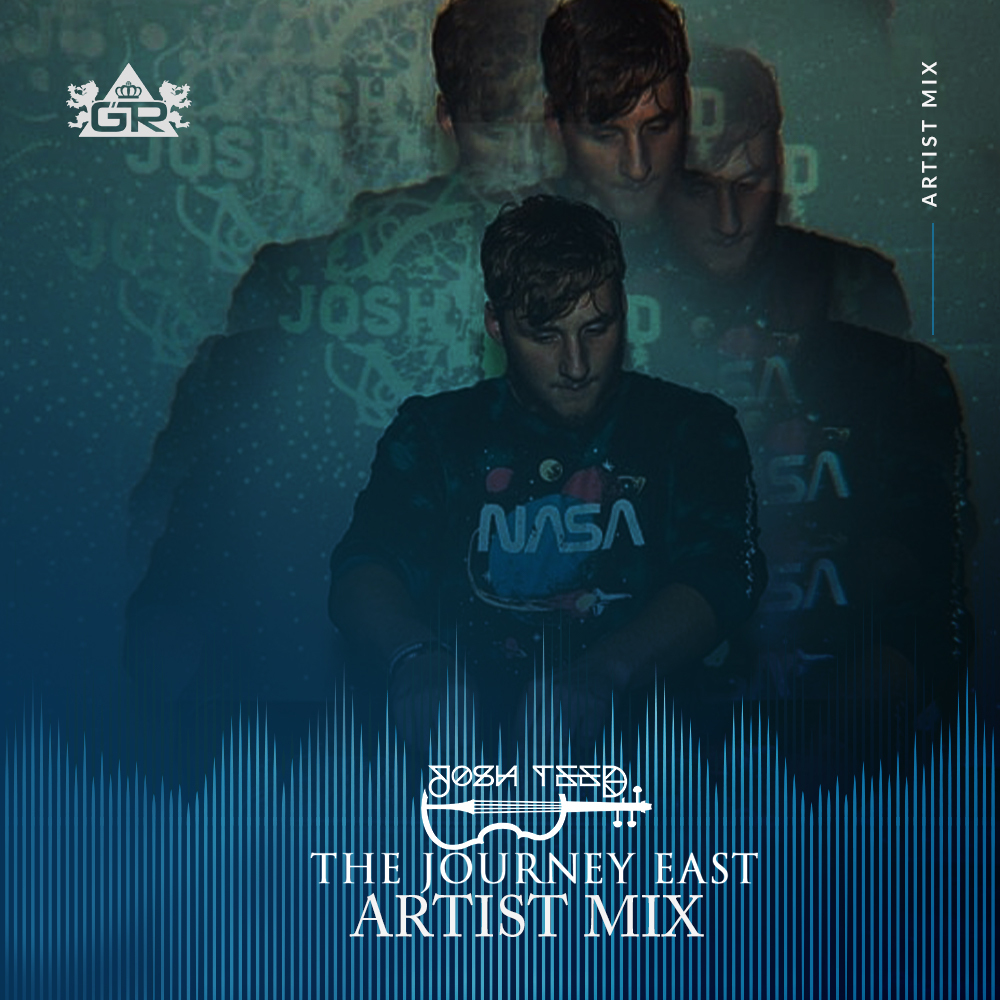 ---
Follow Josh Teed on Social Media:
Facebook | Twitter | Instagram | SoundCloud