Indie-electronic producer Mindchatter delivers a stunning debut album entitled Imaginary Audience that's out now on Mind of a Genius Records!
---
If you were looking for a new album to explore as the colder months set in, then look no further than Imaginary Audience by Mindchatter. This songwriter, vocalist, and indie-electronic producer created some buzz for his debut album over the past few months while dropping singles like "Paradise" and "Days Go Slow," but now, the full release is out for your listening pleasure on Mind of a Genius Records.
Clocking in at 13 tracks in total, Imaginary Audience is a blend of delicate, emotional tones and vocals that grab the soul of anyone who listens. Throughout the course of the album, Mindchatter offers up serene soundscapes to explore as he opens up lyrically to give us all a glimpse into his own growth as an artist as the internal battles of self-acceptance and self-improvement are put on display.
Each track on his debut album is carefully crafted and perfect to listen to while the rain pours down outside or you're evening plans are cozying up to a warm fire. Standouts on Imaginary Audience include the aforementioned singles, but others like "Choose A Side," "Scared To Go Home," and "It's Been You" also left a lasting impression as Mindchatter explores thematic elements that are relatable with the current state of the world. Don't sleep on this album if you've been searching for some fresh sounds to soak in this year, it's a gem!
Listen to Imaginary Audience on Spotify or your preferred platform, and let us know what your thoughts on the latest from Mindchatter are in the comments below!
Stream Mindchatter – Imaginary Audience on Spotify:
---
Mindchatter – Imaginary Audience – Tracklist:
Blame Game
Choose A Side
Scared To Go Home
Paradise
Night Goggles
Who's Gonna Stop Us Now
It's Been You
Google Thinks For Me
Sink Into The Hips
Days Go Slow
Language
Voice Down
Referees Don't Fall In Love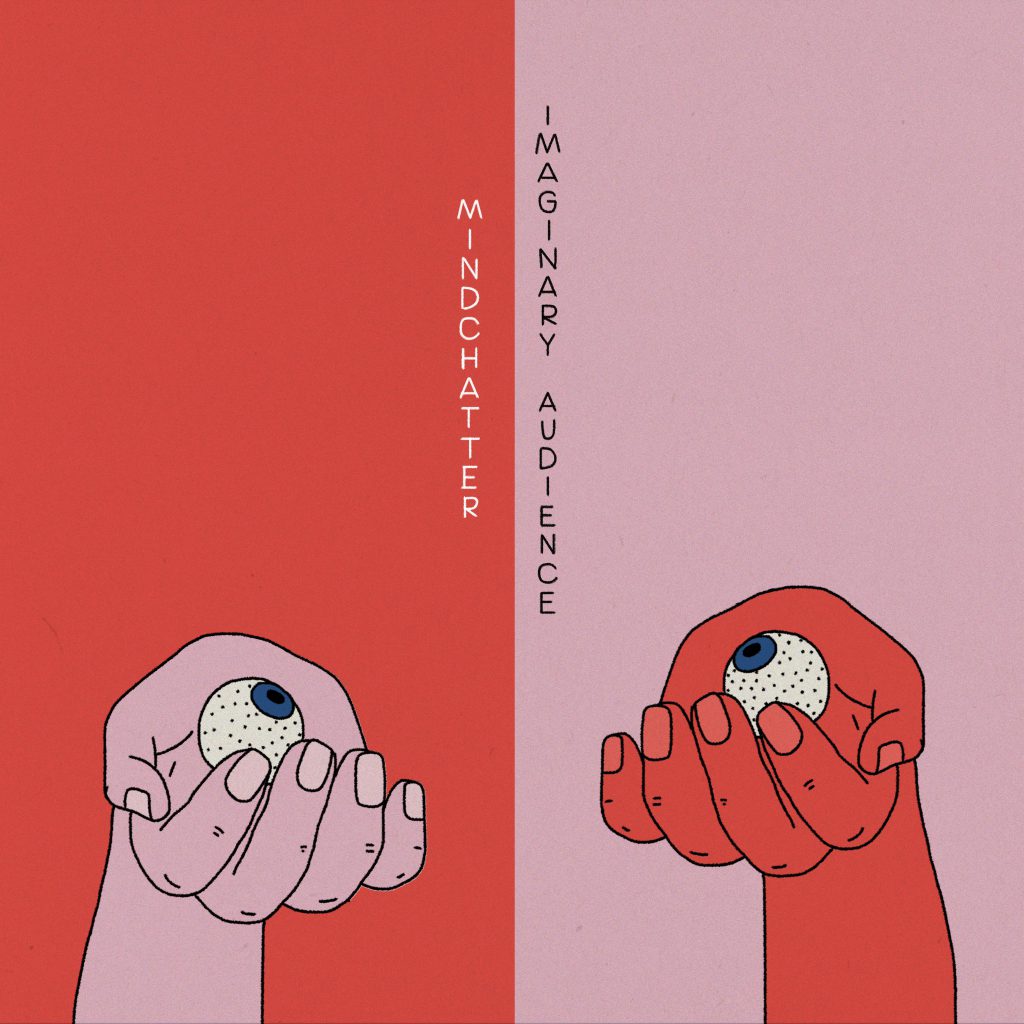 ---
Connect with Mindchatter on Social Media:
Website | Facebook | Instagram | Twitter | SoundCloud | Spotify | YouTube