Teddy Beats returns to Smash Deep with his tune with Britt Lari, "Alive," and presents a chill dance playlist full of summer vibes.
---
Teddy Beats is a testament to risk-takers and perseverance as a producer. Striving to overcome dyslexia, balancing the work/life relationship with his wife and co-manager, and spearheading his own genre, chill dance, as an alternative to fitting in, keeps him on his toes. The emerging producer draws on influences from tropical house to craft tracks that transport listeners poolside or to a tropical getaway. Now, he's continued to break ground in the chill side of dance music with the release of his single "Alive" featuring Britt Lari on Smash Deep.
Right away, listeners will be swept away with soothing acoustic guitar and Britt Lari's vocals before the snares kick in and a sultry bassline takes over. Matching the lyrics, the song comes to life in the hook, effectively making everyone want to "dance until morning light." It's easy to imagine hearing this during a late-night set, while being somewhere warm by the beach, carelessly throwing abandon to the wind, being brought to life by the music
After the release of "Alive," he took the time to curate an exclusive playlist featuring the new single and other tracks that will inspire summer vibe. It features some of his other singles as well as selections from The Chainsmokers, Sam Feldt, and David Guetta – so set the summer off right and press play to get in a proper groove!
Stream Teddy Beats' Summer Chill Dance Playlist on Spotify:
---
Tracklist:
Alive – Teddy Beats ft. Britt Lari
Wasted Love – Ofenbach ft. Lagique
Let It Be Me – David Guetta ft Ava Max
Wanna Go – Le Bouef, Teddy Beats, Jolee Nikoal
Hope – The Chainsmokers, Winona Oak
Paradise – MEDUZA ft. Dermot Kennedy
Smile – Teddy Beats, Jolee Nikoal
Toluca Lake – Tep No
Beautiful – Deepend, Griff Clawson
On My Way – Teddy Beats, Mon Rovia
Pick Me Up – Sam Feldt, Sam Fischer
ily (i love you baby) – Surf Mesa, Emilee
Feels Like Summer – Teddy Beats, Jolee Nikoal
Breathe – Syn Cole, Kaspara
Falling Fire – Forester
Everybody Needs Love – Teddy Beats, Jacob Brownee
---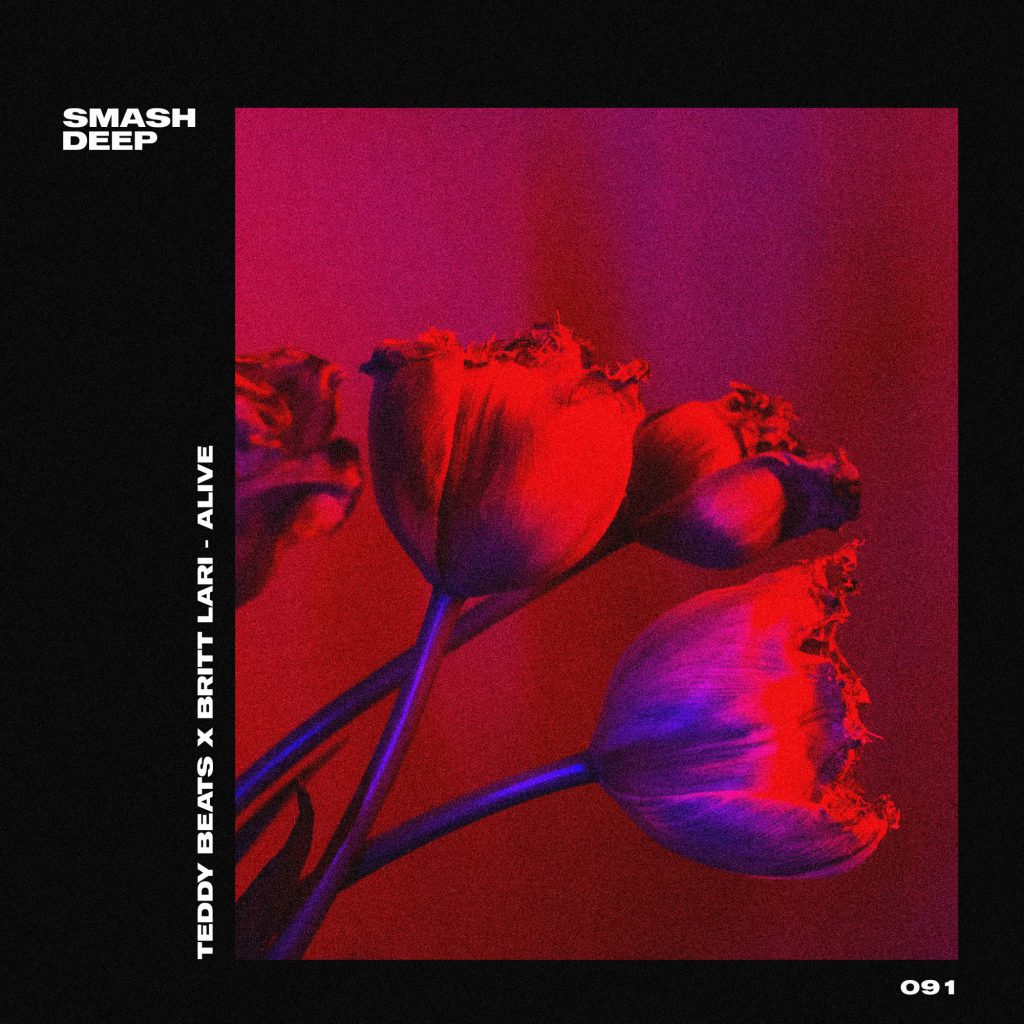 ---
Follow Teddy Beats on Social Media:
Website | Facebook | Twitter | Instagram | Soundcloud | Spotify