Michael Mason creates a new sound to fill listeners with nostalgic empowerment on his latest release, the four-track Keep Me Alive EP.
---
Michael Mason is a creative producer from New York City who demonstrates the meaning of music in poetry by creating tracks that reflect him as a human and how he experiences the world around him. While his originals have been dreamy, he also dropped a bouncy remix of JEANIE's "Speed" last year and recently remixed Outkast's "Ms. Jackson" as well. Now, he's keeping the beat fresh for his soft electronica experiment that is sure to make an impact in the hearts of all that listen with the release of Keep Me Alive.
Keep Me Alive is a beautiful, four-track ballad that just dropped on his label More Creative Records that showcases an entirely new sound for the rising producer. His art is a gift to remind others it's okay to change the person we once knew as time passes, which can be heard entirely on the titular track of the EP. At the same time, he layers soft piano keys and repeated smooth vocals that extend a hopeful impression and layers in chill low-end and open hi-hats to start the ascending adventure into the clouds. This blend of a softer tempo creates a skyscape that takes listeners back to a moment where an early morning seacliff greets them.
Next, "No More" with falcxne carries the same tone with more reflective lyrics as he dives in deep with an honest conversation and layers harmonious sounds in for good measure. The echo with sustained electronic ambiance transitions into a new element as it fades to completion. Then, as the listener closes their eyes by the seacliff, the instrumental interlude on "Can't Get Back To Earth," holds a mystery of the piano keys as it progresses to greet the heart of the nostalgic dreamer that charms the heartstrings. 
Just as you're ready to leave the serenity of the beachside cliff, "I've Been Thinking Too Much" arrives. It keeps an eccentric flair of calm vocals that reflect on a moment that urges everyone to be honest with others, and especially themselves, as the piano tapers off. Michael Mason's lyrics create a background that makes a safe space to remember the twists and turns of life and human interaction. 
Keep Me Alive will have listeners coming back for more as the warm sound creates a peaceful state of mind. Check out the EP below, stream or purchase it on your favorite platform, and let us know what your thoughts are in the comments!
Stream Michael Mason – Keep Me Alive EP on Spotify:
---
Michael Mason – Keep Me Alive EP – Tracklist:
Keep Me Alive
No More (With Falcxne)
Can't Get Back to Earth
I've Been Thinking Too Much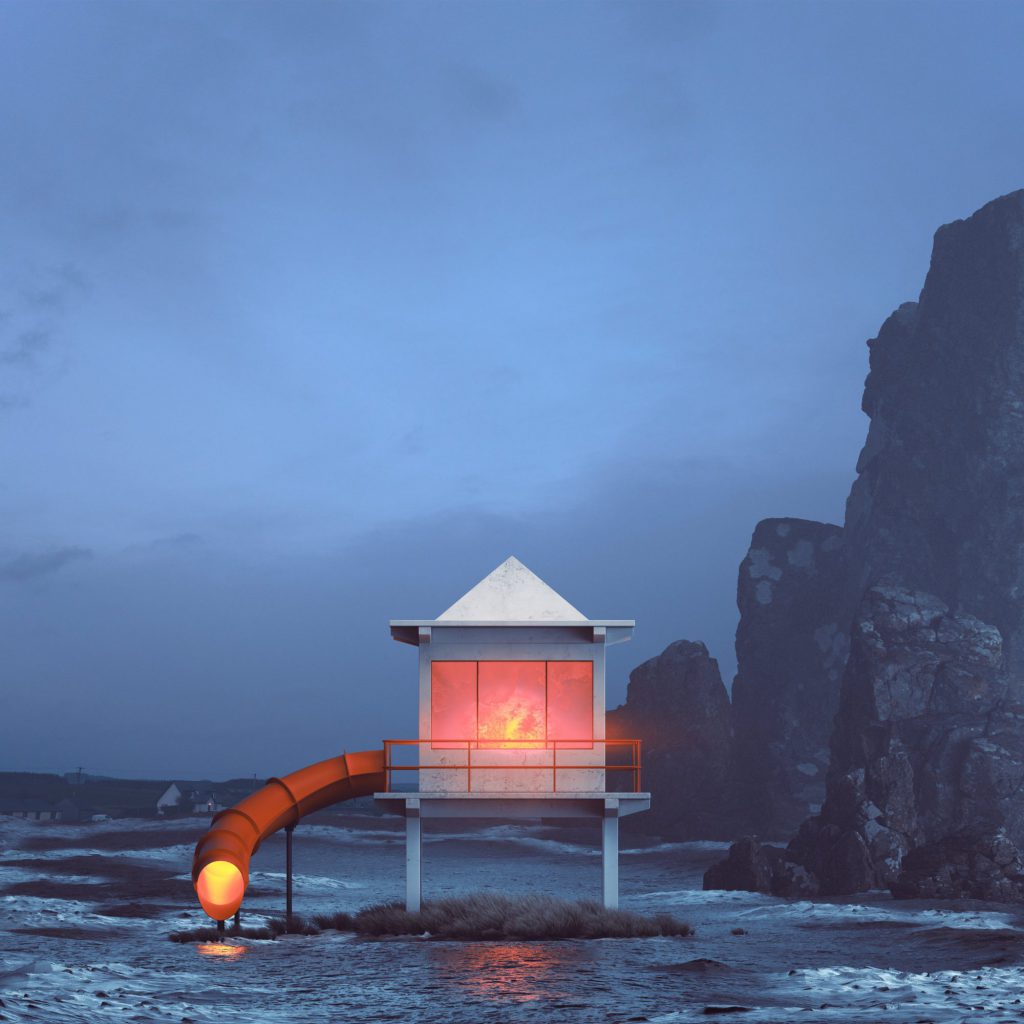 ---
Follow Michael Mason on Social Media:
Facebook | Twitter | Instagram | SoundCloud