Evan Mast, aka E.VAX, returns with the news of his self-titled album due out in August and a music video for his latest single, "Karst."
---
Just a few weeks ago, Evan Mast, aka E.VAX, unleashed his music video for "Rabindra" and helped ignite the passion of creating music back into the world. Finally, after a decade of touring and creating electronic rock as half of Ratatat in a perfect fusion, the audio-visual mastermind announces masterful news of an entire album due for release on August 27 via Because Music. This week, he unveiled a new single "Karst," from his self-titled album accompanied by a music video for the track.
Evan Mast set his sights on Montana as the location to produce the new album, where he recorded in a friend's art gallery. Inside the white cube, he found stillness to nurture a relaxed, authentic sound that can be found. The producer discovered techniques to "play songs at the wrong speed" to create variations of art through the soundscapes. "I used to be way more precious," Mast said about his songwriting. "A lot of this stuff on the record is about trying to skip the brain processes that can get in the way of making something that really feels sincere."
The music video for "Karst" the footage presents a sustaining stillness that pans through the streets of China. True to its name, the title references the Karst Mountains in the country's southern region where Evan Mast spent time with his brother. The camera angle brings a continuous, forward motion through quiet, mundane moments that bring attention to the experience's lifestyle. And the soundscape features a melody of harp strings to guide listeners through the beginning of the journey.
Next, the viewer is carried through bypassing storefronts at a leisurely pace. As the rhythm of the drum proceeds faster, the action on the street starts to become lively. As the video proceeds in a pattern, new signage and elements present themselves to the viewer that intrigues the disillusion of the mind, compared to the feeling of deja vu. As the video inches through its stroll, more people appear and make eye contact, creating a sense of distance of subtle viewpoint moments. The hyper reflection within the windows encourages the viewer to self-reflect as we follow Evan Mast's footsteps through the sounds that he has curated for us to evaluate.
Although isolation has primarily been a majority of humanity's struggles over the past year, the video shines a light to relate the connection of the human experience to guide hope into the hearts of all. Check out the music video for "Karst" below, pre-save the album E.VAX on your favorite platform, and let us know what your thoughts are in the comments!
Watch the official video for E.VAX's "Karst" on YouTube:
---
E.VAX – E.VAX – Tracklist:
Rabindra
Karst
Always
What About You
Manila
Anything At All
Kolkata
Pretty Good
New Words
Little Lung
Koko
Actual Air
---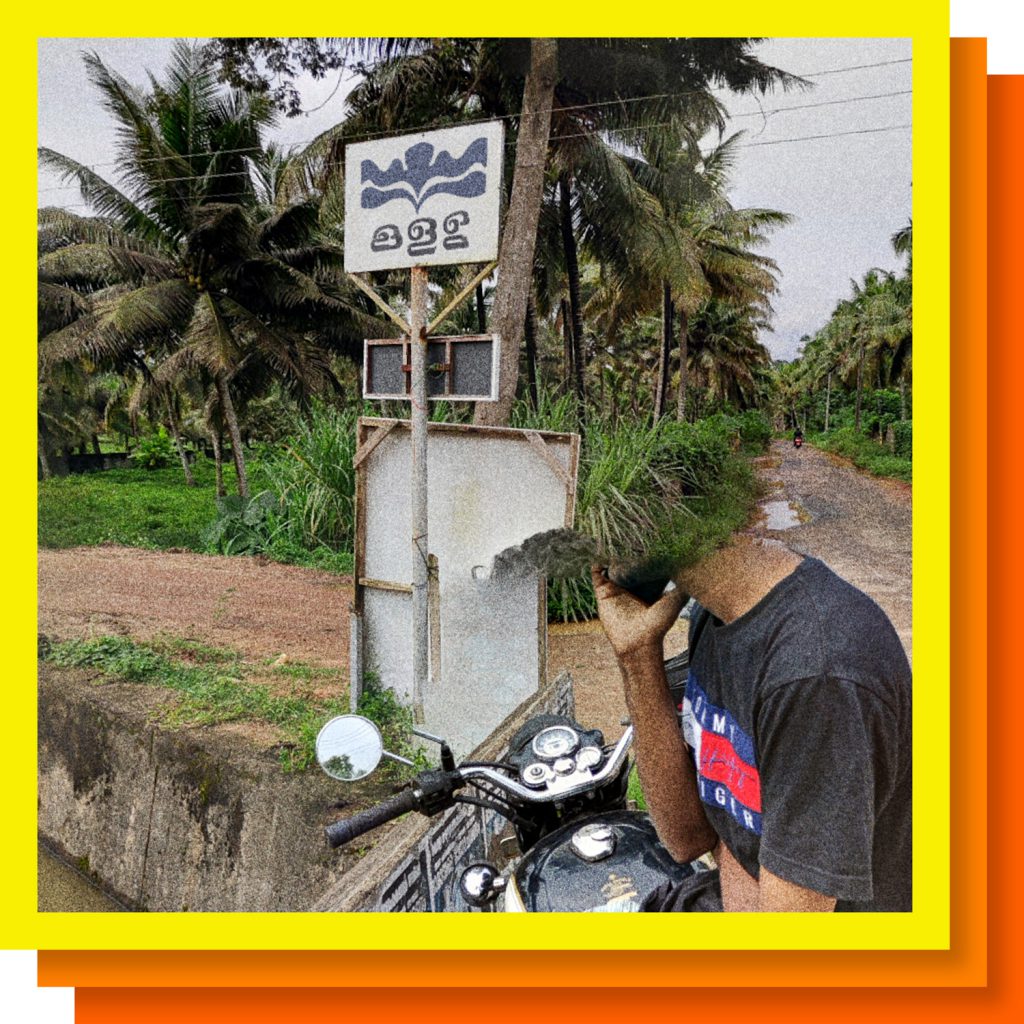 ---
Follow E.VAX on Social Media: