After releasing the first helping of tunes on Music For My Memories, fans of Luttrell can come back for seconds as he's unveiled part two.
---
One of the artists on the Anjunadeep roster who continues to win over the hearts of Anjunafamily members time and time again is Luttrell. Whether he's releasing remarkable albums, turning things down a notch with some tunes leaning on the ambient side of the spectrum, or taking the stage to perform for thousands, he's proven to be one of the best in the scene. Now, after unveiling Music For My Memories earlier this year and announcing a tour as well, he's returned with a fresh offering of tunes in the series.
Out now across all platforms, Music For My Memories Pt. II features five tracks that will take listeners to a bliss-like state. "Dayglow" leads the charge with its bright, beautiful soundscape in tow as Luttrell flexes his abilities to warm the souls of listeners with soft notes backed by a breakbeat. Lead single "Operation Midnight" will definitely sound familiar to those tuning into the release as it already has received plenty of praise from the likes of Annie Mac on BBC Radio 1. And that praise is certainly justified as he induces a sense of nostalgia with its retro wave bassline that's absolutely electric to its core.
Then, Luttrell starts up the "Dream Machine" and it spits out a track that will quickly immerse anyone listening deep within the melodic world he's set off to create. You can almost imagine floating through the clouds as he guides you to paradise with its sensual sounds, but have no fear because the bassline keeps you from leaving the Earth's atmosphere. "More Than Human" arrives next and is one of those tunes that you can't help but feeling the sand in your toes while its beat consumes your soul. The echoey vocal, claps, and groovy sounds layered in make this one perfect for those bonfire beach parties this summer.
Finally, "Water Level" arrives to cap off this fantastic release from Luttrell as he puts simplicity front and center. While there is definitely complexity found within its hypnotic beat, the limited elements use make this a refreshing end to the journey as the song fades out into completion. It's another solid collection of tunes from one of the best artists to find a home among the Anjunafamily, and after listening you'll be left to yearn more soundscapes that come from his brilliant mind.
Listen to Music For My Memories Pt. II on Spotify or your preferred platform, and let us know which tune resonated with you the most in the comments!
Stream Luttrell – Music For My Memories Pt. II on Spotify:
---
Luttrell – Music For My Memories Pt. II – Tracklist:
Dayglow
Operation Midnight
Dream Machine
More Than Human
Water Level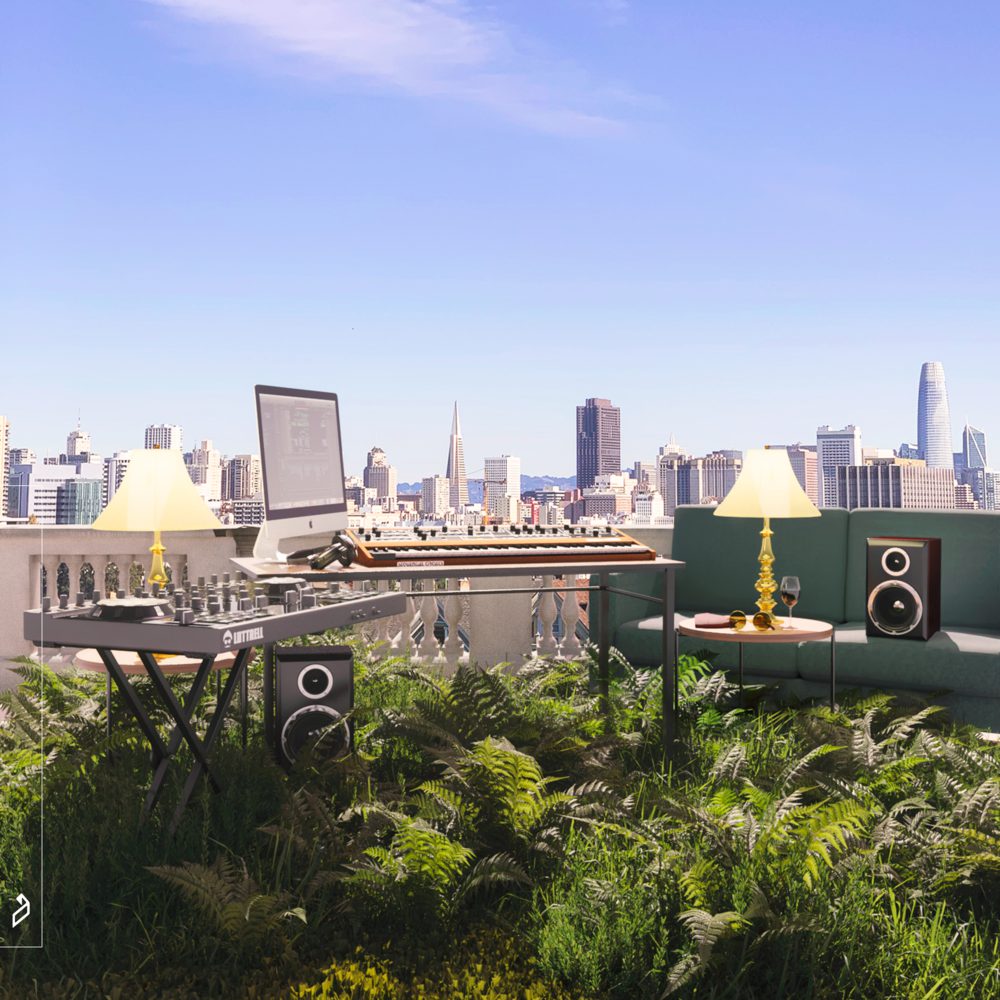 ---
Connect with Luttrell on Social Media:
Facebook | Twitter | Instagram | SoundCloud