Mazare shows off his dynamic style and abilities as a collaborator with the release of his five-track Paracosm EP on Monstercat!
---
Over the last few years, Monstercat has proven its track record of delivering fans with outstanding releases from renowned tastemakers of the scene. This has included artists like Kage, who landed his Grave EP on the bass-leading imprint, and Kaskade who unveiled his Reset EP with four electrifying bangers made to elevate his faithful following. Now, taking the reins and returning to the imprint in full force is Mazare with a stunning, multi-genre release dubbed the Paracosm EP.
Intending to prescribe listeners a dose of true bass, Mazare showcases his multi-faceted talent of marrying genres together and offers up a dynamic range of beats. This Italian producer effortlessly blends the worlds of rock and electronic music as traces of DnB and trap can be found through the production in its entirety. And for this release, he looks to Machine Age, CloudNone, Keepsake, and more to join in on the fun.
Kicking off the release in grand fashion, Bloodhounds joins Mazare on "Wake Up" and the pair take listeners back to their rebellious garage days with a ruthless, vocal-focused track that influences elements of bass and hard-core rock. Then, with an entirely different approach, "Open Heart" proves his ability to curate an emotionally driven track with Keepsake and Liel Kolet. Midway through the release, Mazare shifts things back into full throttle with "Scared" – a feel-good track brought to life with an experimental rock band, Machine Age.
Then he continues to electrify listeners as they dive deeper into the album, but it isn't until "Light It Up" with Saint Agnes that you can fully encompass this anarchistic release as it really packs a punch. Then, to close out the EP he puts his creative abilities on full display and pushes his sound further by working with CloudNone on "Promises" which complements the album in true harmony.
Mazare truly sends listeners into an imaginary world with the release of the Paracosm EP and we can't wait for what he has in store for the remainder of the year. Until then, be sure to download and listen to the release on your favorite platform, and don't forget to tell us your thoughts in the comments!
Stream Mazare – Paracosm EP on Spotify:
---
Mazare – Paracosm EP – Tracklist:
Wake Up w/ BloodHounds
Open Heart w/ Keepsake and Liel Kolet
Scared w/ Machine Age
Light It Up w/ Saint Agnes
Promises w/ CloudNone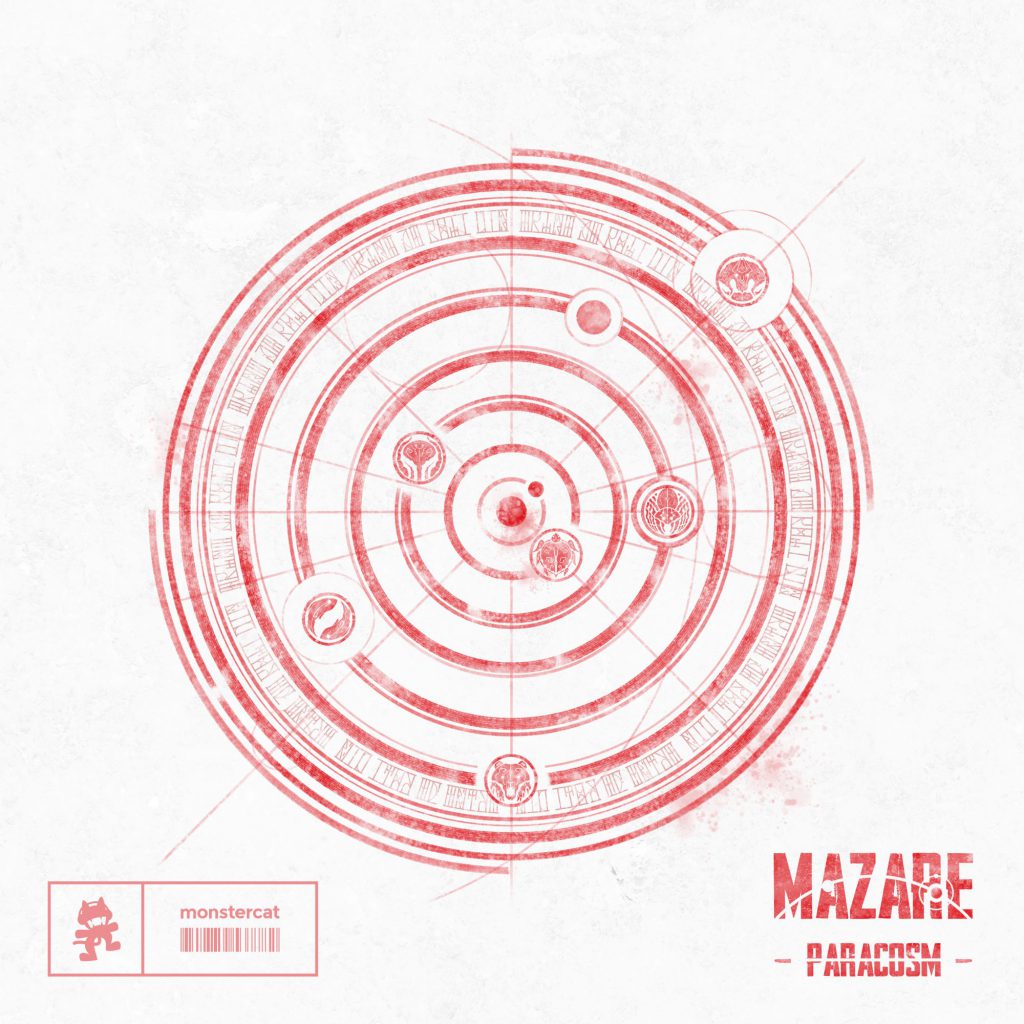 ---
Follow Mazare on Social Media:
Facebook | Twitter | Instagram | SoundCloud | YouTube