Moby dropped the music video for "Why Does My Heart Feel So Bad?" to help shine a light on the hardships the world has overcome.
---
For the past three decades, Moby has dominated the dance music scene with his innovative sound that is continuously transforming with the twists and turns of life's changes. Recently, the legendary artist created ambient tunes to adapt to the punches with the world and give his audience an emotional form of relaxation. Now, he's refurbished some of his most beloved tunes including "Why Does My Heart Feel So Bad?" for his first-ever classical collaboration from his latest album, Reprise.
After the release of the album itself, Moby also delivered an animated music video for the aforementioned tune. His revisit to the single is powerful and hits deeper with an array of elegant strings, much like the other rave classics he's reimagined on the album. Working in collaboration with animator Steve Cutts and artists on the track Apollo Jane and Deitrick Haddon, they all have created a beautiful symphony to place the character in an observant world.
Moby went the extra step to include his witty "Little Idiot" character in the video as well, and it holds a sign of him as the caricature. In the video, the "Little Idiot" floats through a strange world, almost the shaping story of last year's shifting events and how the character sees today's ever-changing scenarios. Even in the fictional world's worst, the "Little Idiot" erases the negative with a more positive outcome than last year compared to today's society. Viewers follow the protagonist throughout the journey wherever carried, as the hardships start to change for the better positively.
Take a listen to the tune below, stream or purchase Reprise on your favorite platform, and let us know what your thoughts are in the comments!
Watch Moby  – Why Does My Heart Feel So Bad on YouTube:
---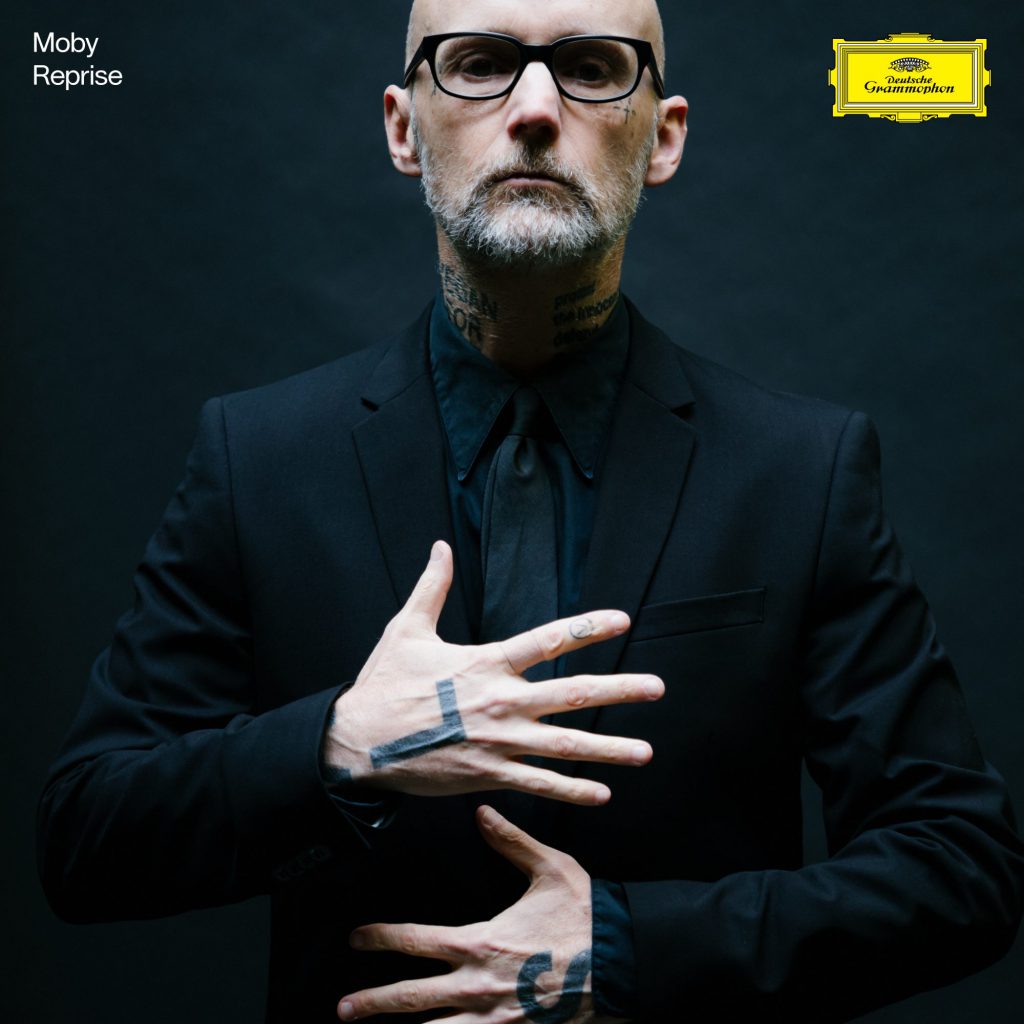 ---
Follow Moby on Social Media:
Website | Facebook | Twitter | Instagram | SoundCloud | YouTube