Tisoki announces that his debut album 01953 is on the way with the release of its lead single, "SENSITIVE," out now on Monstercat!
---
Since first breaking onto the scene nearly a decade ago, Tisoki has built a fanbase attracted to his fluidity in the realm of bass music. Over time, he's continued to experiment with genres and collaborations with artists such as Borgore, Grabbitz, and Conrank while also landing on labels ranging from Dim Mak to Never Say Die. In 2018, he landed "Bring It Back" on Monstercat and now he's looked to the imprint for his latest single, "SENSITIVE," and forthcoming debut album 01935.
After experiencing such a strenuous year during the pandemic, it's pushed many artists to self-reflect and dig into the depths of their minds. This holds true for Tisoki as well, as his name is an anagram for "it is ok," after all. The UK native left his hometown of Wymondham and relocated to Los Angeles during the pandemic. As a result, he dealt with the ups and downs of lockdown in a brand new environment. This change allowed him to tap into his sensitive side while in the studio and the result has arrived in the form of this new single that is raw and emotion-fueled.
Much as its name implies, "SENSITIVE" has a beautiful buildup filled with elements of downtempo and bass, with high-quality synths as well. The sweet, caressing voice of Tisoki's long-time friend and singer/songwriter Charity Vance only further adds to this heartfelt journey as they put the yearning for human touch and their raw emotions on display. The melancholic vocals, "I guess I'm sensitive," act as a reminder of the strenuous year we just experienced, telling us that it's okay to let our feelings out.
The last year of the pandemic was spent mainly silent in terms of live events, but Tisoki remained hard at work – and "SENSITIVE" is just the first taste of what's to come on 01953. Its title is in reference to the postal code of his hometown in Wymondham and it's sure to be filled with more tunes that were created by Tisoki as he longed for his family and friends far away. Through the origins of the album, his fans will see a new side to him not seen before in his music.
Tap into your "SENSITIVE" side and immerse yourself in the sounds of Tisoki. You can stream or purchase his new track on your preferred platform, and share your thoughts in the comments!
Stream Tisoki – SENSITIVE (ft. Charity Vance) on Spotify:
---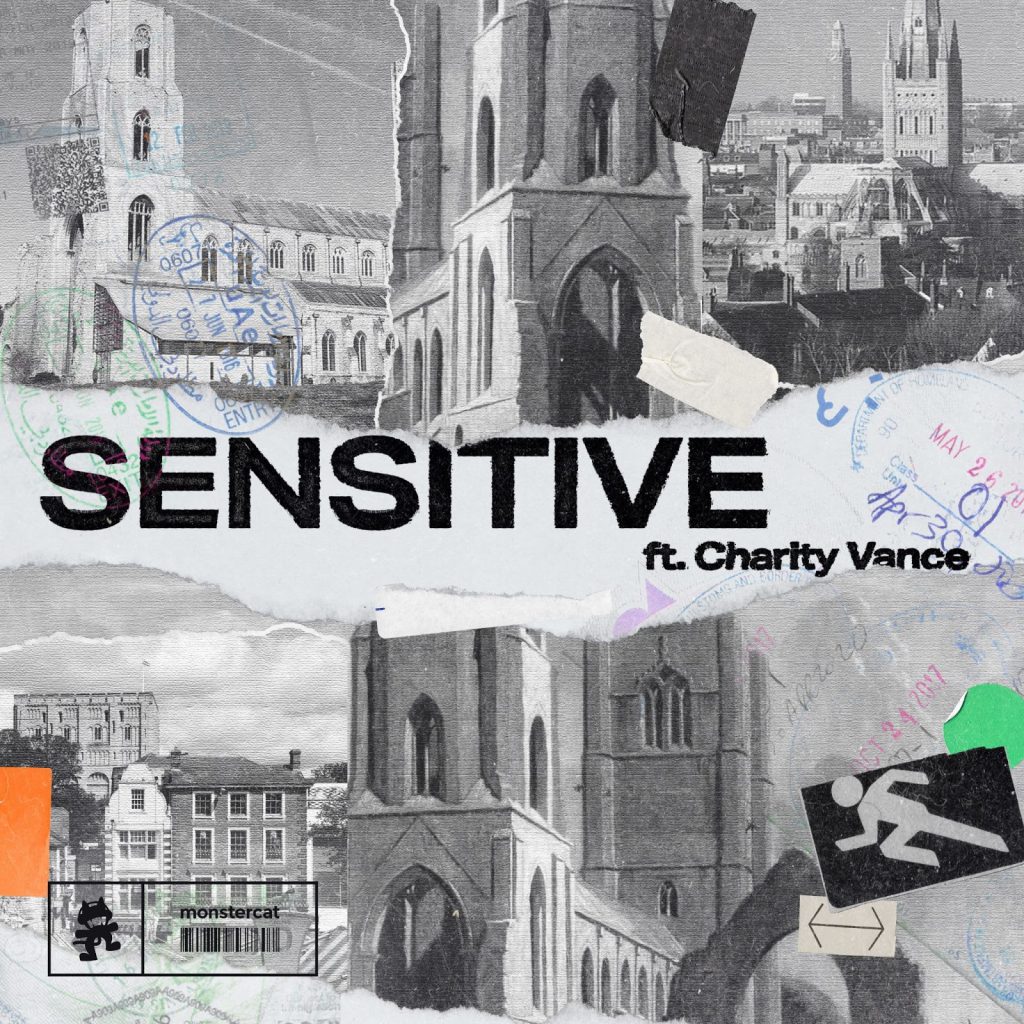 ---
Connect with Tisoki on Social Media:
Facebook | Twitter | Instagram | SoundCloud | YouTube