Rising UK-based tech house producer Tim Taylor makes his Hot Creations debut with four absolute heaters on the Do You Like EP.
---
Since first arriving on the scene, Tim Taylor has looked to send dancefloors in a frenzy with his releases and performances at venues like London's 93 Feet East and Manchester's Gorilla. Backed by tracks like "Everybodies Talking," "Area 51," and "Beams," as well as a sensational edit of Michael Jackson's "Billie Jean," he's shown signs of greatness and is turning heads of tastemakers near and far. Now, he's making a standout appearance for his debut on Jamie Jones' imprint Hot Creations, and it jumpstarts the party at maximum attitude.
Available now for your listening pleasure, the Do You Like EP features four fresh tracks from Tim Taylor as he gets the party pumping and ignites the dancefloor with its dark, yet funky tones. "For the entire EP, I was thinking what would sound cool if it was played live by Jamie," said Taylor. "I have always loved the darker, funky music he plays and it inspired me massively for this EP."
The party starts to shimmer with the title track as its deep, pulsing beat and acid undertones yield to a female voice that asks "do you like bass?" and guides listeners to a sense of satisfaction. The intoxicates the listener's eardrums as the beat slams down on the low-end frequency for a gritty heater to groove to on the dancefloor. Soon after, "Check It" arrives to swivel the minds of all house heads in a new direction with drum patterns that are out of this world. You'll definitely want to check it out if you're on the hunt for a vibe-inducing track that will captivate the mind.
Tim Taylor shows off his more minimal side on "Scratch" as he leads listeners into a vortex filled with alien-like sounds. The protruding basslines add a level of curiosity to other subdued elements, such as background elements of coughing that add a human experience into the production as the track transitions out. Then, to mark the close of the EP, Tim Taylor makes everyone "Vibrate" to the beat as the final track pulsates through speakers. Carrying similar tones to the previous tune, this one features sweeping dark sultry sounds that overpower the staccato notes while the beat fades into an underground tunnel.
Tim Taylor hits the audience with immersive soundscapes that enrich the soul and will keep listeners coming back for more. The touches of acid house and his love for darker tantalizing tones are exuded fully and invite you to dance with your demons instead of running away. Keep your senses on alert because you don't want to pass up this energetic oeuvre.
Listen to Do You Like on Spotify or on your preferred platform, and let us know what your thoughts are on the latest release from Tim Taylor in the comments!
Stream Tim Taylor – Do You Like EP on Spotify:
---
Tim Taylor – Do You Like EP – Tracklist:
Do You Like
Check It
Scratch
Vibrate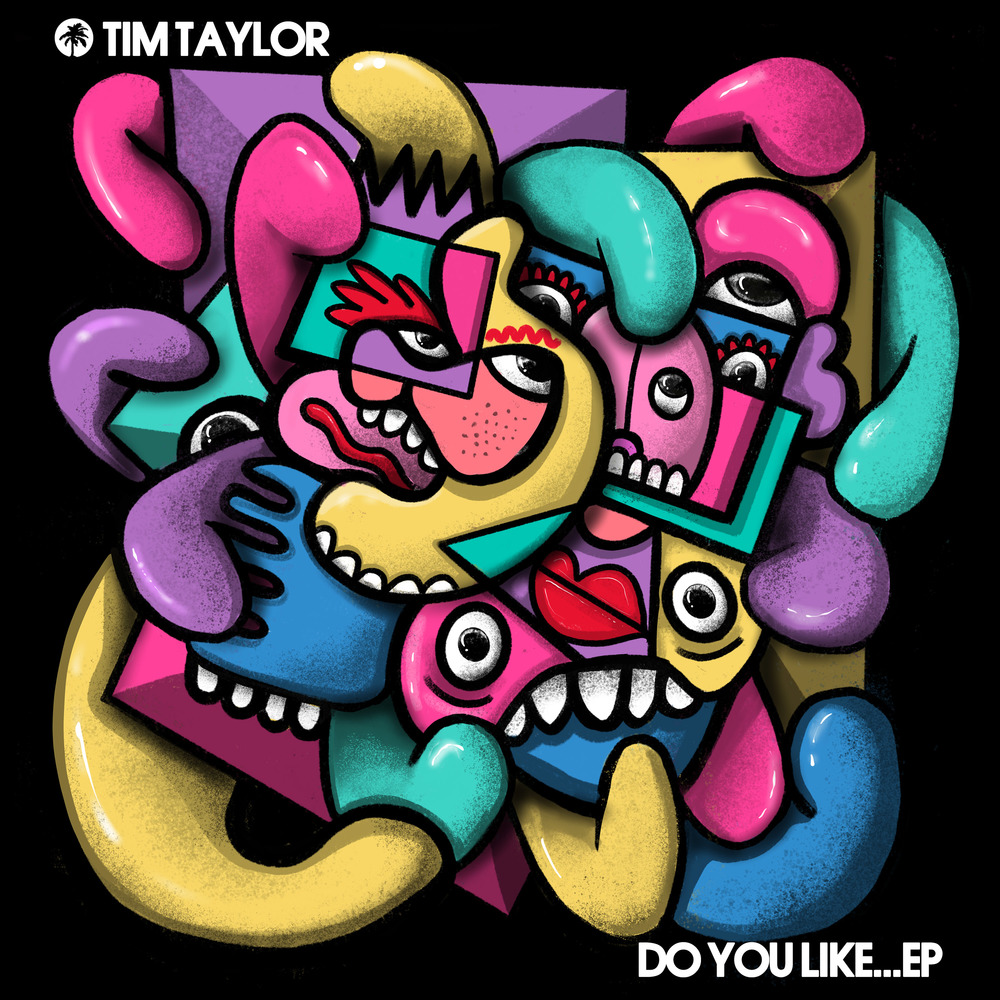 ---
Follow Tim Taylor on Social Media:
Facebook | Twitter | Instagram | SoundCloud