Over two decades after the release of "Seven Cities" by Solarstone, new remixes of the classic trance anthem have been unveiled.
---
When you turn back the clock to the roots of trance there are a number of tracks that stand out as special and one of them is "Seven Cities" by Solarstone. First released in 1999 with a vocal cut arriving just a few years after, this tune is one that has stood the test of time and continues to uplift listeners around the globe to this day. While many artists have put their twist on the track or incorporated into their sets over the years, it has now received a flurry of official remixes to breathe new life into it as well.
Released via Armada Music, Seven Cities (Remixes Part. 1) features fresh cuts of the classic track from notable trance artists Chris Schweizer and Ferry Tayle while Solarstone brings both an Atlantis and Pure mix for fans to feast on. Chris Schweizer leads the charge on the collection by upping the tempo with his energetic style to transport listeners to another planet. Then, Ferry Tayle keeps the pace and offers up a remarkable twist on the track that only the Frenchmen himself could muster. This is one that we can't wait to hear get played out on a booming sound system surrounded by trance family members.
The Atlantis mix from Solarstone surfaces from the depths next, and if you felt you've heard this one before you're not wrong. It was originally released alongside the UK single back in 1999 but it's well worth another spin if you need to refresh your memory. The Pure mix arrives in a similar fashion as it first appeared back in 2013, yet the over nine-minute runtime still resonates deep in the souls of listeners who are looking to ease their minds and immerse themselves in a true state of trance.
Listen to these new remixes of "Seven Cities" on Spotify or your preferred platform, stay tuned for more remixes to come, and let us know which one made you fall deeper in love with the tune in the comments!
Stream Solarstone – Seven Cities (Remixes Part. 1) on Spotify:
---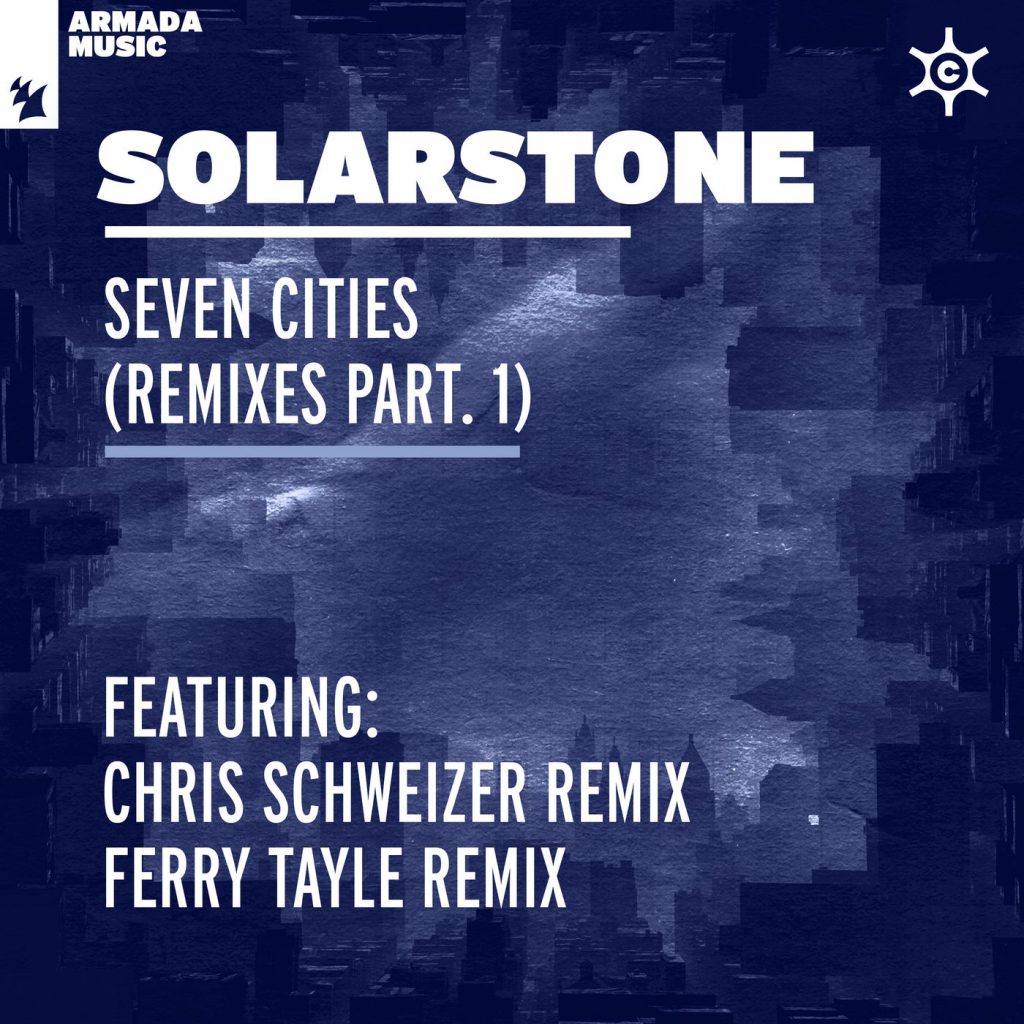 ---
Follow Solarstone on Social Media:
Website | Facebook | Twitter | Instagram | SoundCloud | Twitch