After previously announcing that their doors would close forever, Bang Bang is back in action with Islam Ahmed and Pyramid Events at the helm.
---
Since first opening their doors, Bang Bang has become one of the most beloved nightlife spots in San Diego. Rising to prominence with their tasty sushi menu, gigantic disco ball, and highly curated lineups in tow, it became a true destination for locals and those visiting America's Finest City alike. But when the pandemic hit, lockdown measures were put in place, and live shows and dining came to a halt, the future of the venue seemed bleak.
Last year, much like many other venues across the country and around the world, Bang Bang announced that they'd be closing their doors permanently. But with the new year in full force, vaccination rates improving, and optimism running high, a glimmer of hope for the venue to change course arrived in the form of Islam Ahmed and Pyramid Events. They purchased the hybrid sushi bar/nightclub that's nestled on 6th and Market, and have been hard at work to breathe new life into the home of house and techno.
Based out of Florida, Pyramid Events has delivered some sensational showcases over the past few years and intends to bring similar sounds to their new home venue on the West Coast. Their founder, Islam Ahmed, began his career in the industry back in 2016 and dove deeper into the house and techno side of the scene in 2016, essentially making that the focus of the company.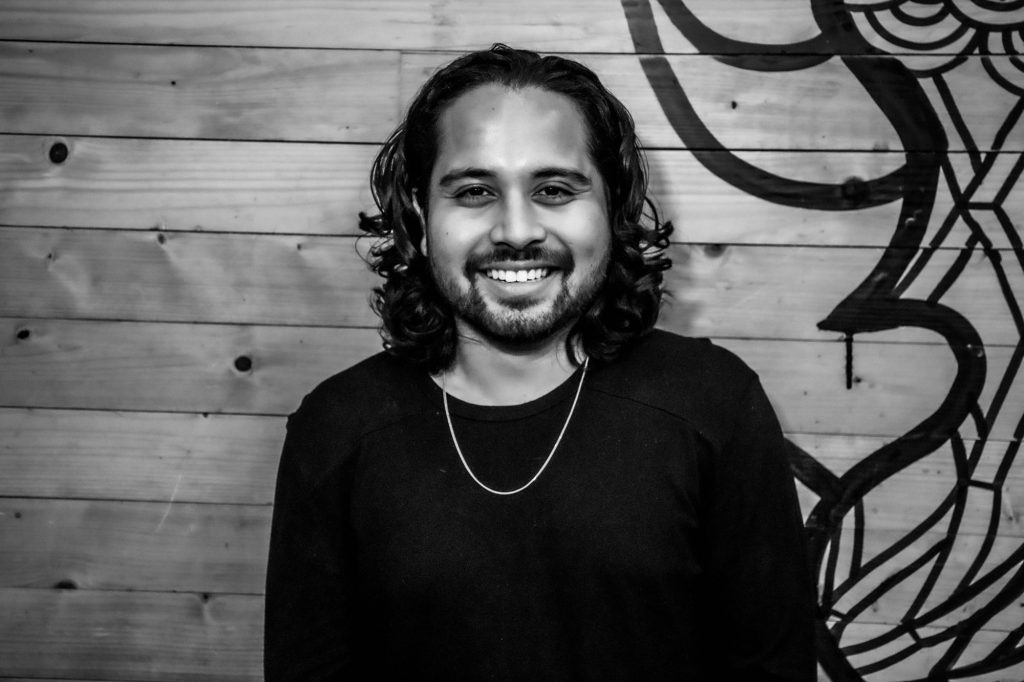 While he might be seen as a knight in shining armor coming to save the day for Bang Bang, Ahmed gave a humble laugh before going on to explain that it wasn't just that, but instead, the perfect opportunity for them to expand to the West Coast. And that expansion is already shaping up to be one that house and techno lovers shouldn't miss out on. Their opening run of shows includes the likes of Stacey Pullen, Harvard Bass, and even a new Disco Days Brunch concept with Never Dull on Sunday for those looking to get their day drinking on.
Making it clear that the future of Bang Bang's bookings will exist in the realm of house and techno, Ahmed also offered up some details for those wondering about how local artists would be showcased at the venue as well. "We've been talking to a lot of San Diego local talent and adding them to all of our events and also our Disco Days for brunch on Sundays," he said. "We look forward to working closely with all the talent in town. If you have any suggestions, feel free to send them my way."
As for changes to the venue itself, you can breathe a sigh of relief as the enormous disco ball that hangs above the dancefloor will remain in its place at the venue. Other aspects of the Japanese pop-culture aesthetic and, of course, the legendary Ryan Gosling bathroom will also remain in place. And for those who are looking to make a full night of dinner, drinks, and dancing there will also be a revamped cocktail menu and new food items added as well.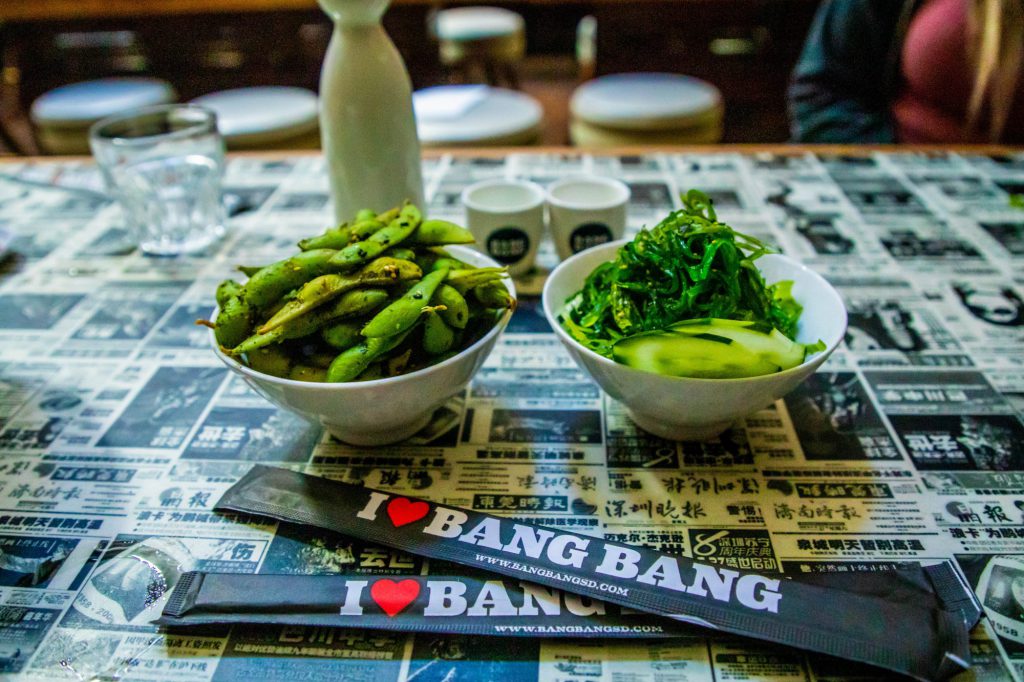 Something else that has also been on the minds of many in regards to the return of live shows and the re-opening of venues is the safety protocols that will be put in place. Islam and the Pyramid team stated that they will be "following CDC guidelines and asking all attendees to provide vaccination proof or a negative test result done a couple of days before the event." The venue itself will also only at 50% capacity until California releases all restrictions in the coming months.
Speaking of the future, Ahmed made it clear that there is plenty more to come at Bang Bang. "We have a lot of future plans and artists coming throughout the year. I don't want to share too much information, instead, I want it to be more of a surprise for the San Diego community," he said. "San Diego can expect a nice change in their market in the near future."
Bang Bang is set to make its grand return to the scene on Friday, April 30 with Stacey Pullen leading the charge. Make sure to follow them on social media for the latest announcements and updates.
---
Follow Bang Bang on Social Media: