If you need a jolt to get your brain energized look no further than "Stages" the latest hard techno tune from PVR that's due out on Heist Mode.
---
When you look at the landscape of the dance music scene, few genres have truly captivated audiences around the world quite like techno has over the past few decades. While its beginnings might be centered in Detroit, the genre exploded in popularity in the rest of North America and crossed the Atlantic to Europe as well. But one of the hottest places for electronic music right now is South America and PVR is looking to further prove that point.
Hailing from Buenos Aires, PVR might be one of the freshest faces in the scene, but don't put it past this 20-year-old from delivering hard-hitting beats. Last year saw the release of his debut EP, Vivet on Hic Et Nunc that put his dynamic style in the realm of techno on full display across its four tracks. Now he's returned with his first tune of 2021 with "Stages," which is officially due out on the Heist Mode Vol. 1 compilation on April 23.
Within seconds of pressing play on "Stages," the aggressive beat from PVR enters the center stage and dominates the senses with its driving, immersive bassline. It's frantic but hits in just the right way to captivate anyone who listens and draws them deeper into the darkness as eerie synths permeate the soundscape. The beauty of this track is that even though it's grounded in hard techno, there's a twinge of trance-like builds to take it to the heavens and hypnotize the mind along the ride. If there's one thing for certain after listening, it's that this will be a delightful tune to hear when it booms through a massive sound system, so give it a spin!
Get an exclusive listen to "Stages" by PVR on SoundCloud, pre-save or pre-order Heist Mode Vol. 1 on your preferred platform, and let us know what you think of the track in the comments!
Stream PVR – Stages on SoundCloud:
---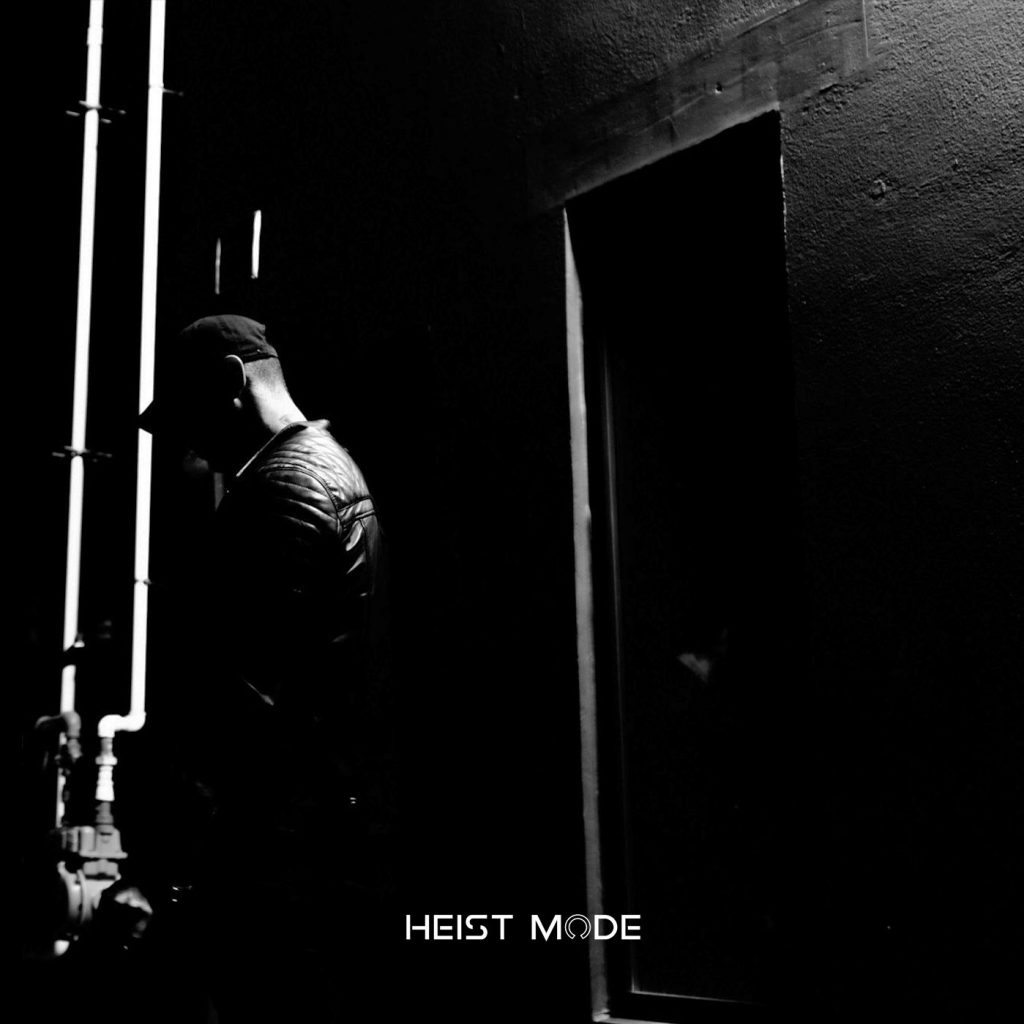 ---
Follow PVR on Social Media:
Follow Heist Mode on Social Media:
Facebook | Twitter | Instagram | SoundCloud | Bandcamp