ZHU has officially released "Sky Is Crying" with Yuna and unveiled the first details for his forthcoming album DREAMLAND 2021.
---
Those who have been paying close attention to ZHU lately during his recent flurry of vinyl drops caught wind that there was a new album in the works from the music maestro. With album artwork appearing amidst the other album artwork, it was clear that a fresh album was brewing and the $430.21 price point seemed to indicate it would be arriving quickly. Now, we officially have that answer of what's to come.
In a late-night premiere, ZHU unveiled his latest song, "Sky Is Crying" which is set to drop on his forthcoming album DREAMLAND 2021 that's due out on, you guessed it, April 30, 2021. For the track, ZHU looked to Yuna to lend her sultry vocals and Aaron Leibowitz on saxophone to truly take the track to the next level. It's somber, yet sensual, thought-provoking, yet danceable – the exact type of track ZHU's fans have been waiting to see find its way into their speakers this year.
Paired with the single is a hauntingly beautiful music video that features black and white imagery with a splash of color to further bolster the lyrics. Those familiar with ZHU's previous work will be stoked to know that he worked with Birdy Ben and ELMØ for EL MOTION LAB to bring this to life. The song shines brightly, even if the sky is crying, and offers a look at the impact the past year of lockdowns, protests, and more has had on everyone around the globe.
Check out the video for "Sky Is Crying" on YouTube, listen to it on your favorite platform, and make sure to pre-save or pre-order DREAMLAND 2021 ahead of its release on April 30. Those who pre-save will also receive ZHU's collaboration with Tinashe, "ONLY" as an added bonus.
Watch the official video for ZHU and Yuna's "Sky Is Crying" on YouTube:
---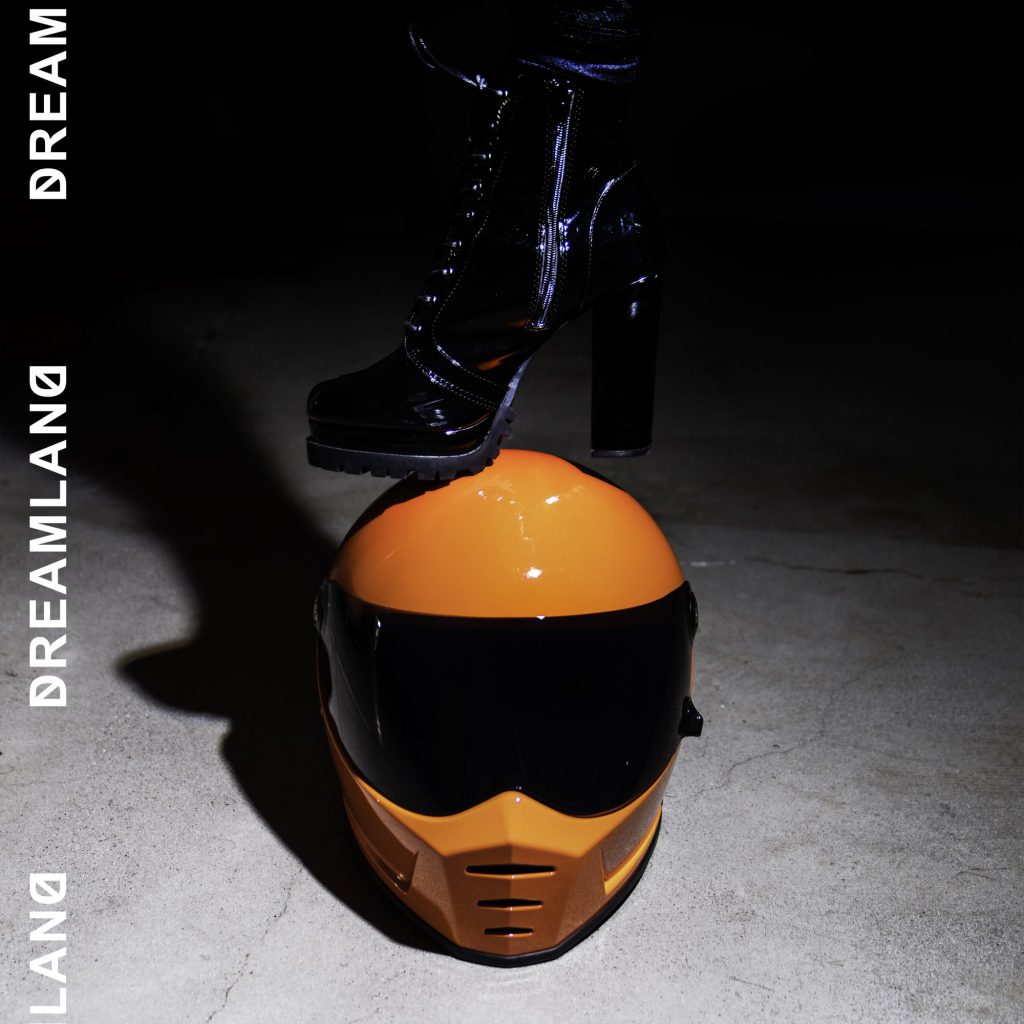 ---
Follow ZHU on Social Media:
Website | Facebook | Twitter | Instagram | SoundCloud | YouTube