Japanese artist Lycoriscoris announced his return to Anjunadeep with the news of his forthcoming album Chiyu and its lead single!
---
One of the artists in the house and techno scene who has become renowned for creating some of the most beautiful melodies is Lycoriscoris. This Japanese artist has consistently honed his craft in the studio while drawing attention from tastemakers and building a cult following along the way. Now, after landing multiple releases on Anjunadeep including Flight, and more recently "Yume" on Anjunadeep 12, he's announced his latest album Chiyu.
Due out officially on March 26, Chiyu will feature nine new tunes from Lycoriscoris as he guides listeners on his own journey of reflection and recovery. Intent on creating serene soundscapes to explore, his delicate production style leads to listeners being wrapped in a warm hug as they drift away into a dream-like state.
This is only further exemplified on the lead single for the album, "Shizumu," which sees Lycoriscoris lean on his deep electronica influences to concoct a listening experience brimming with intertwined melodic elements and tasty textures. Paired with the release is a stunning animated music video that features the main character freefalling through the vibrant sky before being surrounded by the darkness. Melting away as the layers of the tune are stipped back, it's a fitting visual for this sensational tune.
Check out the music video for "Shizumu" on YouTube or listen to the track on your favorite platform, and don't forget to pre-save Chiyu ahead of its release on March 26.
Watch the music video for Lycoriscoris' "Shizumu" on YouTube:
---
Lycoriscoris – Chiyu – Tracklist:
Senkai
Shizumu
Chiyu
Omokage
Inori
Seimei
Shirabe
Utsurou
Yume
Shizumu (Extended Mix)
Utsurou (Extended Mix)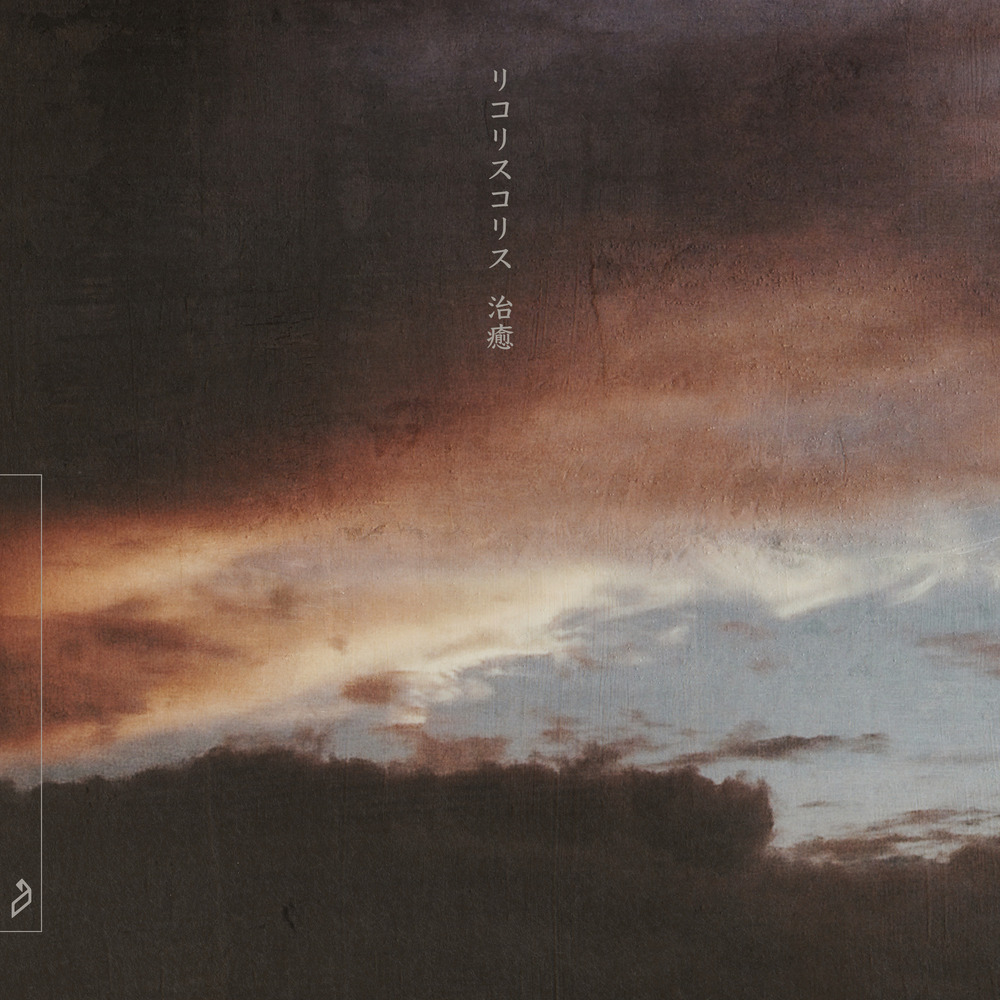 ---
Connect with Lycoriscoris on Social Media:
Website | Facebook | Instagram | SoundCloud