Morgin Madison makes his return to mau5trap with a fresh single in tow and he's curated a playlist that's perfect for your next journey.
---
If you haven't been paying attention to the sounds that Morgin Madison has been crafting in the studio, there's no better time than now to begin doing so. Backed by his growing discography, this fresh face on the growing mau5trap roster continues to prove that he's got what it takes to hypnotize listeners and make them feel good too. Now, he's returned to the label with "Far From Home," his latest single that's another stunner.
On this track, Morgin Madison injects a healthy dose of uplifting electro elements – synths that warm the soul and a progressive beat that will put a smile on the face of anyone who listens. Adding an extra layer to the tune are the vibrant vocals from Gregg Sgar who is a perfect fit and will help send anyone into a state of euphoria.
To help celebrate the release and add extra insight into his own influences as an artist, Morgin Madison curated a 20-track playlist. Featuring tunes from Pryda, Andrew Bayer and Genix, Matt Lange, Cristoph, and more, it's one that's perfect for those long road trips where nothing but nature dominates your sightlines. Give it a spin, you won't regret it!
Listen to this masterfully curated playlist from Morgin Madison on Spotify, download or stream "Far From Home" on your preferred platform, and stay tuned for more to come from this rising star.
Stream Morgin Madison's Far From Home Playlist on Spotify:
---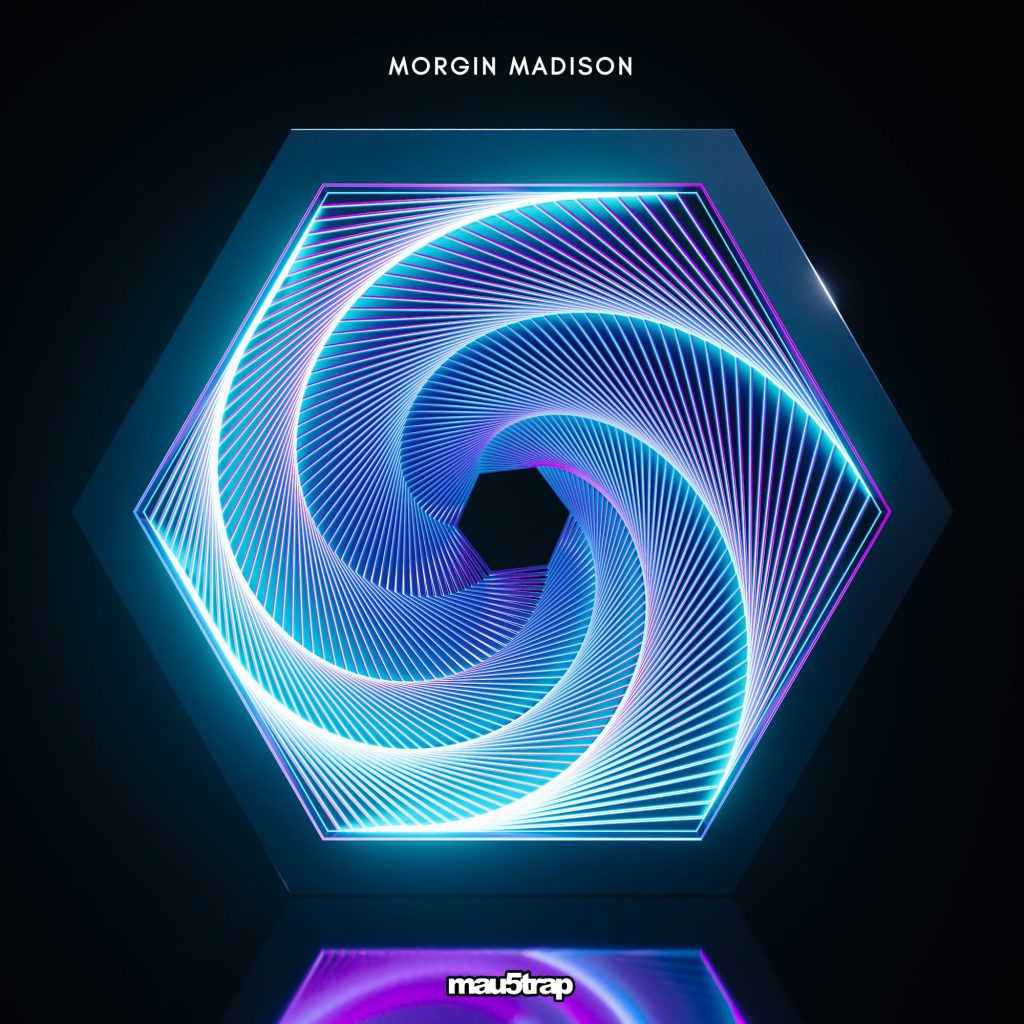 ---
Follow Morgin Madison on Social Media:
Website | Facebook | Twitter | Instagram | SoundCloud | YouTube | Bandcamp