Laidback Luke gets everyone ready for the spring and summer months with a sultry remix of Zach Heckendorf's "Waves."
---
Since first breaking onto the scene at the age of 16, Zach Heckendorf has been carving out his space with each passing release. Touring the US to play shows at iconic venues like Red Rocks and more, his latest album HAWK TALK drew the attention of tastemakers and his growing fanbase alike with its pop-infused dance style front and center. Now, he's looked to legendary artist Laidback Luke to put his spin on one of the standout singles from the album, "Waves."
The remix kicks off with a captivating melody and bassline that you simply can't help but move your body to. It offers up vibes that will immediately transport listeners to a warm summer night spent at open-air clubs with a cool drink in their hand – something we've all been missing over the past year.
Laidback Luke's take on "Waves" flows like the Pacific, washing over the ears with build-ups and come-downs in an almost effortless manner. The pop-fueled melody and relatable lyrics make for a head-bobbing catchy cut which surely will find its way into playlists for some time to come. Simply put, this remix is refreshing.
Listen to Laidback Luke's cut of Zach Heckendorf's "Waves" on YouTube below, pre-save the remix on your favorite platform ahead of its official release tomorrow, and let us know what you think of it in the comments!
Stream Zach Heckendorf – Waves (Laidback Luke Remix) on YouTube:
---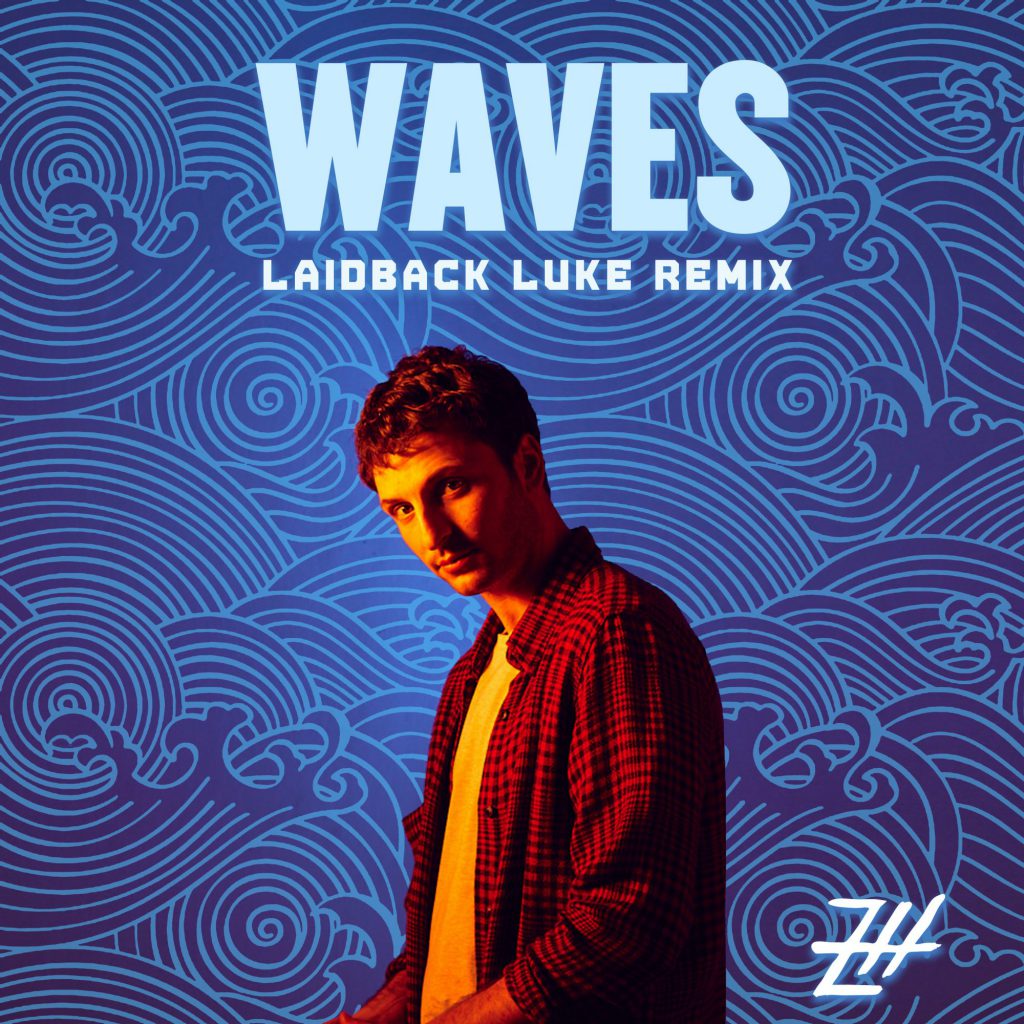 ---
Connect with Zach Heckendorf on Social Media:
Website | Facebook | Twitter | Instagram | SoundCloud | YouTube
Connect with Laidback Luke on Social Media:
Website | Facebook | Twitter | Instagram | SoundCloud | YouTube