For his sophomore EP on Rose Avenue Records, Bridges in the Sky, Colyn spreads a message of hope and positivity to the world.
---
Since first emerging on the scene, Colyn has become renowned for making waves in the melodic house and techno space. His breezy sound is forward-thinking, comforting, and uplifting – so it's no surprise that he caught the attention of RÜFÜS DU SOL who quickly signed the Dutch producer to Rose Avenue Records.
With a decade of experience under his belt, Colyn continues his meteoric rise by kicking off 2021 with the uplifting sophomore EP, Bridges In The Sky. Introspective at its core, the melodic savant connects with his roots by collaborating with his brother Maurijts Colijn on the title track and repurposing previously recorded vocals into something fresh.
In an Instagram post about the tune, Colyn explained that the vocals come from an old draft he and Maurijts wrote around six years ago. Feeling inspired, he retouched the vocals and polished it all to become the masterpiece we hear today. The result is an emotional track filled with uplifting synths and airy vocals – and after the year that the music industry has endured, a comforting, optimistic track like this is just what the doctor ordered.
The second track, "Caroussel," is a bit more of a deeper cut. In the few opportunities that he's had to perform live music in the last year, this track has always gone over well. The track opens up with a similar rhythm to the first in its synths, softened by piano accents and an ethereal breakdown, taking us all on a melodic, euphoric journey. Its steady beat seems to slow down your heart rate while simultaneously remaining fresh and buoyant.
Bridges In The Sky is the perfect balance between relaxing and stimulating. It can keep you going steady on a run or help you stay calm and focused at work. It's versatile, uplifting, and the perfect way to kick off 2021 for Colyn, so listen to it on Spotify or your preferred platform and let us know what you think in the comments.
Stream Colyn – Bridges in the Sky on Spotify:
---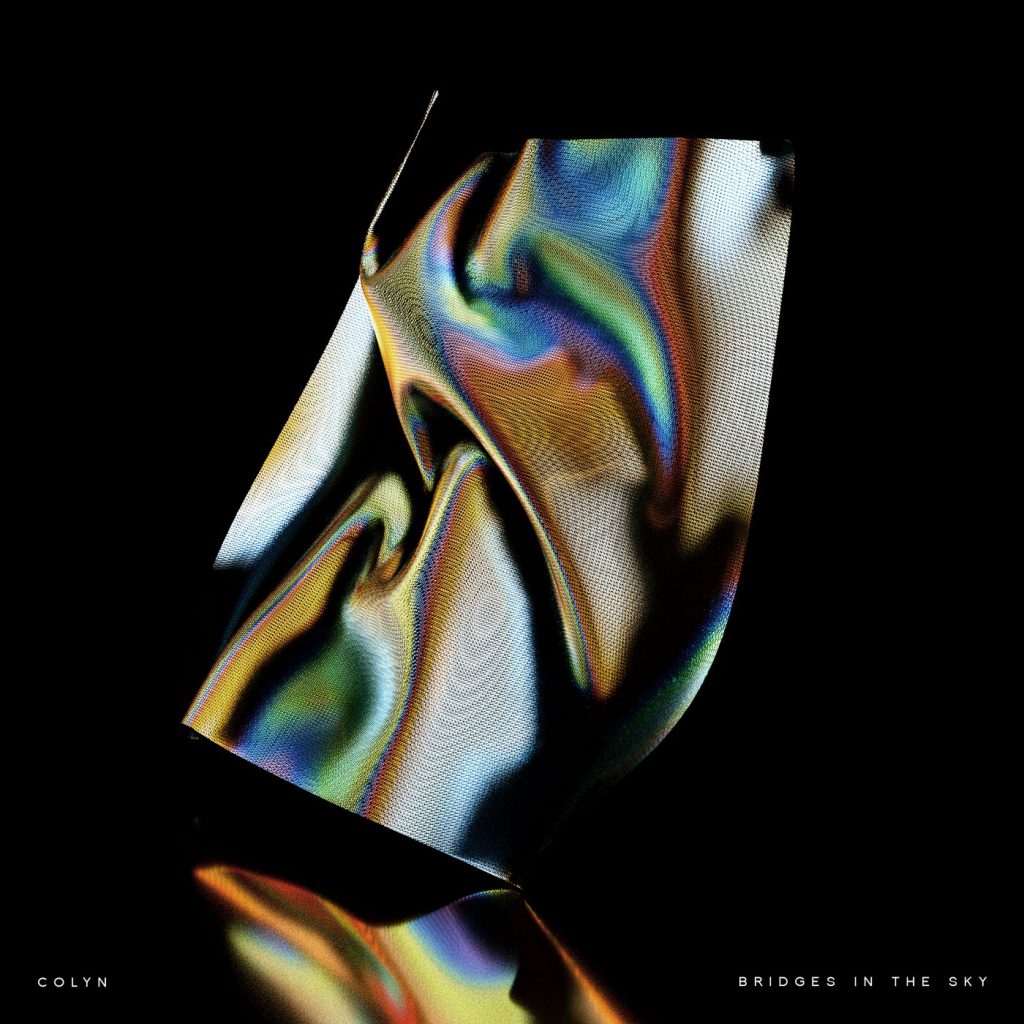 ---
Follow Colyn on Social Media:
Facebook | Instagram | SoundCloud | YouTube