Le Youth returns to Lane 8's This Never Happened with the three-track Colour EP and delivers chilled-out soundscapes for listeners to explore.
---
Los Angeles-based DJ and producer Le Youth has taken the progressive house scene by storm as of late with dream-like synths and basslines that touch souls. While previous tunes in this realm have graced labels like Anjunabeats, Spinnin Deep, or his own imprint, PRGRSSN, to help kick off 2021 he's returned to one of the first labels that propelled him forward in the progressive scene, This Never Happened.
Out now across all platforms, Colour features three sultry tunes from Le Youth for listeners to soak in. The title track leads the charge with a serene build-up and almost ocean-like essence as it offers a sense of calm that washes over the ears with its steady beat and surreal sounds. The chord progressions flow like waves and the transitions are immaculate, allowing for Le Youth to leave listeners excited for what he has in store for the rest of this EP.
"Goodbye" arrives next and picks up the pace with its energetic beat and echoing vocal elements. Le Youth uses an intriguing array of instrumentation as he creates a flow that's immersive as the strong rhythm of the tune dominates the senses. The easing of the mind continues in the following track as well. "MO," carries on with a dramatic melody and vocals layered in which has a natural, yet cinematic feel to it.
Le Youth is becoming known for his emotional approach to electronic music with each passing release, and this EP puts that on display. He's created the perfect blend of sounds to bring listeners to an uplifted state and put their minds at ease, and we can't wait to see where he plans to take us on his next adventure into the progressive realm.
Be sure to listen to the Colour EP on Spotify below, or your favorite streaming platform, and let us know what you think in the comments.
Stream Le Youth – Colour on Spotify:
---
Le Youth – Colour – Tracklist:
Colour
Goodbye
MO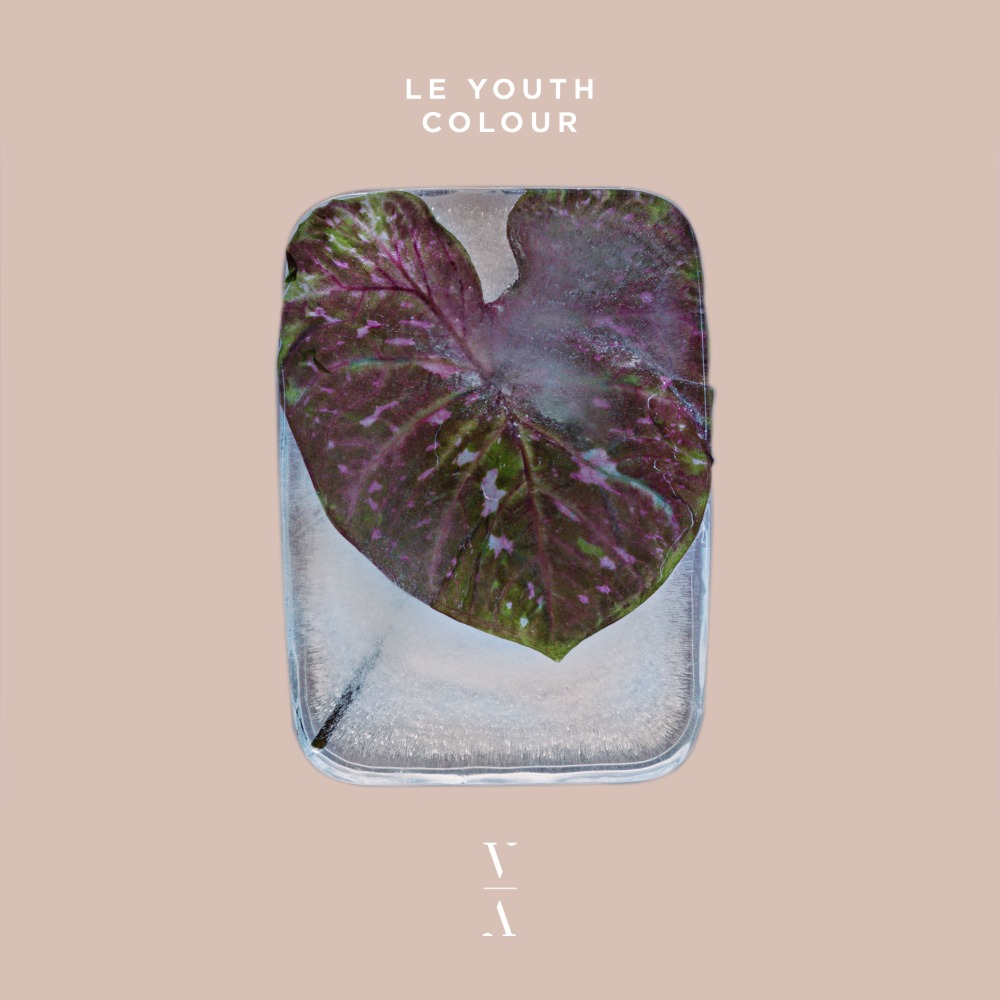 ---
Follow Le Youth on Social Media:
Website | Facebook | Twitter | Instagram | SoundCloud | YouTube | Twitch