To celebrate the announcement of his Parachute remix album, Petit Biscuit releases two fresh flips from Jai Wolf and Big Gigantic.
---
Petit Biscuit has made quite a name for himself over the years with stunning releases and performances at some of the biggest festivals in the world and his headlining tour. After releasing his fantastic album Parachute in 2020, the French producer has recently announced a remix album that's stacked with unique artists and due out on April 2 via Écurie. The 12-track remix album will feature stand-out names, but the first two to surface are Jai Wolf and Big Gigantic.
Leading the charge on the remix album is Jai Wolf's remix of "Drivin Thru The Night," which is out now. The track includes the energy and beats that he is so well known for. His upbeat danceable remix brings the heat and sets itself apart from the original by bringing the tempo up and varying the beat. He adds a heavier echo to the vocals creating a freshness to the vibe and his iconic flare.
The album will also feature a remix of "Parachute" by Big Gigantic. The critically acclaimed duo takes a disco-esque spin on this track. In true Big G fashion, they used their unique array of instrumentation to bring a more upbeat take on the sensual sounds of the original.
This remix album is bringing the heat with all sorts of unique takes on Parachute and there are plenty more surprises still to come from Petit Biscuit as we dive deeper into 2021. Make sure to check out the remixes of "Drivin Thru The Night" from Jai Wolf and "Parachute" from Big Gigantic on Spotify, and pre-save the Parachute (Remixes) today ahead of its release in April!
Stream Petit Biscuit – Drivin Thru The Night (Jai Wolf Remix) on Spotify:
---
Stream Petit Biscuit – Parachute (Big Gigantic Remix) on Spotify:
---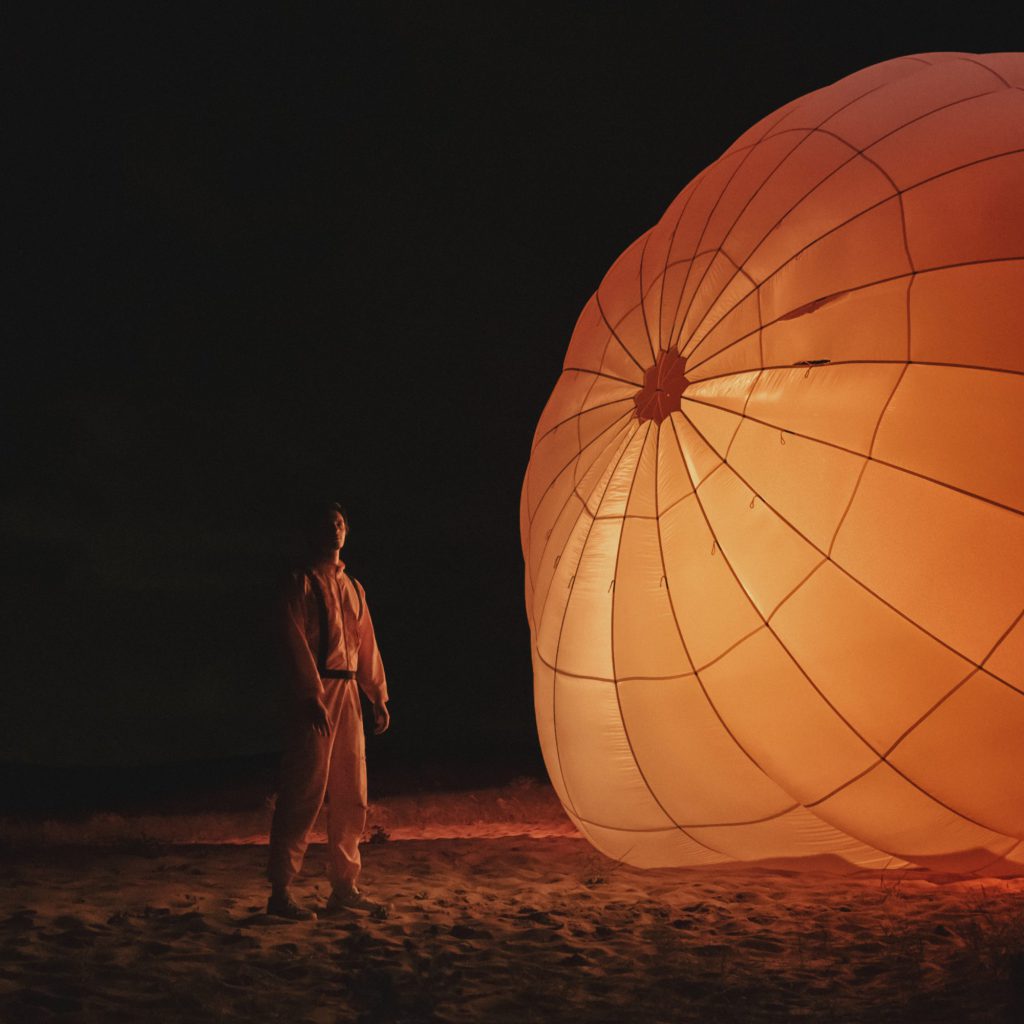 ---
Follow Petit Biscuit on Social Media:
Website | Facebook | Twitter | Instagram | SoundCloud | YouTube