SHDWS returns to Divided Souls with "Kontrol," a sultry house tune that will send an electric current pulsating through your body!
---
There's a certain simplicity that SHDWS has in all of his tracks has that you cannot help yourself but immerse yourself in. The rising producer continues to impress with each release, improving on his techniques from the song before. He made his Divided Souls debut last year with "VIXEN" and now he is back on the label for another round with "Kontrol."
SHDWS is an artist that continues to show listeners that he can deliver consistency in each of his tracks. For "Kontrol" he teams up with Avacar and cooks up an unbelievably smooth house tune that brings a deep, dark bassline and minimal sounds along with it. One thing is for certain when listening to this track, it's one that will make anyone want to get up and dance!
"Kontrol" begins with a simple hi-hat loop and there's a small break before Avacar's lush vocals arrive and the drums begin to fill your entire body up. SHDWS keeps the intro of the track fairly light and it washes out to the main section of the song while inducing some nostalgia with a style reminiscent of '90s R&B. Then, Avacar's vocals are masterfully broken up in a stutter effect which fades from the build into the drop with the heavy drums and accents. It's classy and simple, but still holds massive energy that you can feel while listening.
Get an exclusive listen to the latest track from SHDWS on SoundCloud below, stream it your favorite platform when it drops tomorrow, and let us know what you think of this release in the comments!
Stream SHDWS – Kontrol (ft. Avacar) on SoundCloud:
---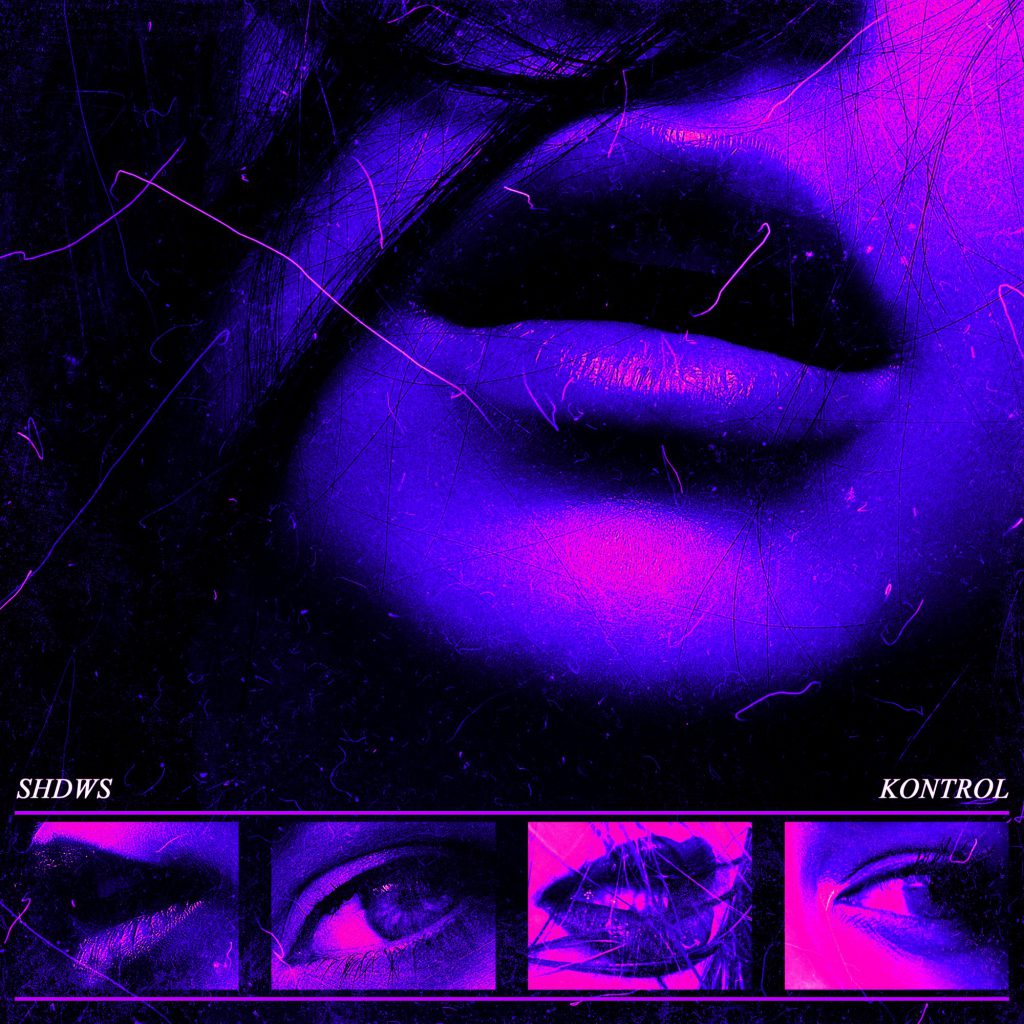 ---
Connect with SHDWS on Social Media:
Facebook | Twitter | Instagram | SoundCloud