Immerse yourself in the latest drum and bass soundscape from Halflight. However you might be feeling, he surely has all you need.
---
For anyone who has a special place in their heart for those sweet drum and bass sounds, Halflight is an artist that needs to be on your radar. Originally a member of the electronic duo Cutline, he has since branched out to create his own sounds as a solo artist. In 2020 he dropped his debut on Device, Out Of Love, and burst back into the spotlight in the new year with the Six Days EP on the renowned label Rampage Recordings. Now he's returned to Device for his latest release, "All I Need," which features two dynamic versions of the tune.
Some have described the music from Halflight as "Drum & Bass so pretty, even your mum will like it," and "All I Need" is the perfect depiction of why. First, he gifts listeners with the original version that will have them feeling like they're floating on a drum and bass cloud. This cut is a creamy and emotional drum and bass tune that paints a vivid picture in one's mind. From start to finish you will feel the hair stand up on your arms as the beautiful soundscapes wash over you.
Now it's time to get down to business with the "All I Need" VIP which is gritty and in-your-face. This version is sure to get people skanking as the mood switches up entirely. Halflight added in heavy and fast-paced sounds that would tear up any dancefloor that it graced. It's is a rollercoaster of sounds that continuously keeps you guessing what's next and looking to take a second ride the moment it ends.
Halflight's ability to branch out and create sounds across multiple sub-genres further solidifies his place in dance music and we're eager to see what he has up his sleeve. Get an exclusive listen to "All I Need" ahead of its release on February 19 and grab a copy after it's dropped.
Stream Halflight  – All I Need on SoundCloud:
---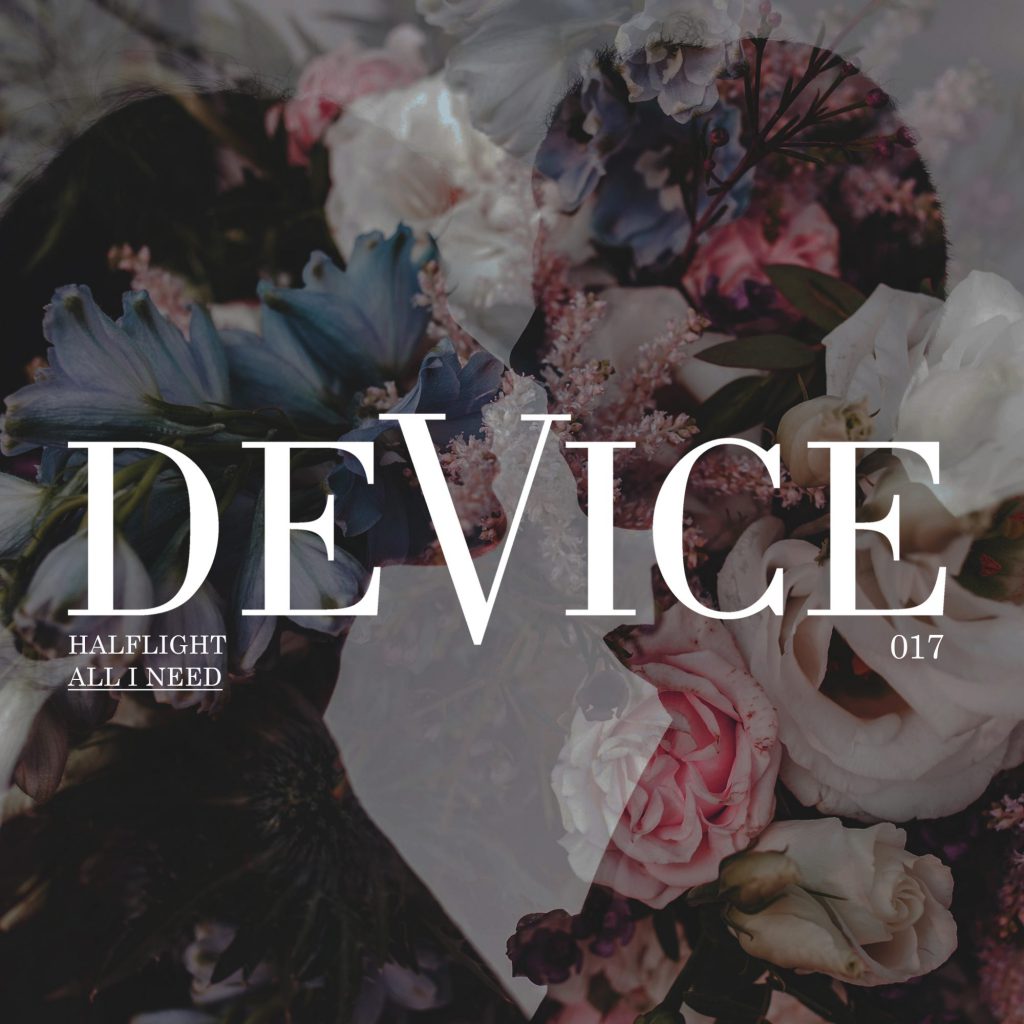 ---
Follow Halflight on Social Media:
Facebook | Twitter | Instagram | SoundCloud | Spotify