Marcus Santoro and Isabelle Stern linked up for a sensational, catchy tune called "It's Not About You" on Enhanced!
---
Marcus Santoro has a knack for incorporating immaculate vocals into his music. Last year saw plenty of releases from this Australian producer including "Losing Focus", "For You – Sunset Mix", and "A New Day." All three of those tracks grew in popularity due to the driving beat and vocals found within each of them. Now, Marcus Santoro is teaming up with singer/songwriter Isabelle Stern for "It's Not About You" which is due out tomorrow on Enhanced.
Marcus Santoro is constantly seeking to deliver beautiful melodies to the masses with each tune he creates, and "It's Not About You" does just that, with gorgeous vocals provided by Isabelle Stern. Her powerful voice lends massively to tracks and after listening, you simply cannot deny her vocal prowess. In fact, if there is one word to describe this track it would be pristine.
The track starts off with minimal production that allows Stern's voice to shine through. Marcus Santoro slowly adds more elements including risers, drums, and other accent noises that drive the track forward. He does a great job of surging the energy of the track right as you enter the drop which will make anyone want to get up and dance and immediately put them in a good mood as well. The energy continues into the bridge of the song where Isabelle Stern lays down a new verse, which is then complimented with Marcus Santoro's dynamic production to bring it to a close.
Check out "It's Not About You" exclusively on SoundCloud below and stream the track on your favorite platform when it drops on February 19, and let us know what you think of the track in the comments!
Stream Marcus Santoro & Isabelle Stern – It's Not About You on SoundCloud:
---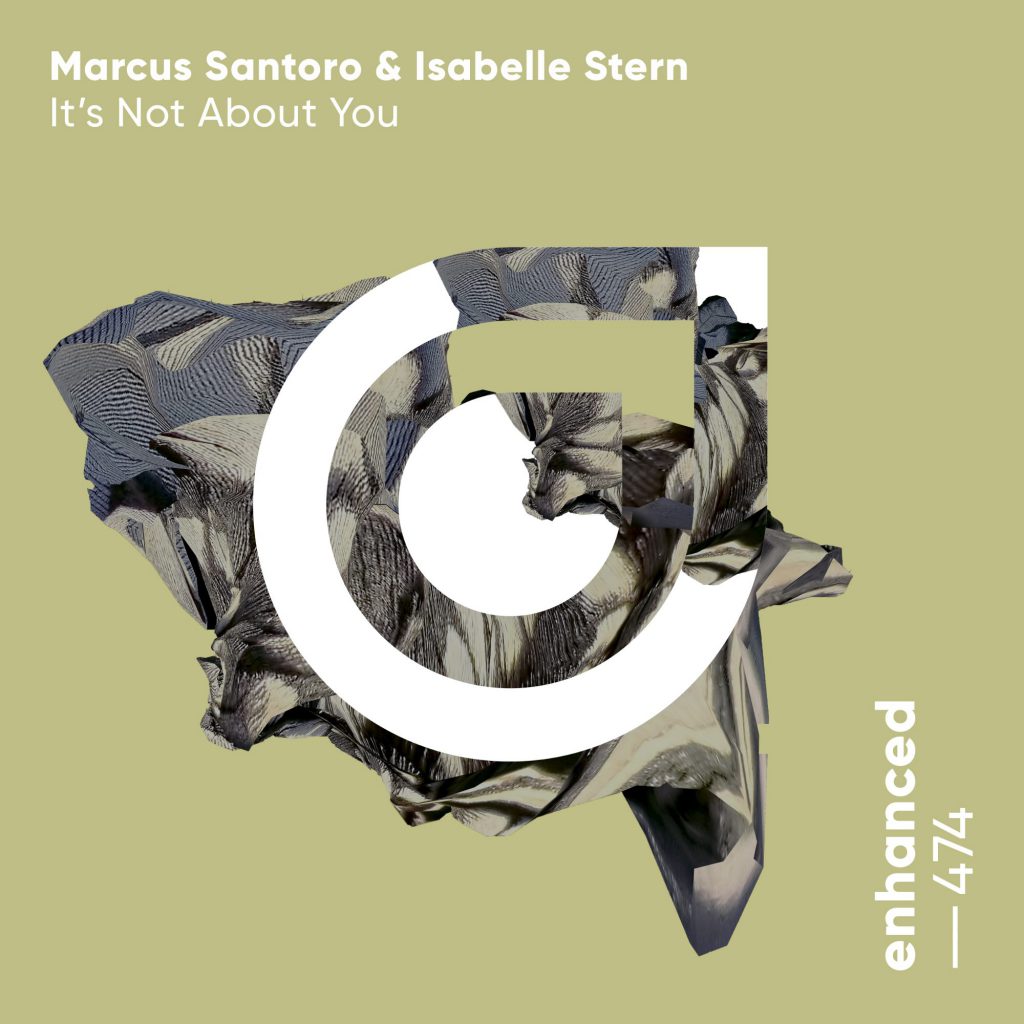 ---
Connect with Marcus Santoro on Social Media:
Facebook | Twitter | Instagram | SoundCloud | YouTube
Connect with Isabelle Stern on Social Media:
Facebook | Twitter | Instagram | SoundCloud | YouTube