Let your soul transcend to the next vibrational plane with Zingara on "The 12th Density," a place where anything feels possible.
---
Bass producer Zingara is making huge waves with her sound ever since the project came to fruition. Coining the term "Astral Trap" to describe her beautiful soundscapes, tracks like "Shakuhachi" with AUSTERIA and "Chemical Dreams" are the perfect examples of how she can capture her listeners and take them on a journey to higher planes of existence.
Listening to Zingara is such a pleasant adventure for the ears and mind. One moment you feel like you are floating on a cloud and then suddenly she switches it up and you are dancing in a dark, murky forest. Her latest track, "The 12th Density" with ROYALFLU$H and Notorious Nick, puts that on full display as there are parts that will put you into a meditative state while others will make you feel like your soul is leaving your body.
To add an extra layer to the depth of "The 12th Density," Zingara paired the release with a music video. It begins with her holding an array of different snakes before her and a group of women lose themselves to the music and give off divine feminine energy. As the music video progresses there are tons of clips of people hooping, having fun at festivals, shuffling, and more. The idea for this music video fits well with the emotions and message conveyed in the track where "anything that you wish, happens."
Stay tuned for more from Zingara, ROYALFLU$H, and Notorious Nick in 2021, but until then watch the music video below and stream or purchase "The 12th Density" on your favorite platform. Don't forget to let us know what your thoughts are in the comments!
Watch Zingara x ROYALFLU$H x Notorious Nick – The 12th Density on YouTube:
---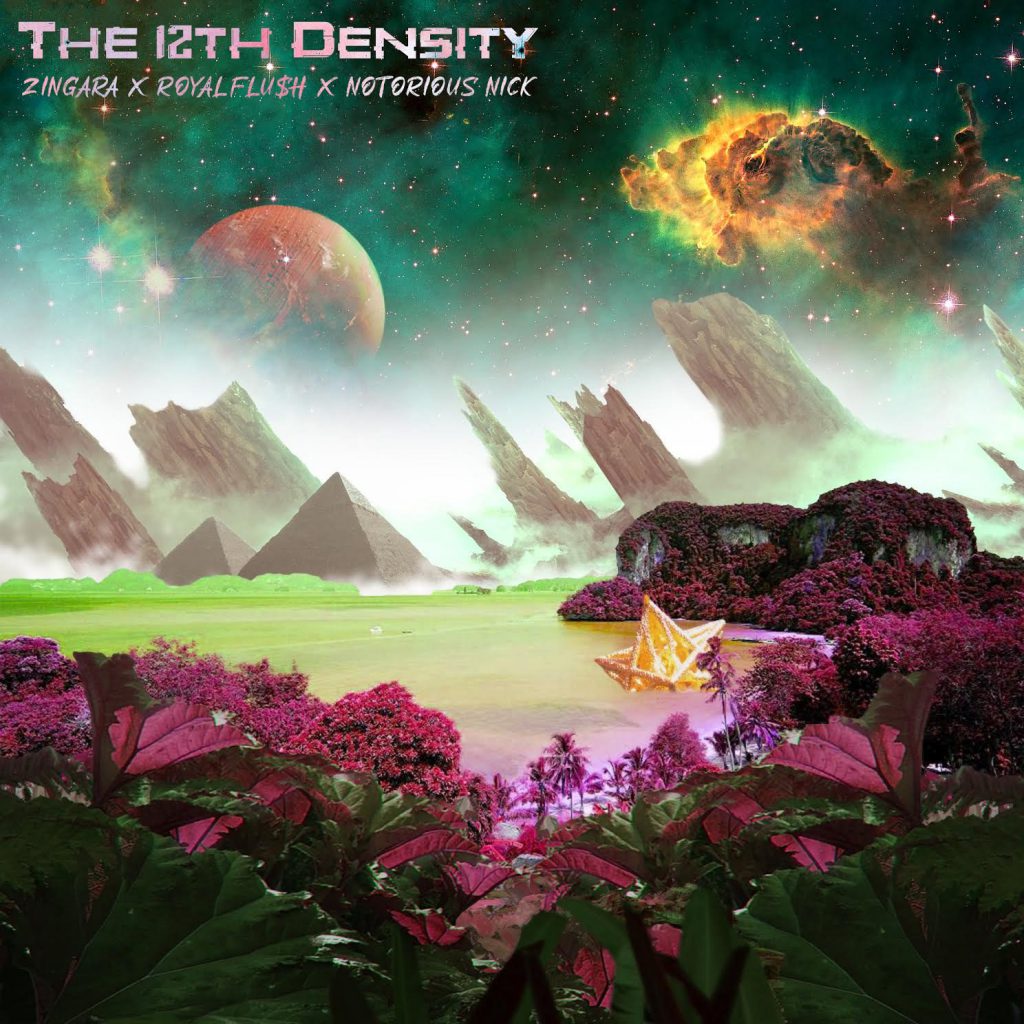 ---
Follow Zingara on Social Media:
Facebook | Twitter | Instagram | SoundCloud