Chapter & Verse makes his Techne debut with a house heater dubbed "Don't Stress" that washes away negativity in a matter of moments.
---
If you cast your gaze across the pond you'll find UK-based DJ and producer Chapter & Verse on his quest to take the tech house scene by storm! Already making waves with his tunes that include "Dreams" and "One Small Step For Man," as well as the wildly infectious Step Into It and Weaker EPs, he's quickly received praise from some big names in the scene including David Guetta, Roger Sanchez, and Green Velvet.
Tomorrow, we get to see Chapter & Verse step over to Noizu's Techne imprint with the spirit-cleansing energy of "Don't Stress." This track comes at the perfect time as we move deeper into 2021 with the hope to experience prosperity and good health while reducing the turmoil and fear that has ravaged our world. To add to the stress relief, you get to enjoy the beats right now before the track officially hits the airwaves! But first, a few thoughts about the production.
"Don't Stress" begins with a happy-go-lucky bassline vibe. This lights the way for mission-focused lyrics that get us all up on our feet for a refreshing cardio workout. The mood remains eternally gleeful as he injects some extra flirty rises and falls. He also keeps the details consistent and strong with no major frills to distract us from its main purpose – to slice and dice the negativity away while serving up a fresh helping of musical motivation.
Pre-save your copy of "Don't Stress" on your favorite music platform, stream below ahead of the February 12 release, and let us know what you think of the track in the comment section!
Stream Chapter & Verse – "Don't Stress" on SoundCloud:
---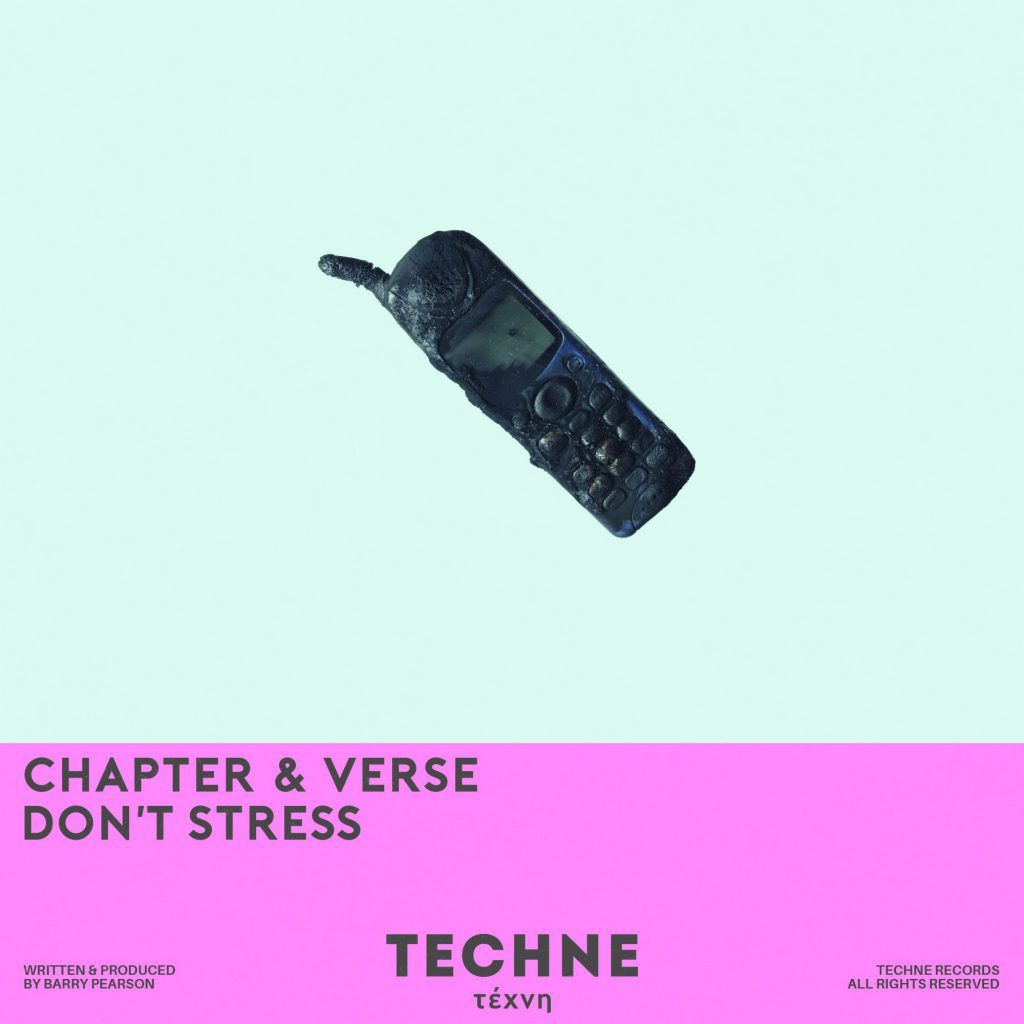 ---
Connect with Chapter & Verse on Social Media:
Facebook | Twitter | Instagram | SoundCloud