While Tough Love prepares to unleash Got To Love on Techne Records, get wrapped up in the unapologetic grit of "Understand" right now!
---
Labeled as one of the top house acts in the world by Beatport, it is time to turn your attention over to Tough Love as the London-based dream team has a phenomenal EP ready to drop! It's called Got To Love and this two-track package set for release via Noizu's Techne imprint will have you falling head over heels harder than ever for the Get Twisted pioneers. Today, ahead of the release, we've secured an exclusive listen to the B-side, "Understand," and just a fair warning, this track is going to get you feening hard for a sweaty romp on the nightclub dancefloor.
When it comes to Tough Love, their undeniable ability to craft dance floor gems that move dance fans down to their core is what put them on the fast track to fame. In fact, they snatched the prize for Best Single at the 2015 Bass Music Awards with "Lonely Highway" as well as a nomination for Best Breakthrough Act at the DJ Mag Awards in 2016. With such sparkling achievements under their belts, we have come to expect a lot from the boys who have graced the labels of Toolroom, Realm, and Repopulate Mars. 
But it's now time to hit play on "Understand" and allow the vibrations to burrow deep down into your subconscious so that it may ignite a raw and visceral response. For me, each and every element on the track work together in unison to make for a spritely yet devilish peak hour game changer. Making an impactful statement atop the loyal bassline kick, you will find quick blasts of laser-like tones, hollow notes that appear with gusto, and a demonic voice that makes my skin crawl every time I hear it utter, "I don't understand what you mean."
Long after the track ends, I promise that those words will stick with you. The lyrics, while simple, drip with dark, twisted, and beguiling connotations mixed within infectious sound elements. That's why I think that Tough Love hit the jackpot with "Understand." It has loads of staying power. One that fans will immediately light up and live for when they hear it dropped in a set. Of course, I would expect nothing less from the act that has taken the scene by storm!
Continue on to stream "Understand" ahead of its official release on December 4, pre-save your copy of Got To Love on your favorite music platform, and let us know what you think of the track in the comments!
Stream Tough Love – Understand on SoundCloud:
---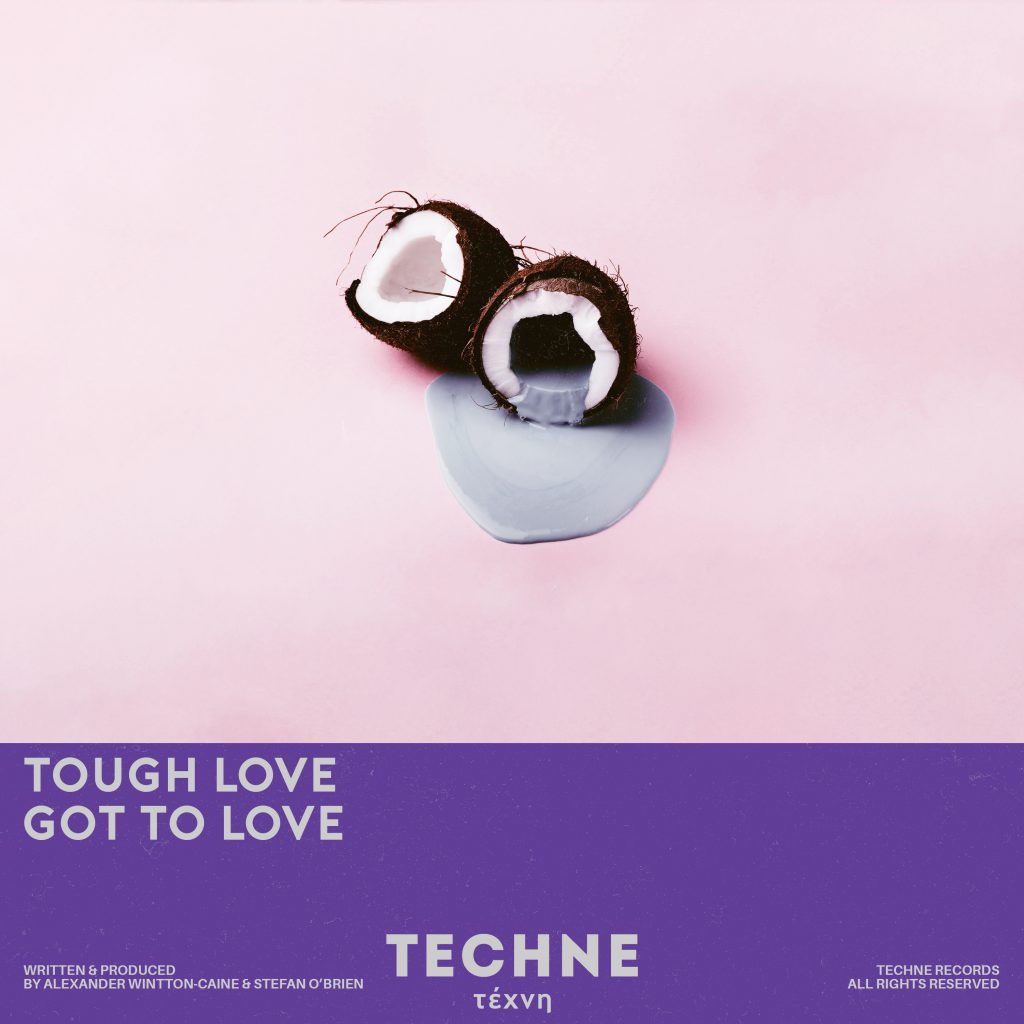 ---
Connect with Tough Love on Social Media:
Facebook | Twitter | Instagram | SoundCloud | YouTube