After delivering a flurry of "Medicine" remixes, Ekonovah kicks off 2021 by gracing fans with The Beginning EP on IN / ROTATION! 
---
Arizona-based DJ and producer Ekonovah has been gliding to the top with his electrifying production and stunning releases since first breaking onto the scene. Last year, he took listeners on a journey filled with colorful sounds and contrasting soundscapes with a series of releases that included the Introvert and Epiphany EPs, along with "Talk Too Much," and now he's roaring into 2021 in style.
January saw Ekonovah release a series of remixes on his track "Medicine" with artists like Kage, Freefall, and ANIMATE put their spin on the track. But it's clear that he's ready to continue his journey as an evolving artist in the scene with his latest EP, The Beginning, which is out now on Insomniac's IN / ROTATION imprint.
In his most recent release, he approached this production with the intent to include his artistic instrumental roots while staying true to his meticulously crafted house beats. Speaking about his approach to production lately, he said, "I've been focused on making a new style, singing on my own tracks, playing more piano in these records, and making something that (I hope) will stand the test of time." And the result? Two engaging tracks that are brimming with vocals and delicate melodies.
In the title track, Ekonovah's level of production doesn't not go unnoticed. He intertwines the deepened vocals and melodic sounds that echo his instrumentals. He follows it up with "Iris" a dancefloor-focused track that stays true to his nature of getting everybody grooving to the beats. We know this is only The Beginning for Ekonovah as he continues to flourish and we can't wait for what in store for the remainder of the year.
Be sure to listen to the latest release from Ekonovah below. Don't forget to download it on your favorite platform, and tell us your thoughts on the tracks in the comments!
Stream Ekonovah – The Beginning EP on Spotify:
---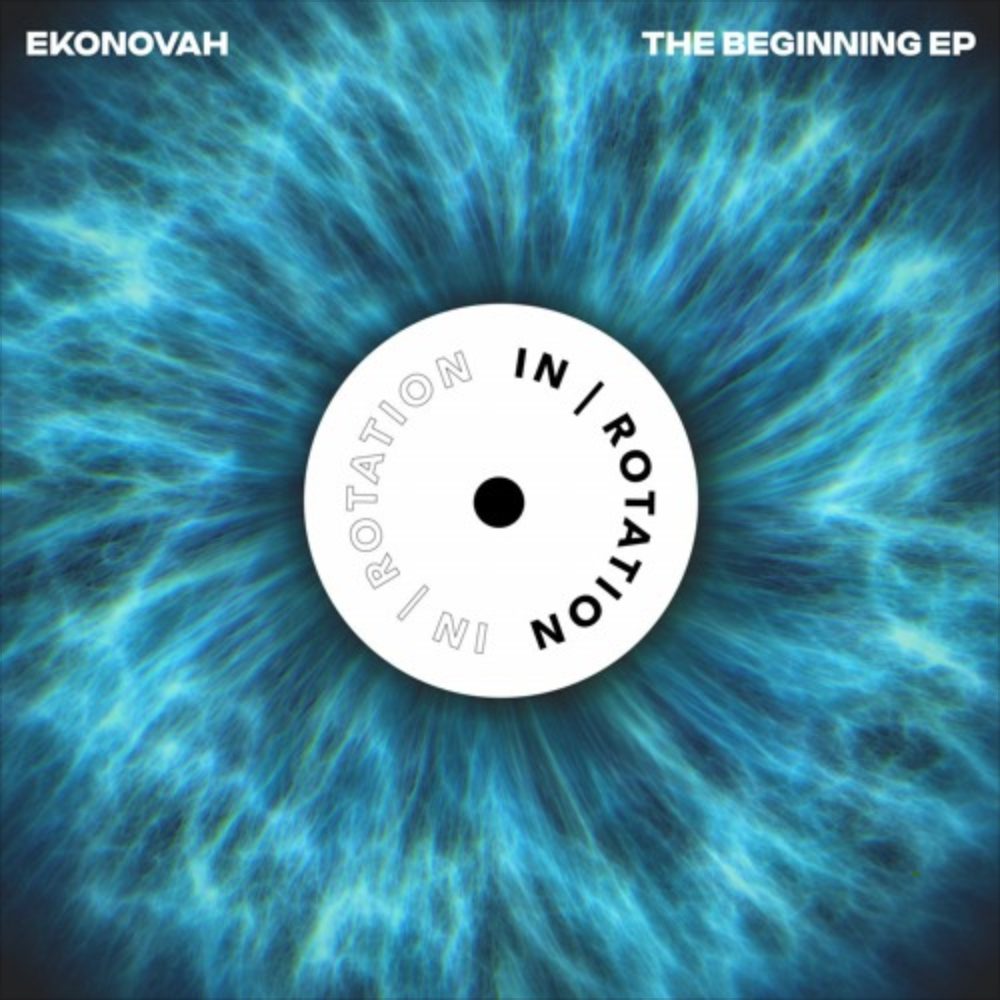 ---
Follow Ekonovah on Social Media:
 Facebook | Twitter | Instagram | SoundCloud | YouTube | Twitch