Running Touch releases an intimate music video for "Juno" with some help from Blu DeTiger, Hayden James, and Vera Blue.
---
In the midst of separation and isolation, multi-instrumentalist Running Touch has continued to press on with some truly fantastic releases. Last year saw him release tracks like "Meet Me" and "Signs," and now he's entered into 2021 with his latest tune "Juno." Featuring a catchy chorus and melodic guitar strings, the track's relatable lyrics pull anyone directly into the love-story that Running Touch has created.
While the world continues to grapple with the pandemic, Running Touch has also found a way to relieve the doom and gloom through the Post Modern Collective (PMC) Sessions. After dropping the live drum video for "Signs," he looked to the likes of Hayden James, Blu DeTiger, and Vera Blu to lend a hand with a bass and electric guitar version of "Juno."
Filmed from each artist's isolation bubble, the video does a great job at highlighting each of their unique styles and talents. With varying backgrounds, it places viewers directly in a jam session and makes it feel as if they're apart of the song's creation. Especially during a time in which everyone is experiencing separation from others, the video does a great job at showing that togetherness is still possible.
Check out the video on YouTube below, stream or purchase "Juno" on your favorite platform, and let us know what your thoughts are in the comments!
Watch the "Juno" (Live Guitar Video) on YouTube:
---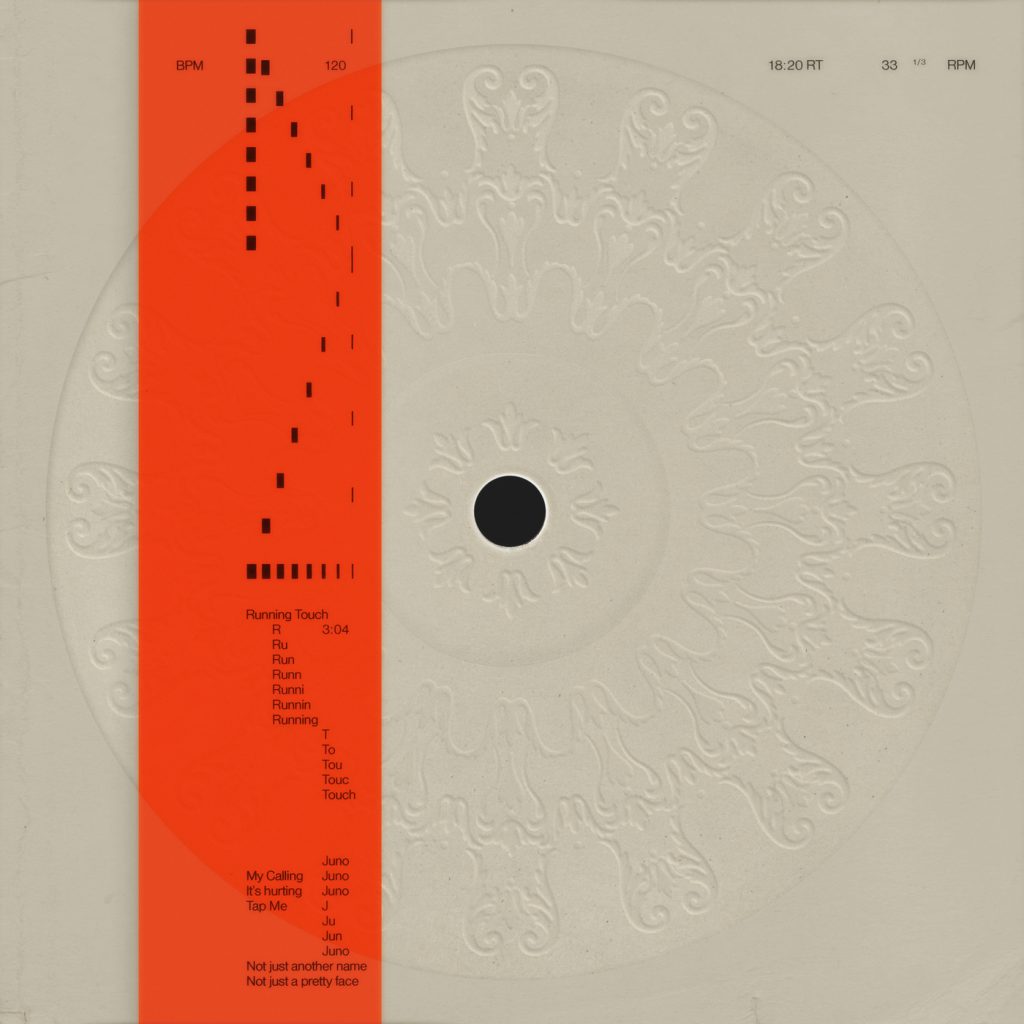 ---
Follow Running Touch on Social Media:
Facebook | Twitter | Instagram | SoundCloud | YouTube