Gettoblaster and Devon James come together for "My Body," a fiery jackin' house tune due out on Box Of Cats' Box of Trax Vol. 5.
---
After bonding over their shared love of classic Chicago house music at a private party at the NV'D Records lounge two years ago, RVDIOVCTIVE co-founder Devon James and dynamic duo Gettoblaster knew that a collaboration was in their future. But it was when they were hanging together at the Acid Jack party during Amsterdam Dance Event (ADE) that sealed the deal on them deciding to collaborate.
Fast forward to today, these three house heads bring you their first track together, "My Body," which's due out on Box Of Cats' upcoming compilation Box of Trax Vol. 5. Playing off of James' bubbling stems and Gettoblaster's Chicago roots, the release's high-energy groove should come as no surprise for those familiar with these rising stars in the scene.
Immediately meeting ears with a bouncing beat and bubble-like sounds, "My Body" wastes no time grabbing the listener's attention. The track quickly escalates into a shuffling, energetic drop, utilizing sizzling percussion and an oscillating bassline. Settling into the groove, the vocal, which says "jack my body," pays homage to the classic Chicago jack house vibes that are prevalent throughout its runtime. Whether being rinsed on the dance floor or blasted in the car, "My Body" is one cut that does not disappoint.
The talent for production and sound design that Devon James and Gettoblaster showcase throughout their discographies is unquestionable. While both artists' music stands out separately, there's no denying that this partnership is one we want to see more of in the future. And according to James, we're in luck. Having just started as Gettoblaster's label manager for We Jack, he assured us that the three have a lot of exciting projects on the way.
Check out the exclusive premiere of Devon James and Gettoblaster's "My Body" on SoundCloud below. And make sure to grab a copy of Box Of Trax Vol. 5 when it drops on February 5!
Stream Gettoblaster & Devon James – My Body on SoundCloud:
---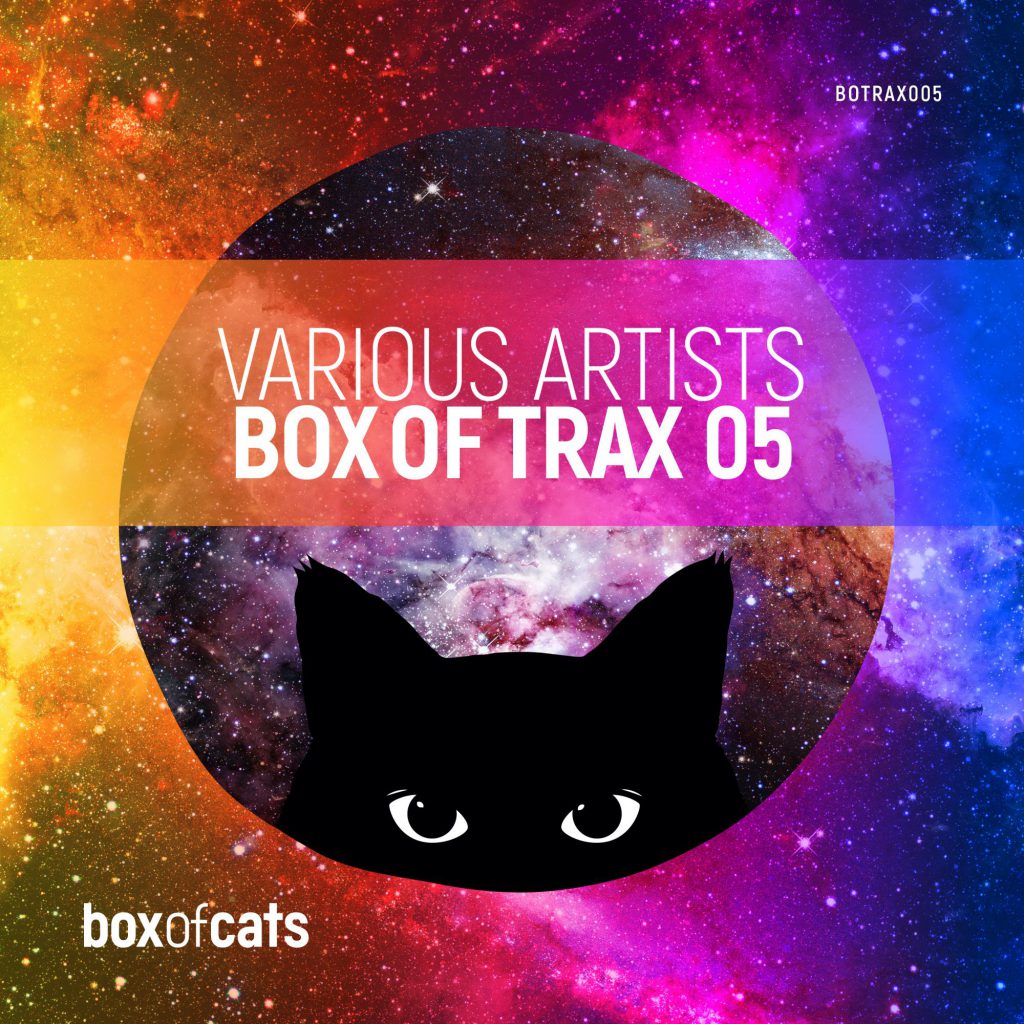 ---
Follow Devon James on Social Media:
Facebook | Twitter | Instagram | SoundCloud
Follow Gettoblaster on Social Media:
Facebook | Twitter | Instagram | SoundCloud