Neonix showcases his mind-blowing production talent on "Dig It" from his upcoming The Lee Jenningser EP on Never Say Die: Black Label.
---
For the past three years, Neonix has graced Never Say Die: Black Label with an EP, and each time his production gets better and better. Last year he gave us the standout tune "Normalize" with Akeos, which was part of his Lee Jennings EP. Now, Neonix is starting the year off with the aptly named The Lee Jenningser EP and we've got an exclusive listen to "Dig It" ahead of its release!
Neonix continues right where his last EP left off and leaves little to be desired from this follow-up body of work. In fact, this EP showcases Neonix's growth as a producer as each song is leaps and bounds better than the last. It's a four-track masterpiece that will have you gripping the rail in your living room as you mosh around to these songs.
"Dig It" starts with a simple melody that quickly builds up into a small section where all sound is cut out except for the bolstering "can you dig it" vocal. From this point, listeners are thrown into the flurry of the drop where the energy is unparalleled and the way the track flows is immaculate. Neonix keeps listeners engaged from start to finish with minor patterning changes and the introduction of minor sounds. It's one of those tracks which you can listen to on repeat for days once you get through it the first time!
Check out "Dig It" exclusively on SoundCloud below, stream the rest of the The Lee Jenningser EP on your favorite platform when it drops on February 5, and let us know what you think of the track in the comments!
Stream Neonix – Dig It on SoundCloud:
---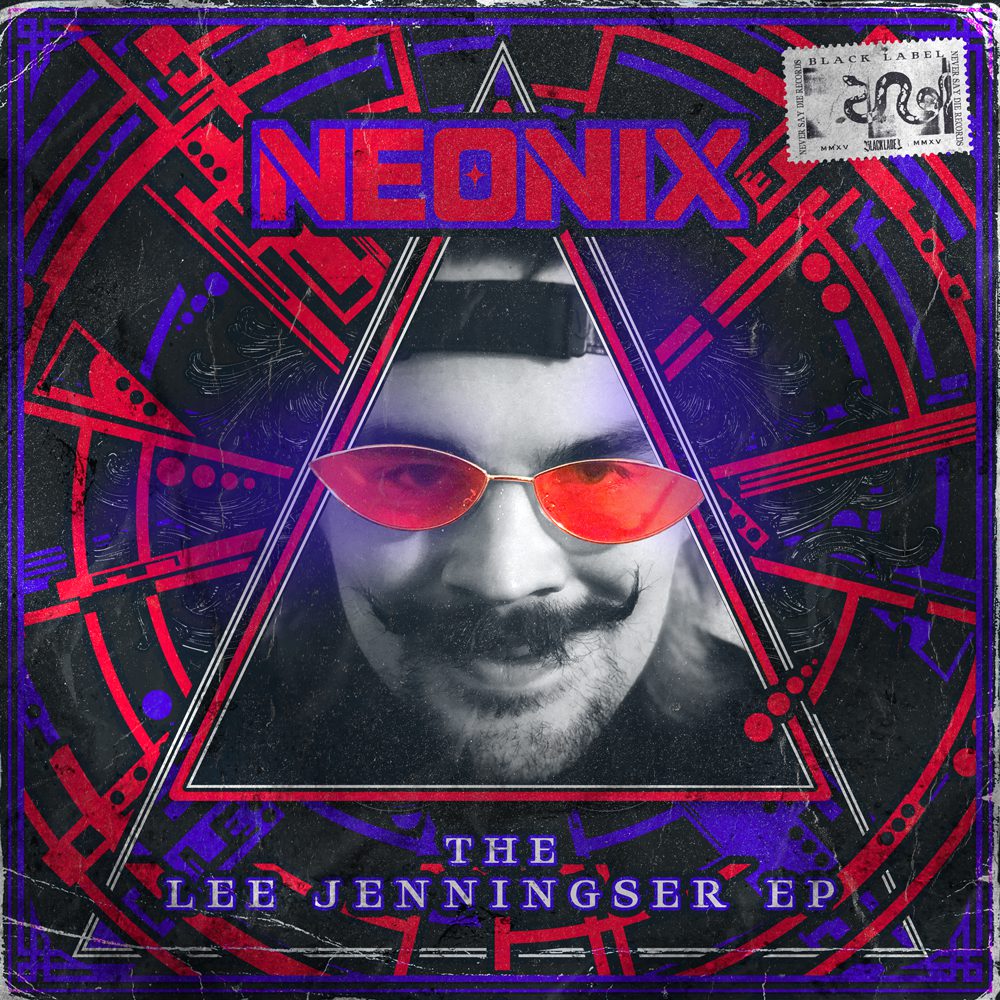 ---
Connect with Neonix on Social Media:
Facebook | Twitter | Instagram | SoundCloud