Maison Ware welds the line between warehouse and club music with electro melodies and driving basslines on Reconfigure.
---
After breaking out in a big way last year with releases on labels including mau5trap and Armada, Maison Ware roars into the new year with two fresh tunes on the Reconfigure EP. Known for his dark basslines and almost unnerving tones that left listeners impressed on releases like the Mirrors and Mind EPs, this new release fits seamlessly into his dystopian style of electronic music.
Maison opens up the floodgates with a slow-moving build on "Reconfigure." The song moves like a ghost in the night, with creeping builds and distorted vocals appearing and disappearing in an eerie manner. It's as charming as it is bizarre, keeping up the smooth transitions from build to drop to settle, and back to build, like rhythmic waves like oceans or ethereal orbs floating in the sky.
"UR," arrives next and brings forth deeper reverbs that will entrance listeners in a matter of moments. The brooding bassline sways back and forth while laser-like synths beam through mid-song on top of its haunting melody. The song isn't overpowered by its ominous drive, instead, it supports the tune and carries listeners right through with a sense of purpose.
If listeners are looking for a perfect sound to provide some energy and illuminate their night, this is EP from Maison Ware is the perfect fit. Proclaiming on Twitter upon Reconfigure's release that it's "the first step on a longer journey I'm excited to take with you," we can only wait to see what will come from the brilliant mind of this rising star next.
Listen to Reconfigure on Spotify below, download or stream the EP on your favorite platform, and let us know what you think of this release in the comments below!
Stream Maison Ware – Reconfigure EP on Spotify:
---
Maison Ware – Reconfigure – Tracklist:
Reconfigure
UR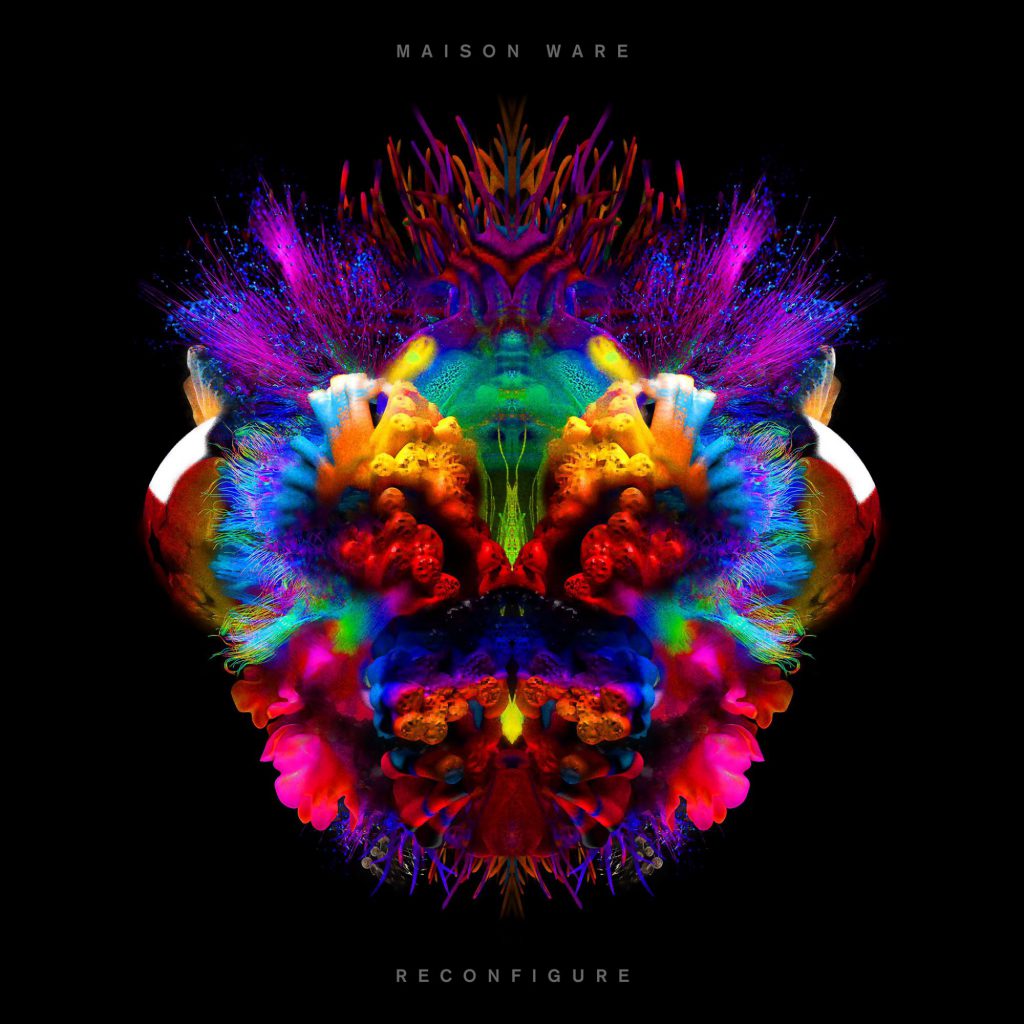 ---
Follow Maison Ware on Social Media:
Facebook | Twitter | Instagram | SoundCloud