Zendlo continues to make moves as he heads over to Box Of Cats with the arrival of his brand new EP, So OK / Come Out To Play!
---
From the moment he dropped "Heavy Metal" on Toolroom's imprint Strangelove Recordings, the world would instantly fall in for the unbridled intensity of Zendlo. Now two years later and the Salt Lake City native has fully captured the hearts of house lovers with brilliant productions like "Let You In" on Noizu's Techne, "Too Good" on Country Club Disco, and "Methane" alongside OMNOM on Insomniac Records.
Lucky for us, Zendlo has no intention of pressing on the brakes in 2021 and has decided to kick off the new year by heading to Box of Cats with his latest EP, So OK / Come Out To Play. Hopefully you're ready to have an excessive amount of fun because this two-track EP will get you laughing nonstop at the wacky lyrics while your body percolates to the twisted auditory treats.
First up is "So OK". This tune serves up a whole lot of sass between the vocal inflection that seems to move from masculine to high pitched and then straight into alien territory. All the while, the background is filled with creepy carnival sound bytes and low octave sci-fi tones and waves. This track will have a rippling effect when it comes to crowd energy, inspiring complete mayhem on the dance floor!
"Come Out To Play" turns the dial up on the quirkiness meter, calling all the freaks to, well… come out to play! Working with PYFER to bring this track to life, this is one that will have you feeling delightfully dizzy from the swirling melodic accents and heavy layers of crackling synths. Throw in some hollowed-out percussive elements and your brain is going to swell with excitement as your attention is pulled in multiple directions all at once. All that is left to do is follow the directions and get our crazy booties popping and shaking alongside our fellow freaks, at an appropriate social distance of course.
Purchase your copy of So OK / Come Out To Play on Beatport and stream the EP below. Let us know what you think of the tracks in the comments.
Stream Zendlo – So OK / Come Out To Play on Spotify:
---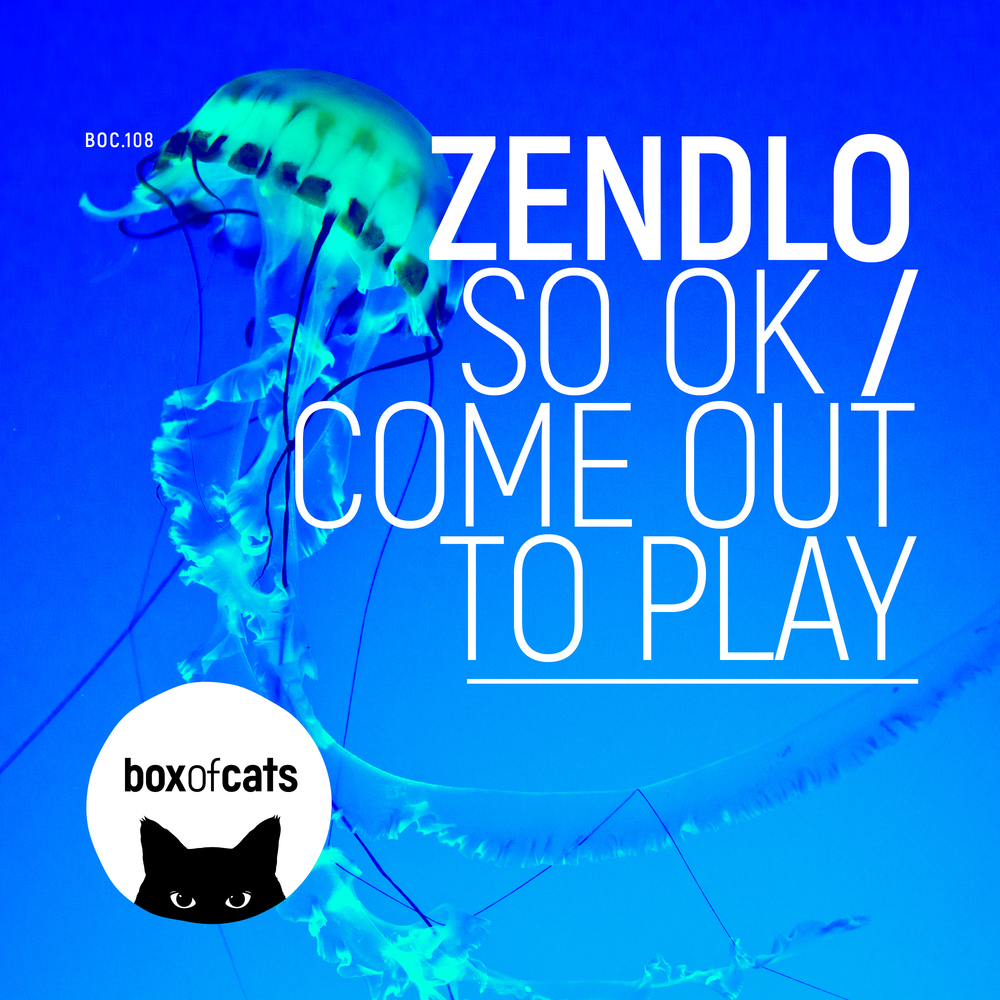 ---
Connect with Zendlo on Social Media:
Facebook | Twitter | Instagram | SoundCloud