After taking the Camp Kulabunga experience to the virtual realm last year, GRiZ has delivered details for the winter edition in February.
---
Renowned producer and multi-instrumentalist GRiZ is an artist who continues to find new ways to go beyond music to connect with his fans and give back to communities. Although the ongoing pandemic proved to be a hurdle to keep annual traditions running, he looked to the virtual realm to foster his 12 Days of GRiZMAS event series as well as his wellness retreat Camp Kulabunga.
Now, after the success of the virtual edition of Camp Kulabunga that took place this past August, GRiZ has announced a winter edition to help everyone start the year off on the right foot. Set to take place on February 20-21 from 10am to 9pm ET daily, Virtual Kulabunga will bring a number of livestreams and activities during the interactive workshops that range from creative writing and guided meditations to breathwork and improv games.
Much akin to the previous editions of the wellness retreat, GRiZ has invited leaders in the holistic space to join him for Virtual Kulabunga. Workshops will be hosted by the likes of spiritual mindset coach Tori Washington, yoga and meditation expert Samantha Mee, radical spiritual guide and dance expression specialist Sah D'Simone, and more.
Those who choose to attend will quickly realize that this isn't a standard at-home experience as those who purchase Early Bird tickets will receive a care package with weekend supplies. These packages include a guided weekend workbook, limited edition merch, art supplies, engagement tools, and resources for the offscreen activities to help participants make their personal space a creative environment. Details on virtual-only packages will be announced and go on sale at a later date.
If you plan on joining GRiZ and the Camp Kulabunga family from around the world, make sure to register via their website soon!
---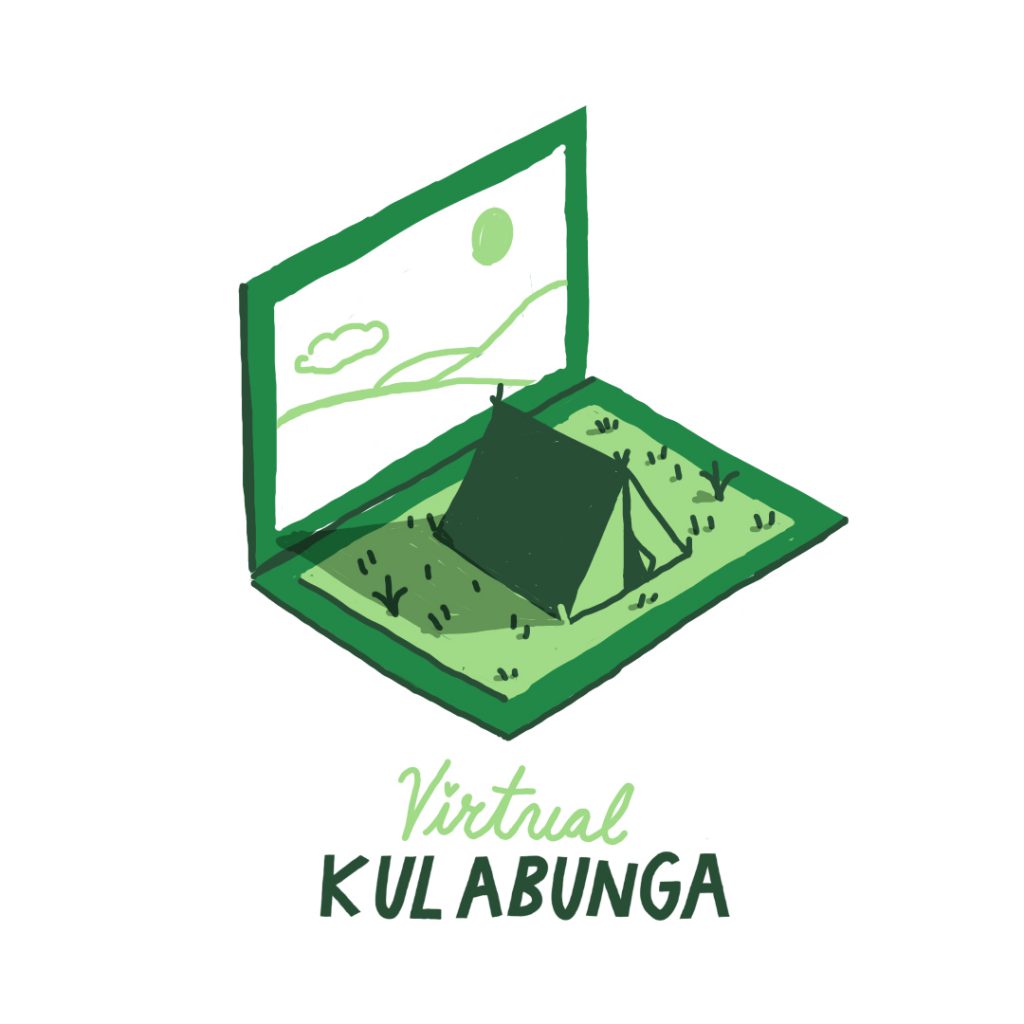 ---
Follow Camp Kulabunga on Social Media:
Website | Facebook | Twitter | Instagram | YouTube  
Follow GRiZ on Social Media:
Website | Facebook | Twitter | Instagram | SoundCloud | YouTube