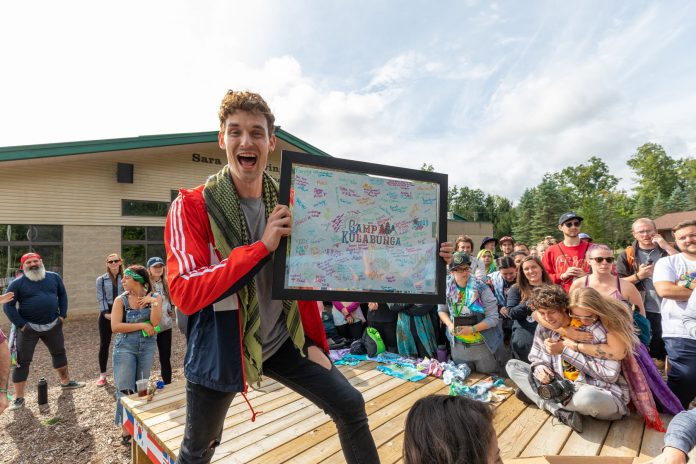 Camp Kulabunga, a one-of-a-kind wellness retreat curated by GRiZ, lands in the virtual realm for 2020 with the ability to host more attendees than ever before!
---
Since 2018, internationally renowned funkateer and bass music maestro, GRiZ has stepped away from the stage and producing hits to curate an intimate retreat for four days in Ortonville, Michigan. Camp Kulabunga, a dream that came to life as a place where GRiZ and a tight-knit group of like-minded individuals can come together for a weekend of radical inclusion, community, self-empowerment, and wellness. However, this year, out of an abundance of caution during the COVID-19 pandemic, the event will be taking place at home.
Spanning the weekend of August 29 – 30, attendees can expect numerous workshops led by GRiZ as well as his hand-picked staff of mindful and wellness experts. Each day, events will run from 10 AM – 9 PM EDT with scheduled breaks away from screens and for meals. An essential facet of this year's Kulabunga experience is a break away from our screens and devices. As a solution, GRiZ and his team have conjured up a flurry of off-screen, personal activities including mindful movement, expressive arts, holistic fitness, body rhythm, and more.
Just because we are all staying home, that does not mean the core flame of Camp Kulabunga will be snuffed out.
In fact, the opposite will happen to be exact. Now that Camp Kulabunga will be taking place at home, it will allow significantly more participants to join in as opposed to the typical 100 that have made the trip to Michigan in years past. Attendees can also look forward to Zoom based workshops such as creative writing with GRiZ, lovingkindness with the co-founder of the Insight Meditation Society Sharon Salzberg, and a special guest workshop with Spiritual mindset coach Tori Washington.
Another massive positive to the Camp Kulabunga experience at home is an opportunity for attendees to focus on themselves in their purest form. With zero outside influences, distractions, or expectations, attendees to this year's Camp Kulabunga will be receiving an experience unlike any acquired in years past. The at-home Kulabunga experience will now deliver a ripe opportunity to turn our personal spaces into an environment to foster creativity, reflection, and growth.
Along with admittance to each workshop and seminar, attendees will also receive a care package from GRiZ and friends mailed to their home, including essential supplies for the weekend's events. These packages will include everything from a weekend guidebook to all necessary art supplies and even some exclusive merch.
If you plan on joining GRiZ and the Camp Kulabunga family from around the world, make sure to register via their website soon!
---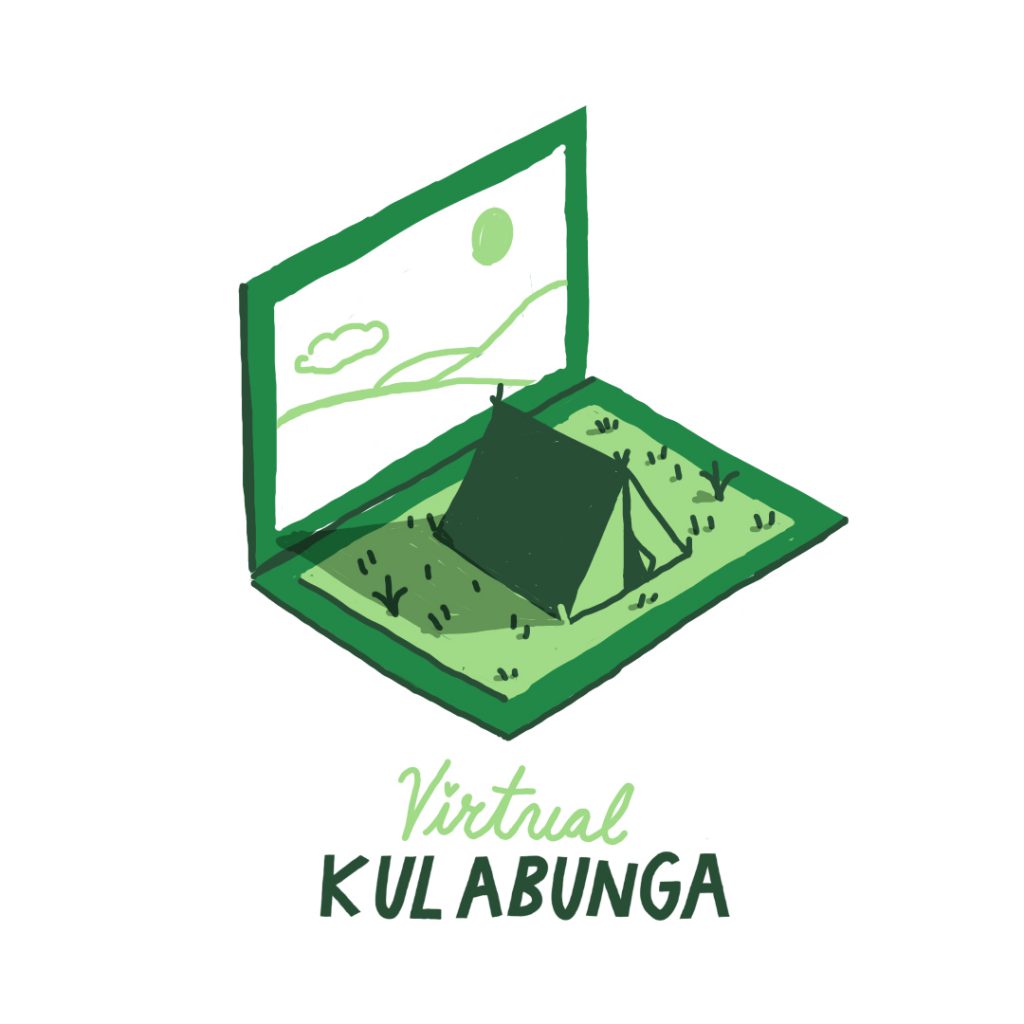 ---
Follow Camp Kulabunga on Social Media:
Website | Facebook | Twitter | Instagram | YouTube
Follow GRiZ on Social Media:
Website | Facebook | Twitter | Instagram | SoundCloud | YouTube