Steve Darko is driving house lovers forward in 2021 with the first two singles off his forthcoming debut album Midnight Swim on Dirtybird.
---
Since first landing on the house music scene, Steve Darko has continually impressed with each passing release. In fact, it's impossible to ignore the house heaters that he's delivered on labels that include Dirtybird, Box of Cats, HotBoi Records, and Insomniac Records over the past few years that continue to dominate speakers. And he's only further proven his skills as a DJ with impressive sets at curated Dirtybird events and on massive festival stages as well.
While 2020 was rocky for everyone in the scene, Steve Darko continued to press on with some stunning livestream performances and beats to keep feet shuffling away. Now, he's off to a rocking start in the new year with the news that his debut album on Dirtybird, Midnight Swim, is set for release on February 5. And to further help kickstart everyone's engines he's delivered the first two tracks with today's release of the Descending EP.
Featured on the two-track EP are "Descending" and "Red," both of which showcase the cutting edge style of production that Steve Darko brings with his releases. The title track "Descending" brings an eerie vibe along with it as the track builds to a high pitch before decimating listeners as it descends into an absolute stomper filled with percussion. It's stripped back but hits all the right spots.
"Red" stands in contrast to the lead single with a hypnotic bassline and vocals from Nala that harken back to the days of acid house. If you close your eyes you can immediately imagine being surrounded by sweaty bodies on the dancefloor, something we all sorely miss after months of being stuck in lockdown.
Listen to these two fresh tunes from Steve Darko on Spotify or your preferred platform, make sure to pre-save Midnight Swim ahead of its release in February, and let us know what you think in the comments!
Stream Steve Darko's "Descending" and "Red" (Feat. Nala) on Spotify:
---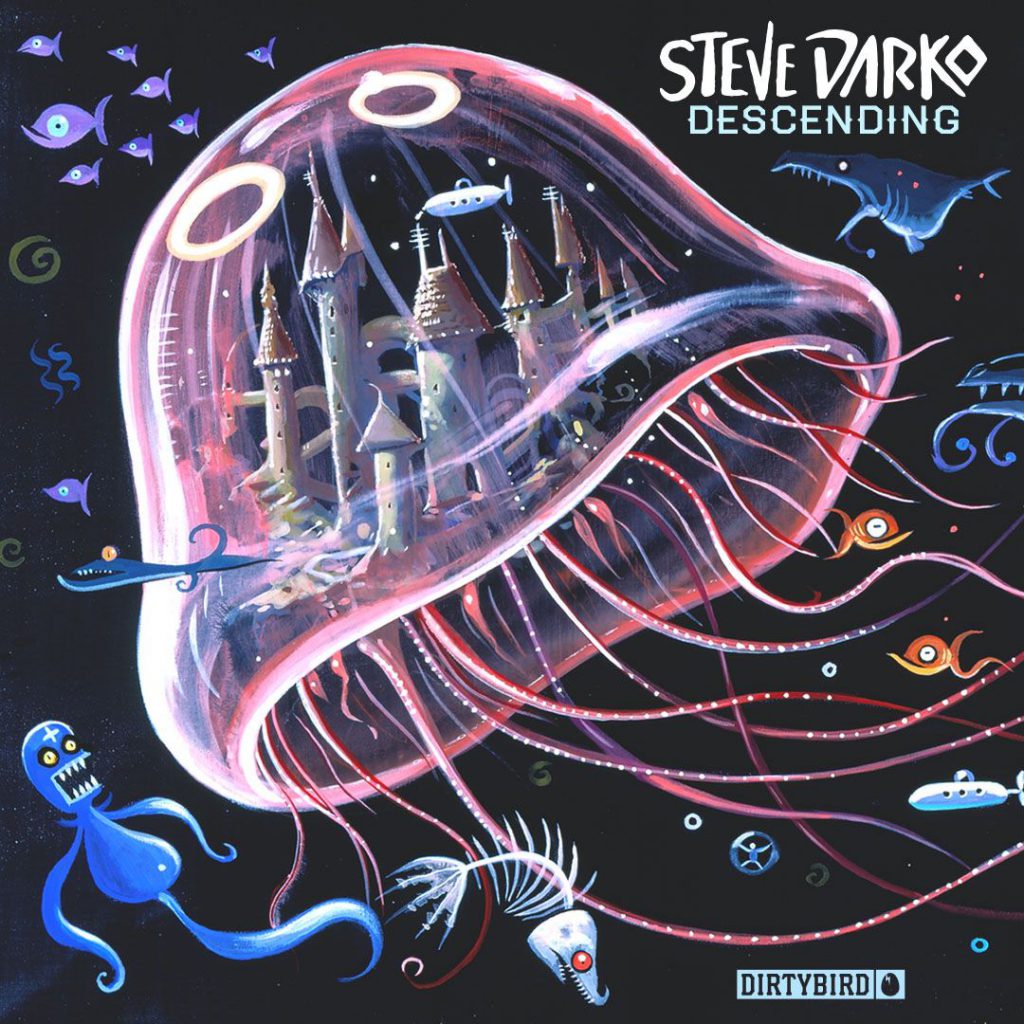 ---
Connect with Steve Darko on Social Media:
Facebook | Twitter | Instagram | SoundCloud