The holiday season is in full swing and ALKM3 is giving the gift of "One Love" with his latest release that's due out on Hot Out The Oven Records.
---
Let's face it — the holidays look a lot different this year. Normally around now, we'd be hitting up every Christmas-themed bar, drinking those overpriced, festive cocktails. In these unprecedented times, however, I'll be at home, still drinking in my Santa costume, except on my couch as I watch Home Alone for the 100th time. (Never has a movie title resonated so much with me.) But the holidays aren't really about festive cocktails, they're about spreading some love with family and friends, and ALKM3 is here to do just that.
After keeping spirits high throughout 2020 with his Love Ties EP, as well as a steady stream of remixes of tracks from artists like Seven Lions and Toast, ALKM3 wants to remind us that this season, all we really need is love — and good music, of course! To do that, the Texas native returns today to close out the year strong with "One Love."
Due out on Hot Out The Oven Records on December 17, "One Love" is pure future bass bliss with lyrics sure to hit you right in the feels and a drop that delivers the mainstage magic we've all been missing this year. Best listened to while donning your favorite holiday onesie, it's sure to warm the soul of anyone looking to escape the winter chill as they dance away in their rave cave.
Get an exclusive listen to "One Love" below, don't forget to pre-save it on Spotify, and head over to our Twitch Channel or Baked Up's for an exclusive livestream performance tonight at 6pm PT!
Stream ALKM3 – "One Love" on SoundCloud:
---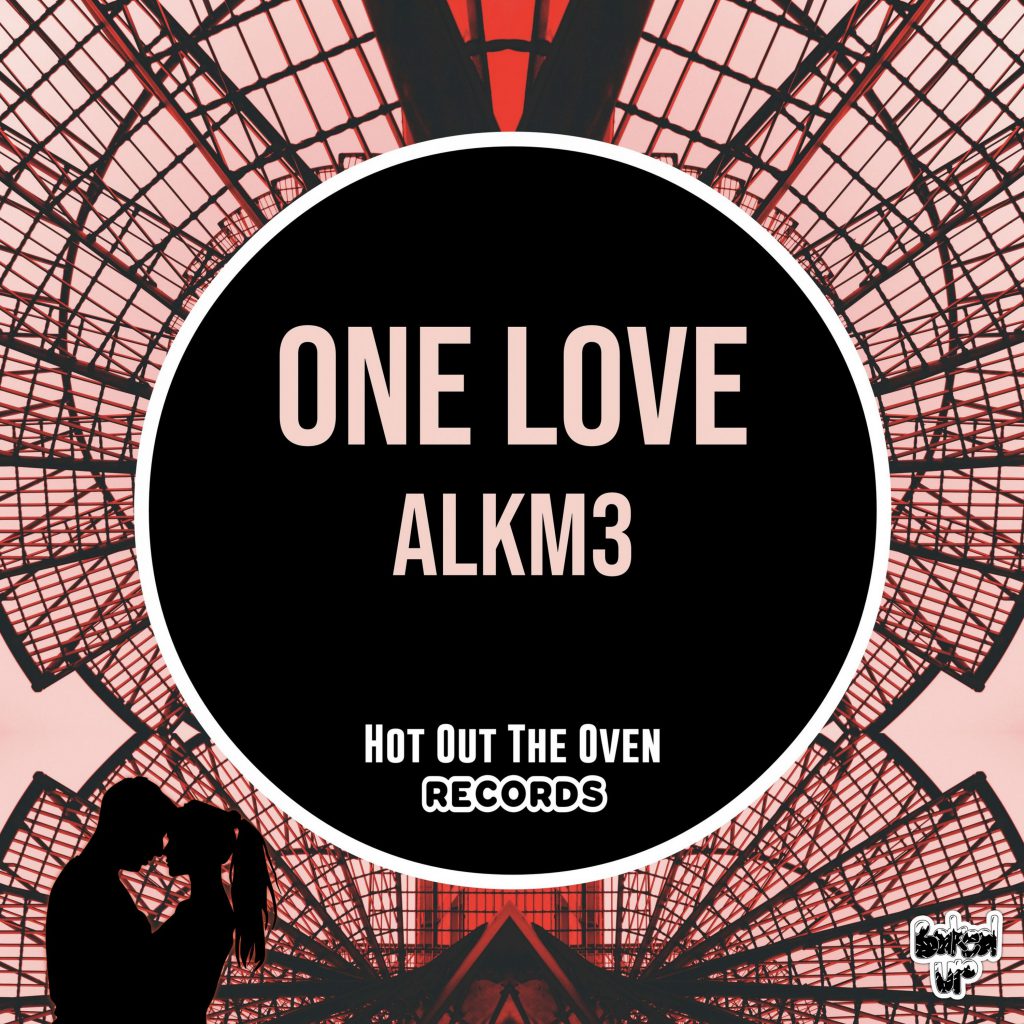 ---
Follow ALKM3 on Social Media:
Facebook | Twitter | Instagram | SoundCloud | YouTube