Sky Suite and Bread Winner have come together to create "Psychosis," a collaboration filled with wiggly frequencies and killer scratching.
---
Two names that have been making moves in the underground bass scene as of late are Sky Suite and Bread Winner. These talented individuals have put out some of the sauciest tunes with Bread Winner's "That's Hot" and Sky Suite's "Enchanter" being perfect reflections of their sound design. This Wednesday, the two artists have joined forces to release their two-track EP, Dichotomy, on Mean Mug Music and if you like music that makes you shake your hips, you'll love this collaboration.
"'Dichotomy' represents the push and pull of life. Especially recently it feels like it's hard to find a balance," said Sky Suite when asked about the EP. "Even when you're feeling like a "psycho", we want this EP to bring you back into feelings of solitude and clarity."
Ahead of the release of the EP, we received an exclusive listen to "Psychosis" and are proud to share that with you today. Bread Winner and Sky Suite waste no time getting to the point on the track, as the moment the song starts you are taking on a journey of frequencies that are sure to tickle your fancy. And just wait till that drop comes in because it will immediately make anyone want to get up and dance.
Sky Suite and Bread Winner are artists you definitely need to keep on your radar if you haven't yet. "Psychosis" is just a little taste of what these two can create when they put their minds together. Listen to the track below ahead of its release on December 16 and read on for some extra insight from Bread Winner on the tune!
Stream Sky Suite x Bread Winner – "Psychosis" on SoundCloud:
---
---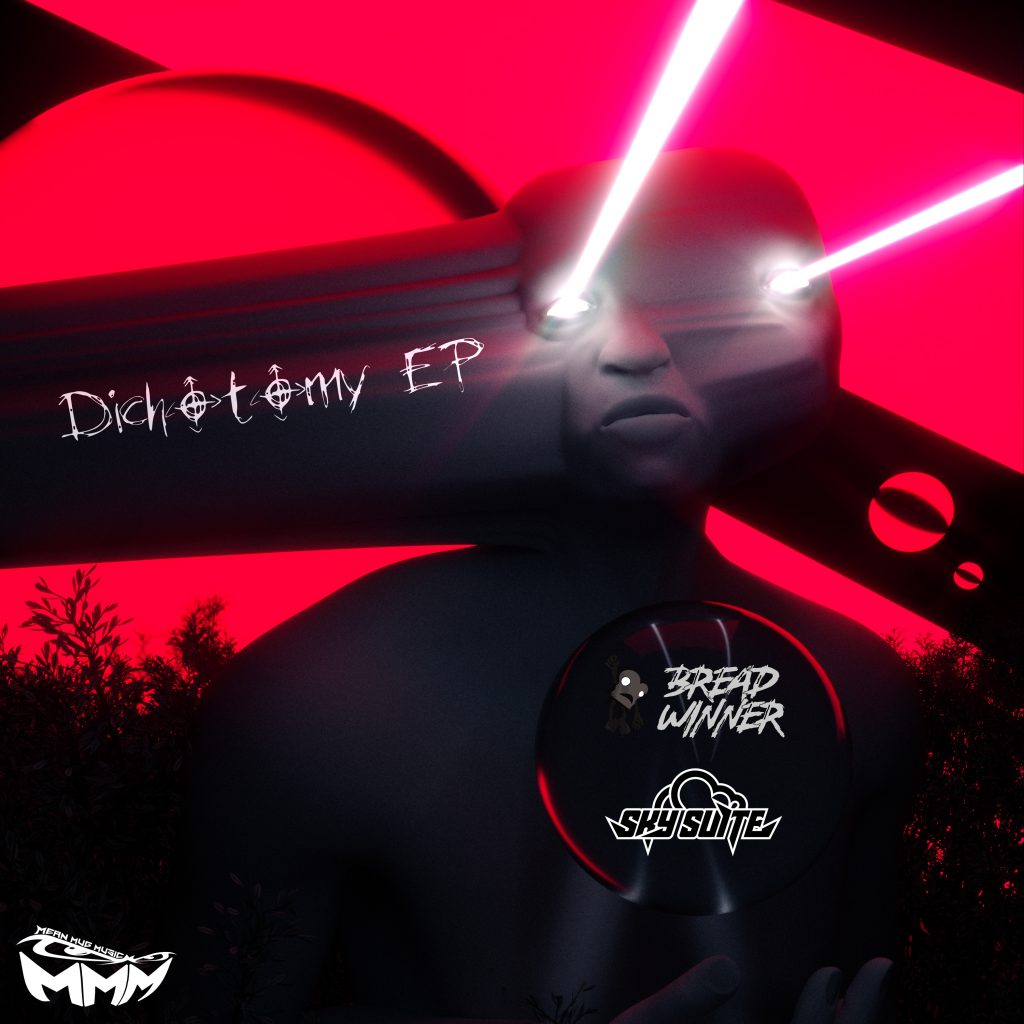 ---
Follow Bread Winner on Social Media:
Facebook | Twitter | Instagram | SoundCloud | Spotify
Follow Sky Suite on Social Media:
Facebook | Twitter | Instagram | SoundCloud | Spotify