San Holo displays an empowering message of compassion with his latest track "bb u ok?" that marks his debut on Counter Records.
---
Since first breaking onto the scene, San Holo has gained outstanding recognition for his unique take on electronic music. The Dutch producer has released huge hits over the years and is renowned for his use of guitar and raw vocals. He's also shown his talents as a tastemaker through vibrant label bitbird and behind the decks with stunning performances. Now, he's landed on Counter Records with his latest track "bb u ok?".
As many of the songs in San Holo's discography tend to be, "bb u ok?" is calming and one that you can imagine would be playing in the background during memorable moments spent with friends. Even though the only lyrics echo the title, it evokes emotion with his signature guitar riffs and dynamic sound design to create a true electronic ballad. The track puts all the prominent aspects of what makes him so innovative and puts them on full display for those who tune in.
Related: Looking to get inside the mind of San Holo? Check out our interview with him where he dives into his stay vibrant playlist and more!
This song also acts as a reminder to check in on those around you and ensure they are okay. San Holo has been known to create music, imagery, and even clothing lines in which the purpose is to bring people together from all over the globe. "bb u ok?" is the perfect release for San Holo to further his mission of building deeper connections as he joins artists like Big Gigantic and ODESZA on Counter Records. We can't wait to see what he has in store next!
Make sure to check out San Holo's "bb u ok?" on YouTube or your favorite streaming platform, and let us know what you think about the track in the comments below.
Watch the official visualiser of San Holo's "bb u ok?" on YouTube:
---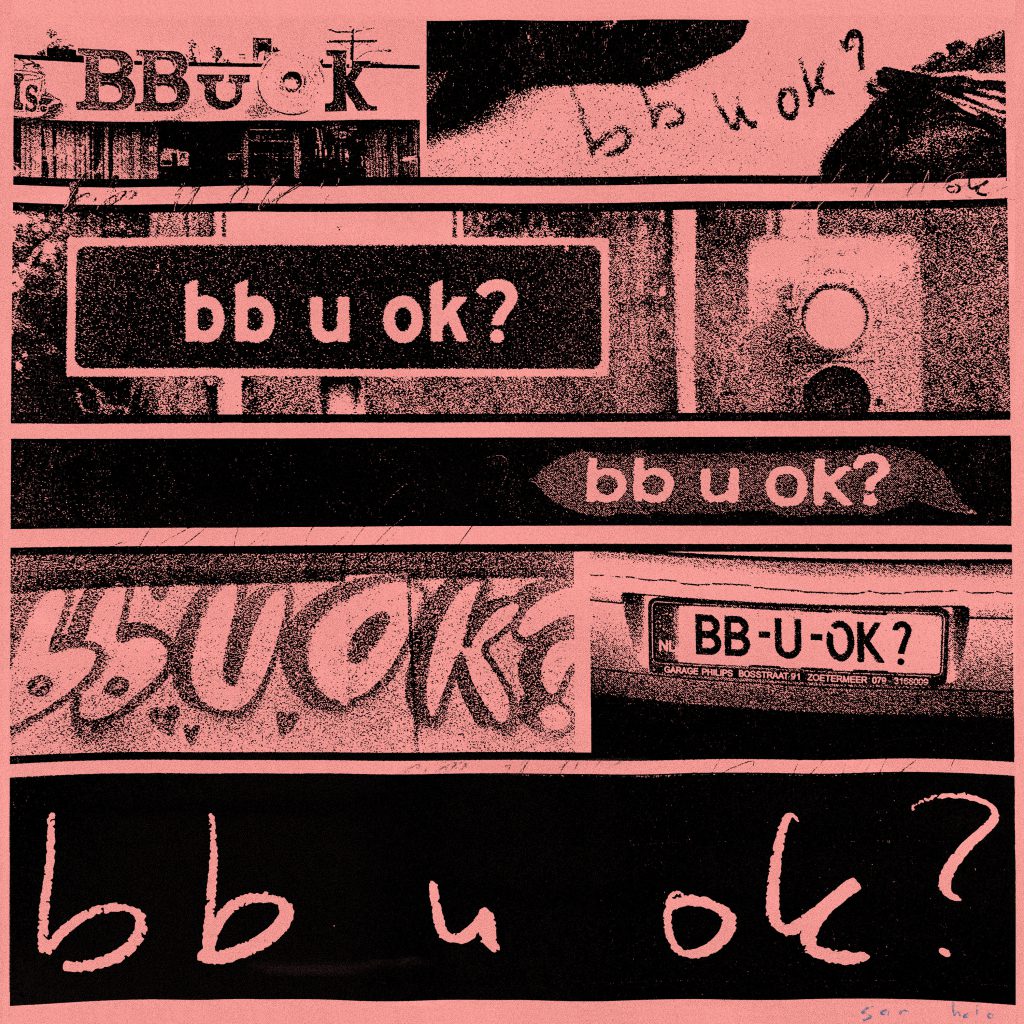 ---
Follow San Holo on Social Media:
Website | Facebook | Twitter | Instagram | SoundCloud | YouTube | Twitch