After delivering some massive heaters this year, Guillotine drops a stand-out tune on the Black Ops XL III compilation, "Apex"!
---
Guillotine has been hard at work this year with some incredible releases that further highlight his masterful sound design in the world of bass music. The Bristol-based artist has already given us phenomenal releases such as his Goop EP, "Rave Wizard," and "Wormhole," all of which dropped on Odio Records. Now he's ending the year with a massive release dubbed "Apex" on the Black Ops XL III compilation presented by Akeos.
Never Say Die: Black Label does an outstanding job of showcasing up and coming artists on their killer compilations. They recently dropped their Black Label XL7 compilation and now they are back once more with Black Ops XL III which is set to feature artists such Aweminus, Neonix, Veer, and a few exclusive tunes from Akeos himself who curated the entire compilation and provided a stellar mix. But as I was listening through the twelve of the tracks on this compilation, Guillotine's track "Apex" instantly stood out to me.
"Apex" starts off with ominous sounds that give way to a huge sub hit that comes in and gets the song moving. Guillotine sets a slowed version of the vocal here which smoothly transitions into the build of the song. This vocal is repeated a second time but is sped up just a bit as the song continues to effortlessly build into the monstrous drop that is full of detuned synths and heavy bass. Guillotine also provides a slightly different second drop which elevates the song even further to take the track to the next level. It's a tune that will surely energize you so give it a listen!
Get an exclusive listen to "Apex" by Guillotine on SoundCloud below, stream the rest of the Black Ops XL III compilation on your favorite platform when it drops on December 4, and let us know what you think of the track in the comments!
Stream Guillotine – Apex on SoundCloud:
---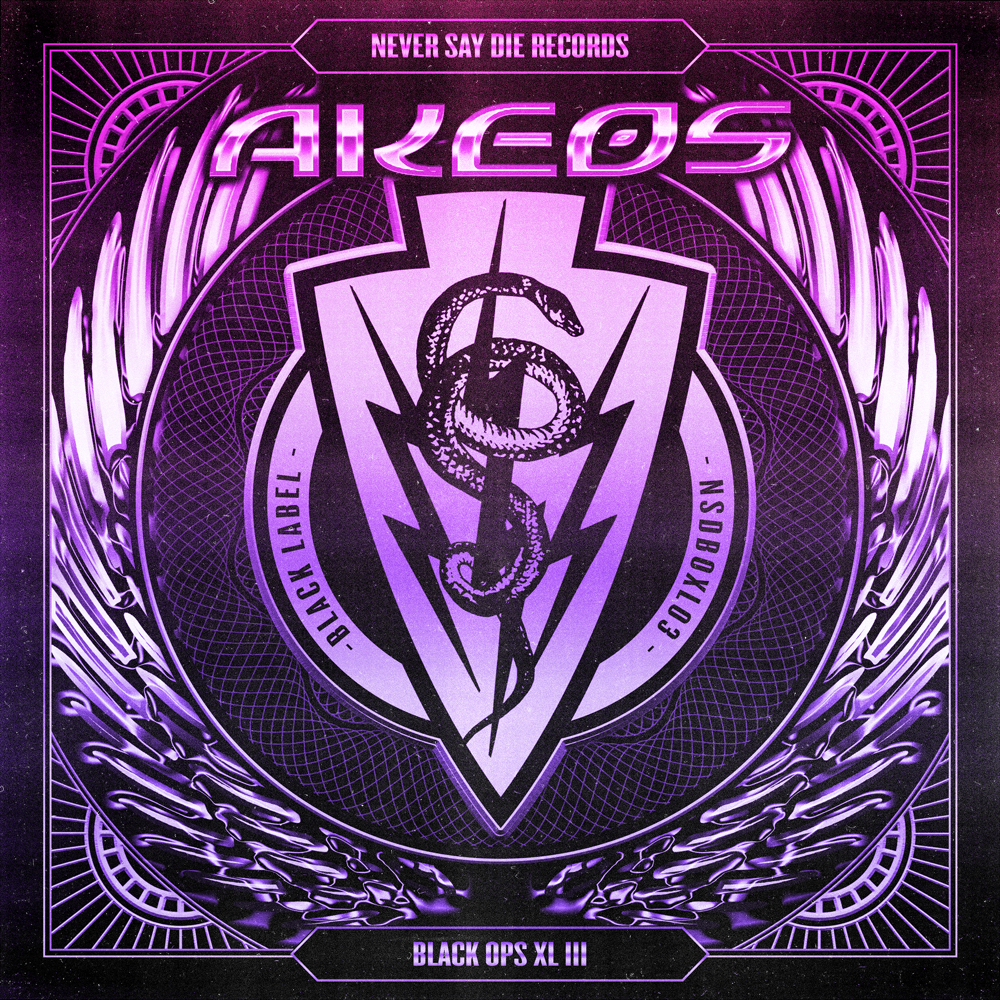 ---
Connect with Guillotine on Social Media:
Facebook | Twitter | Instagram | SoundCloud