Wintersix creates an immersive soundscape on his latest EP, L O S T, that's dripping with his bliss-inducing progressive style.
---
This year has been filled to the brim with some of the best electronic beats released in recent memory, especially in the realm of progressive and melodic house. The chilled-out style of dance music offers up moments of peace within its immersive soundscapes to explore and has been a welcome escape for many during these trying times. Now, as the chilly weather overtakes the Northern Hemisphere and the winter blues begin to arrive, Wintersix has released his latest EP, L O S T, to help lift spirits and guide his growing fanbase to the new year.
Out now on his label Frostyland Recordings, L O S T is some of Wintersix's best work yet. Lead track "Lost" begins with soft piano notes before he layers in some energy with a beat that pairs perfectly with the serene vocals from Heather Sommer. "I'm lost without you" echoes throughout the track, tugging at the heartstrings of anyone who has experienced the feelings of despair after the departure of a loved one.
"Lost" leads perfectly into "Sort Of," reminding listeners that this EP isn't just a collection of tracks but a comprehensive story from start to finish (so, listen to the continuous mix for maximum pleasure). This tune sees Wintersix continue to flourish as he takes control with a pulsating beat and stunning synths throughout, it's an absolute treat. Those vibes continue on "Starry Eyed," which provides a soundscape filled with melancholic tones yet still finds a way to make your feet want to move along with it.
The final track on L O S T, "As We Stood There," sees Wintersix team up with Bad Disk for a fresh journey that blends a touch of electro to take it to the next level. You'll be bobbing your head along to this one as the kicks drive the track forward and synths wash over your ears with these two artists leading you to the finish line set within a winter wonderland.
Each carefully crafted track on the EP stirs emotions and further shows that this rising star in the progressive realm is on his way to becoming the true king of the snow-filled season. We can't wait to see what Wintersix brings to our speakers next but if L O S T is any indication there's sure to be plenty more stunners on the horizon.
Are you ready to get L O S T? Stream this fresh release from Wintersix on Spotify or your preferred platform, and let us know what you think about it in the comments!
Stream Wintersix – L O S T EP on Spotify:
---
Wintersix – L O S T EP – Tracklist:
Lost
Sort Of
Starry Eyed
As We Stood There w/ Bad Disk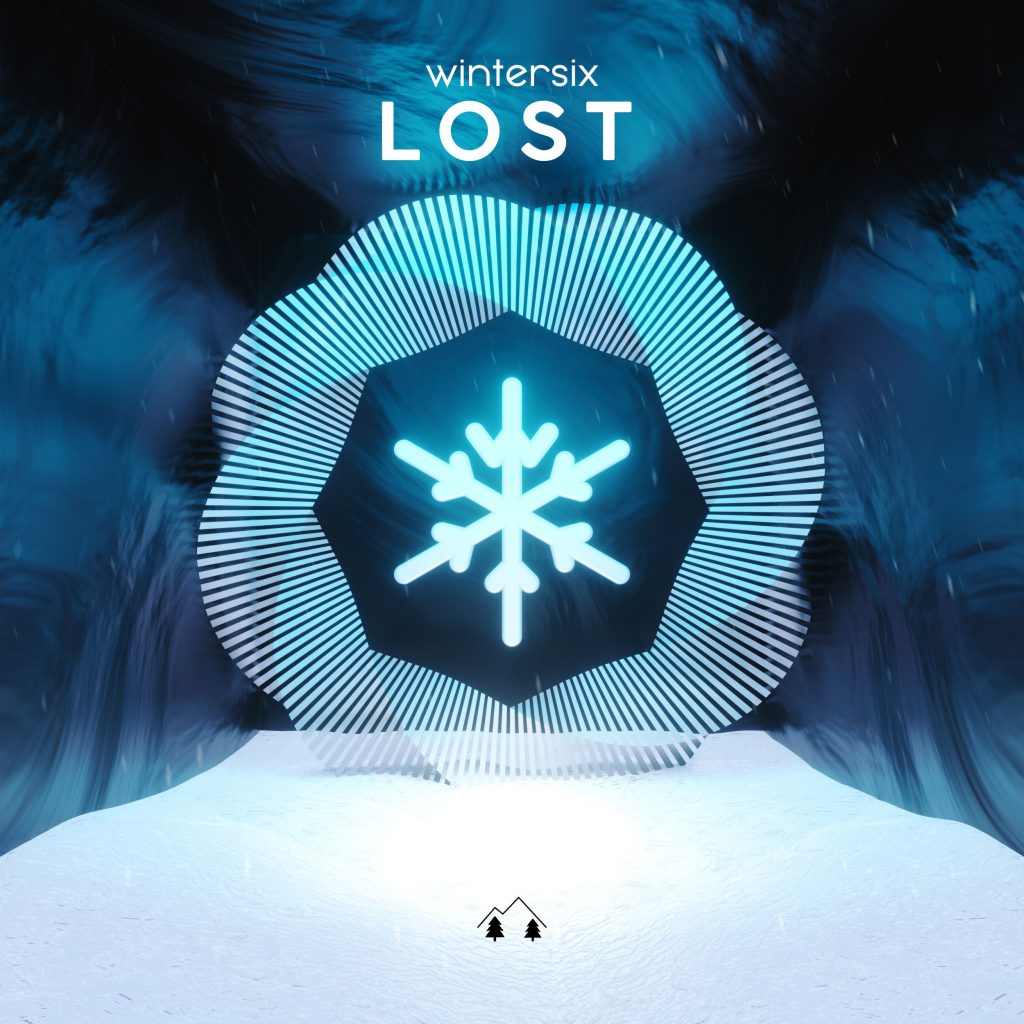 ---
Follow Wintersix on Social Media:
Website | Facebook | Twitter | Instagram | SoundCloud | YouTube