Barcelona-based duo Sumluv has brought some Balance to the scene with their latest release that's out now on Faneca Music.
---
Sumluv is a burgeoning lo-fi and house music duo that hails from Barcelona, Spain. Since debuting the project in 2017 with the two-track Ascend EP, the two artists have created a powerful name for themselves within the dance music ranks. Their pivotal 2019 release of Silk Holds Everything launched the duo into the limelight with fan-favorite "Vacuum." Now, the eclectic duo has released another dynamic EP, Balance, that features three fully immersive tracks, and a remix courtesy of Sau Poler, is out now via Faneca Music.
Thoughtful and deeply expressive, Balance opens with the EP's title track which doubled as its lead single. A driving kick coupled with fluttering synth work, "Balance" is best characterized by its chilled-out, downtempo pacing. Ethereal melodies topped with catchy vocal chops, Sumluv's opener is a feast for eager ears.
Shifting gears into a five-minute downtempo whirlwind, "No Place" sees the best of Sumluv's deeper talents in the house realm with their signature arpeggiated synths. These guide listeners into a spellbinding trance as the track unfurls into a bustling "Polar," a somber tune that's ripe with textural soundscapes to explore from the Barcelona-based duo. Finally, as one last sweet treat before the EP's conclusion, fellow Spaniard Sau Poler breathes new life into the titular track, "Balance." A stark contrast to Sumluv's upbeat work, Poler creates a darker, more mysterious remix to send listeners off to a bliss-like state.
Though just four tracks, Sumluv's Balance EP is the perfect end of the year treat for fans of house, lo-fi, progressive, and even techno. If Sumluv wasn't on your radar before, they absolutely should be now. Listen to it on your favorite platform, or find it below on Spotify!
Stream Sumluv – Balance EP on Spotify:
---
Sumluv – Balance EP – Tracklist:
Balance
No Place
Polar
Balance (Sau Poler Remix)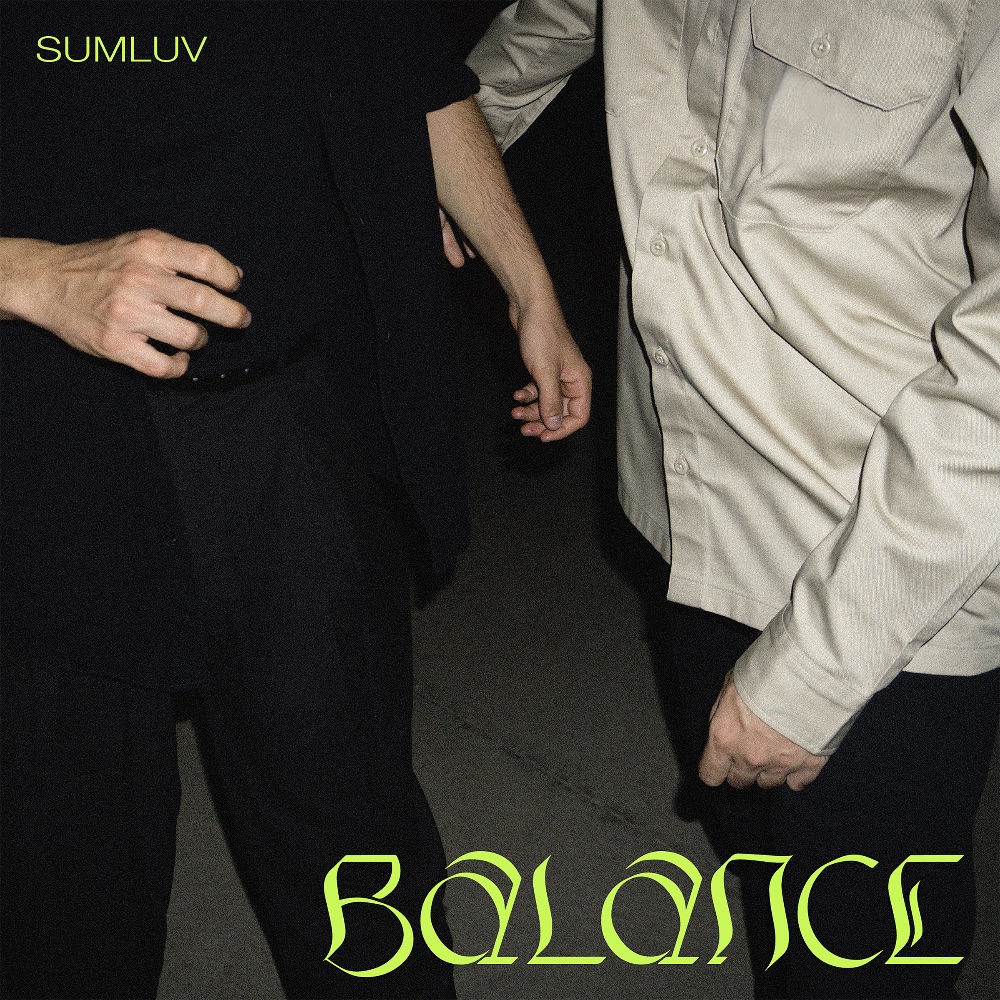 ---
Follow Sumluv on Social Media:
Facebook | Instagram | SoundCloud | YouTube