Space Yacht has already begun to dominate the scene with the initial releases on their new imprint, and now VRG has stepped up for their first EP!
---
One of the most dominating brands to come out of Southern California over the past few years has been Space Yacht. While they might be known for their fantastic showcases that feature memorable lineups, and the pizza, of course, the pandemic has led to them looking for new ways to further their mission of supporting the scene. To accomplish this, they've launched a new imprint to create a new home for rising stars. Now, after dropping a flurry of tracks from a variety of genres, they've unveiled the first EP on the label, From The Ashes by VRG.
Clocking in at three tracks in total, From The Ashes is an onslaught of heavy bass that further proves how dynamic the tastemaking skills from Henry Lu and Rami Perlman (LondonBridge) truly are. VRG puts on a production masterclass across the EP's runtime as each track delivers heavy basslines and stunning sound design that will leave listeners gasping for air and searching for the nearest rail.
"Headlock" opens the EP in the best way possible, with a heavy helping of head-turning drops to create a wild ride that's well worth taking. Then, VRG throws everything into a frenzy on "Whiplash" which picks up the energy and puts it to the maximum level, you'll want to turn your speakers up for this one. Saving the best for last, "Temptation" arrives to put a bow on the release with its own concoction of powerful drops that will be a headbanger's delight. VRG's foray into the realm of dubstep is something that every bass lover should be paying close attention to after this release landed on streaming platforms, so definitely make sure to give it a spin, you won't regret it.
Listen to From The Ashes on Spotify or your preferred platform, let us know what you think of the release from VRG, and stay tuned for more coming from the Space Yacht crew in the future!
Stream VRG – From The Ashes EP on Spotify:
---
VRG – From The Ashes EP – Tracklist:
Headlock
Whiplash
Temptation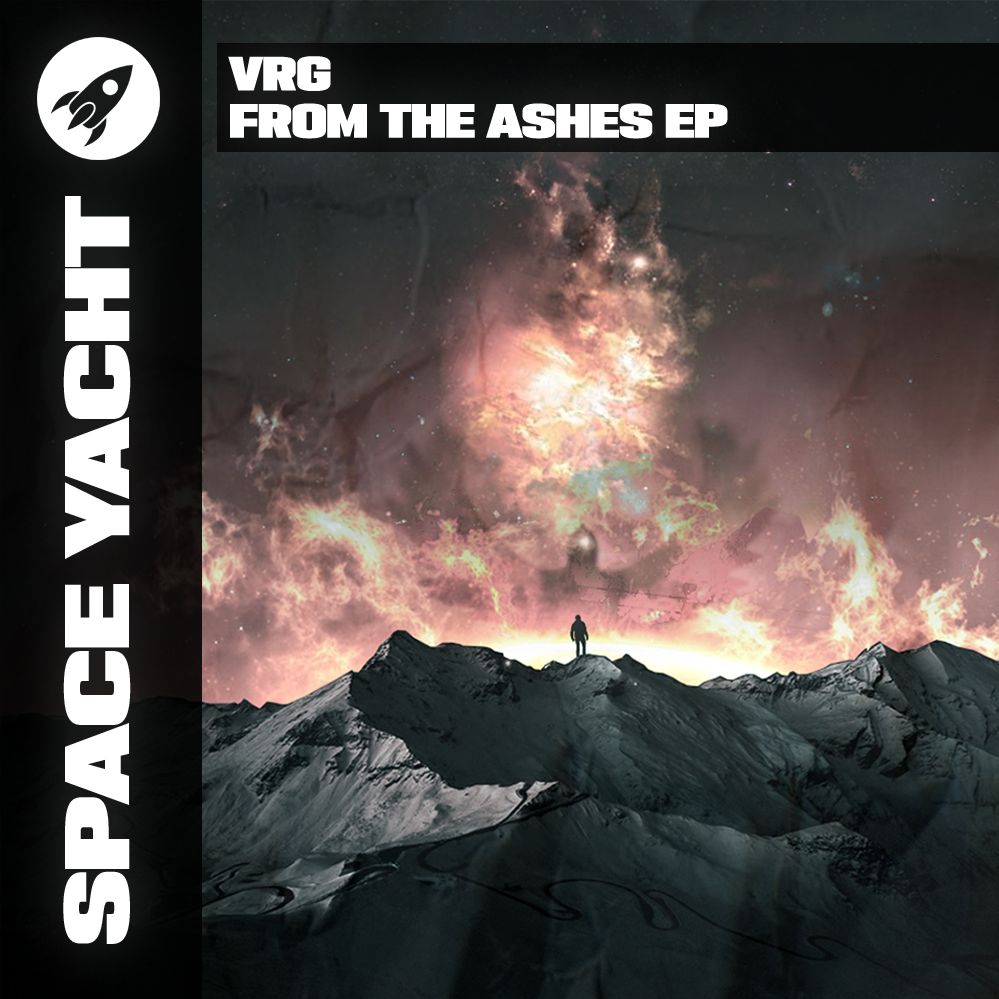 ---
Follow VRG on Social Media:
Facebook | Twitter | Instagram | SoundCloud