Indie dance artist Mako releases electrifying single "Ocelot," the final off his sophomore album, Fable set for release this December.
---
Since first breaking onto the scene, Mako has become known for creating some of the most elegant music in the industry while expressing deep emotion through powerful lyrics and traditional instruments. Continuing to leave audiences stunned, he follows the release of singles "Parable" and "Again" with "Ocelot," the final single off his upcoming album Fable that's set to be released December 18 on Ultra Music.
"Ocelot" is an energetic indie single featuring colorful vocals from Mako layered over pop-infused elements and a very danceable rhythm. The track creates a perfect image of what to expect from the album, blending the meaningful lyrics he's known for with his signature style. The acoustic guitar riff adds a fresh take on his artistic vision, as although "Ocelot" parallels the previous album singles it hits differently in an upbeat manner demonstrating what variety he has to offer.
Just as this Los Angeles-based artist has demonstrated in the past, Fable is set to tell a story that listeners can identify with. His songs are more than just electronic anthems, they are deep and emotional indie-dance tracks that are meant to evoke feelings and "Ocelot" helps put that on full display.
Check out Mako's latest single "Ocelot" on Spotify below or your favorite listening platform and let us know what you think in the comments below. And make sure to stay tuned for updates on his forthcoming album, Fable.
Stream Mako – Ocelot on Spotify:
---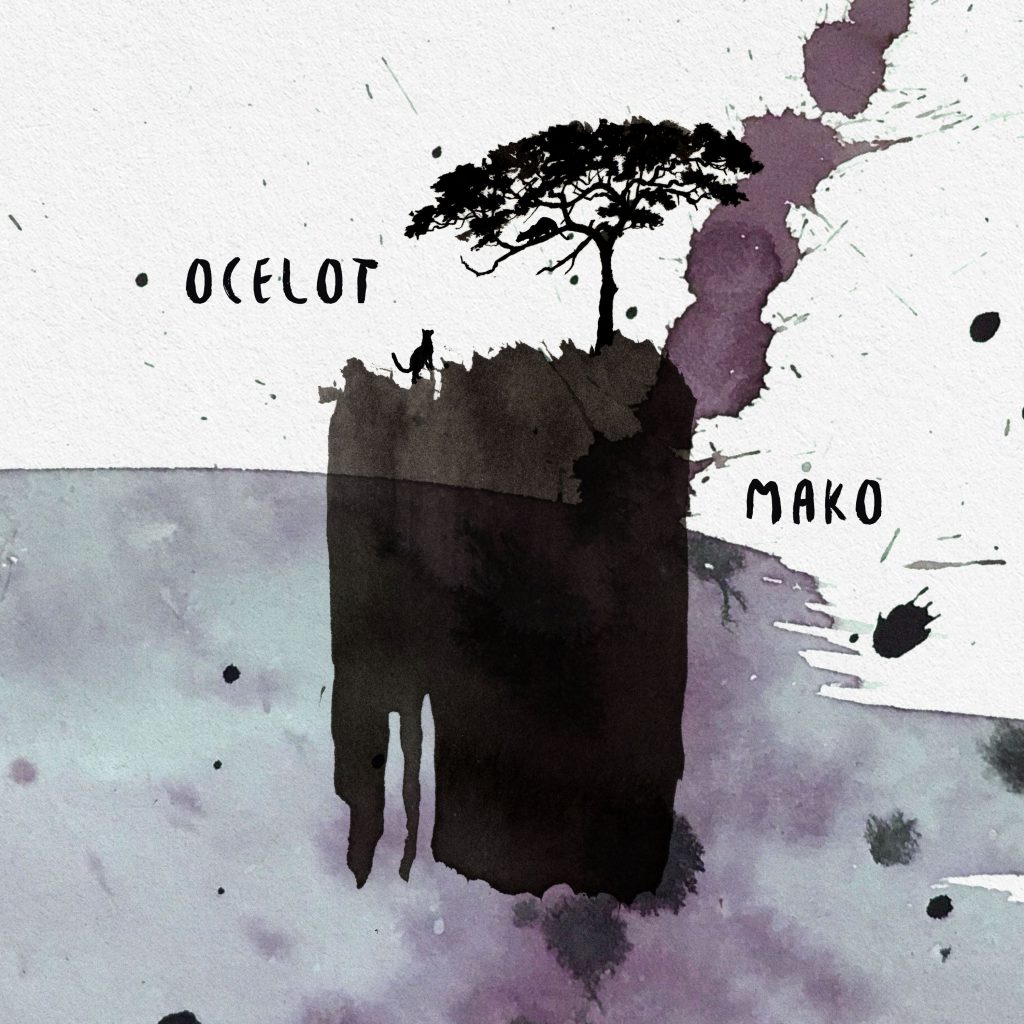 ---
Follow Mako on Social Media:
Website | Facebook | Twitter | Instagram | SoundCloud | YouTube